European Vocational Skills Week 9-13 November 2020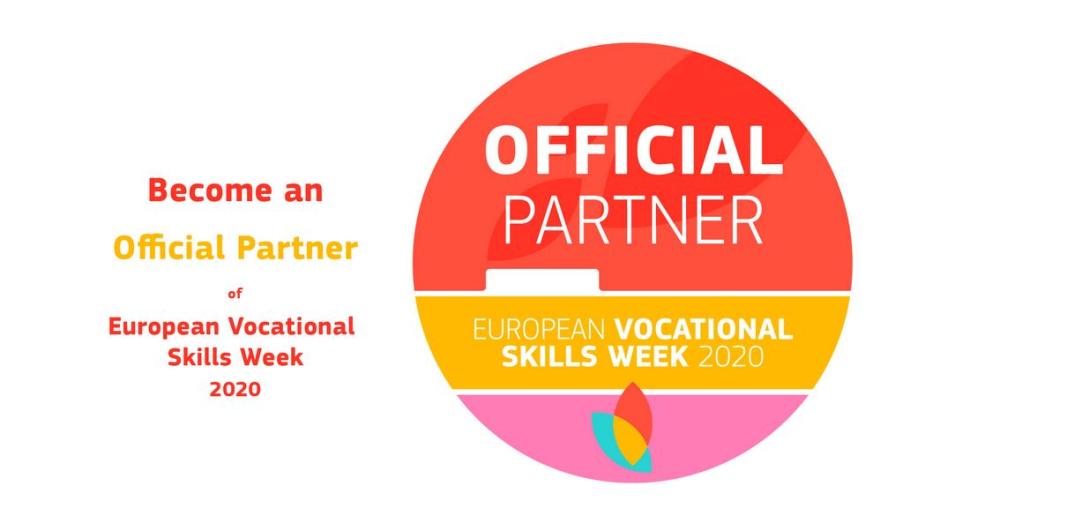 The fifth edition of the Week is a 100% online event organised by the European Commission in cooperation with the German Presidency of the Council of the European Union. A series of partner activities will take place digitally across the EU. Anyone, anywhere can join in these activities.
This year's theme is VET for Green and Digital Transitions, in line with the Commission priorities of a "European Green Deal" and a "Europe fit for the digital age".
How can you be part of the Week? Organise or take part in an event or activity, vote in the VET Excellence Awards or share your VET story to inspire others to discover their talent. Any event/activity taking place between March and December 2020 can apply to be an official partner event of European Vocational Skills Week.
KEKEY HOOKS FOR EU NEIGHBOURHOOD AUDIENCES.
·         9 November: kick-off of the European Vocational Skills Week 2020;
·         10 November: closure of the online voting;
·         12 November, 14:15-16.30 CET: ETF conference "Internationalisation of vocational education and training";
·         13 November, 11:30-12:30 CET: Award nominees ceremony, and celebration of winners.
BACKGROUND
The European Training Foundation (ETF) is the agency of the European Union in charge of sustaining EU's candidate and neighbouring countries to reform their education and labour market systems. By supporting human capital development, the ETF contributes to social and economic development and to long-term political stability in the EU neighbourhood. The ETF is based in Turin, Italy.
Read on to find out more.
https://ec.europa.eu/social/vocational-skills-week/success-stories_en
---
See also
PRACTICAL INFORMATION
OVERVIEW
-
European Commission in cooperation with the German Presidency of the Council of the European Union, Brussels