EU-SADC Trade Facilitation Programme (TFP) – (2019-2024)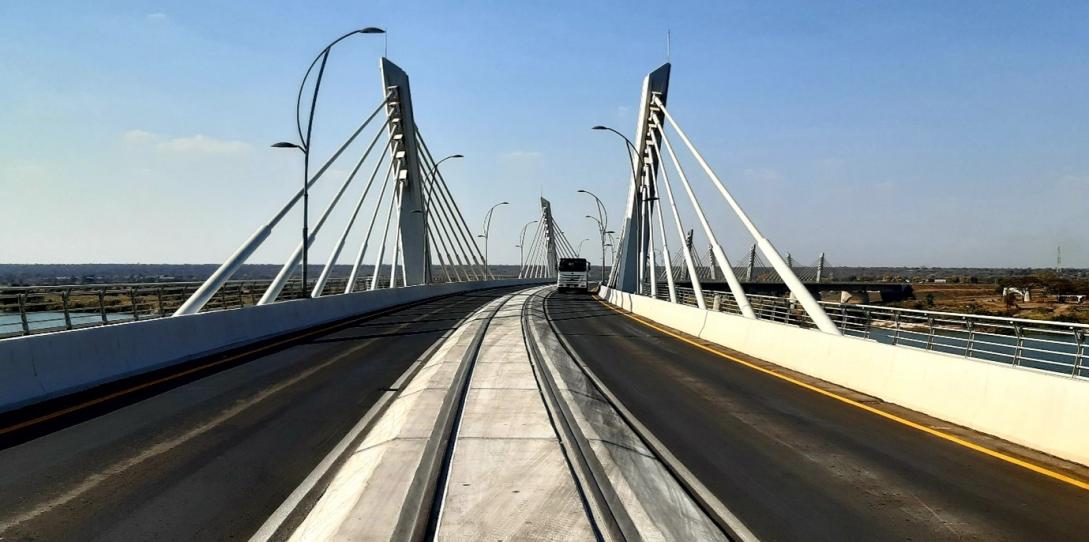 Intra-regional trade in Southern Africa suffers from several challenges that mostly derive from the high cost of trading: poor infrastructure, restrictive practices, complex procedures, non-tariff barriers, sanitary and phytosanitary measures (SPS), etc. Besides these disadvantages, SADC economies are not generally active in the higher end of global value chains. The EU-SADC TFP (€15 million, 2019-2024) addresses barriers to trade and facilitates harmonisation and recognition of trade tools with the aim of increasing intra-regional and international trade, including reaping the benefits of the EU-SADC Economic Partnership Agreement.
The programme has helped SADC develop a regional Non-Tariff Measures Database on technical barriers to trade and SPS measures that are currently applied by more than half of SADC's Member States. With the support of TFP, the Regional Framework for the e-Certificate of Origin was developed and adopted by the Committee of Ministers of Trade in June 2019 and officially launched in September 2022.
PRACTICAL INFORMATION
OVERVIEW