Supply chain disruptions – A platform to match Canadian suppliers with European buyers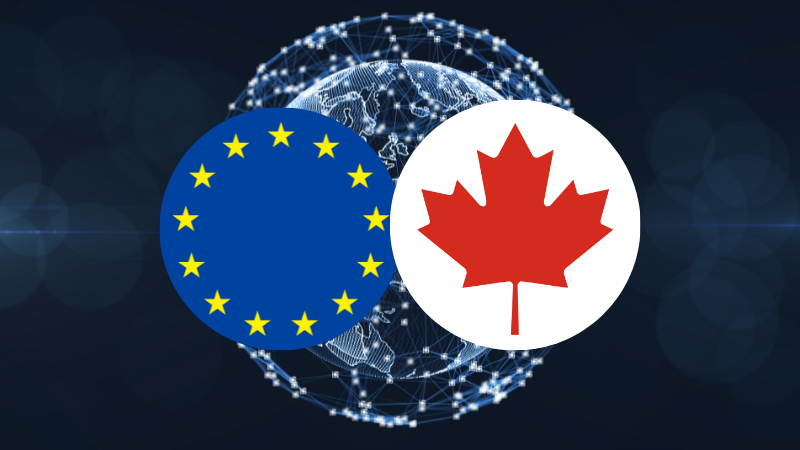 The Supply Chain Resilience Platform helps companies retain, re-structure or replace existing supply chains, as well as source raw materials, parts, components and/or (semi-)finished goods or services they need to keep production going.
Main goals of the Platform, in a nutshell:
•  Promote requests from European companies to sustain their supply chains
•  Match international suppliers with buyers of goods and services
European companies – after undergoing a validation process – have already started feeding request for goods (and services) in the platform. For Canadian companies, signing up on the platform is an extraordinary opportunity to easily identify and contact European companies that need reliable business partners today.
The platform focuses on the following sectors:
·       Agri-Food
·       Construction
·       Digital
·       Electronics
·       Energy-Intensive Industries
·       Health
·       Mobility, Transport, Automotive
·       Raw materials
·       Renewable energy
·       Textile
INFORMATION about the Platform
REGISTRATION to the Platform