European Union Short Film Festival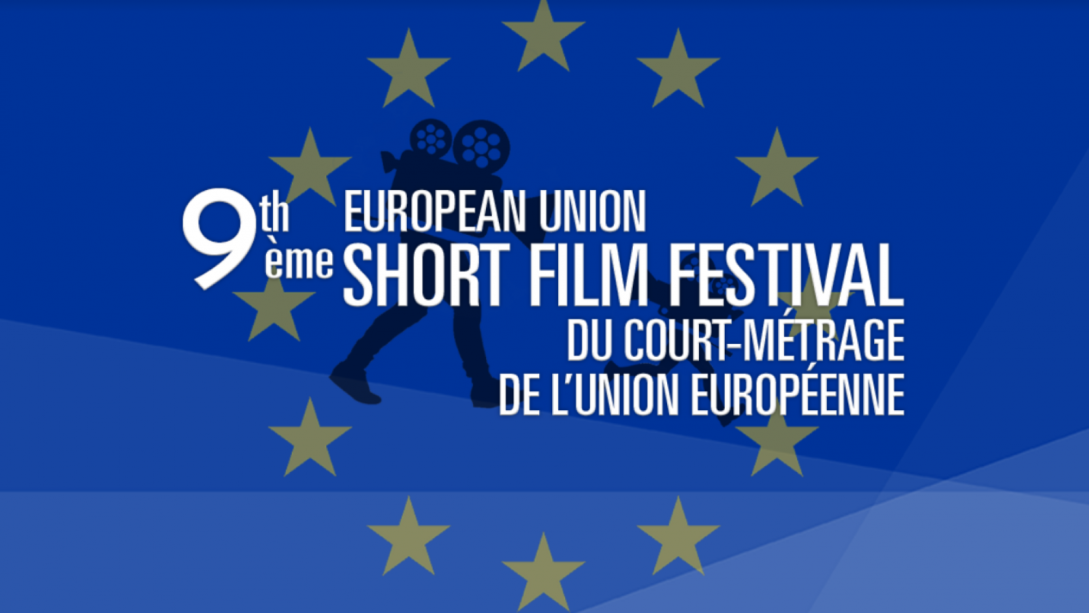 We are thrilled to present a collection of 22 short films from across Europe, in collaboration with the Canadian Film Institute, the embassies of EU Member States and the European Union National Institutes for Culture (EUNIC).
We are particularly pleased to welcome the special participation of Ukraine in this year's festival, which will open with the screening of the short film Peace and Tranquillity by Andrii Bondarenko on 21 May.
Participating EU Member States include Austria, Belgium, Bulgaria, Croatia, Czech Republic, Estonia, Finland, France, Germany, Greece, Hungary, Italy, Latvia, Lithuania, Luxembourg, Malta, Poland, Portugal, Romania, Slovakia and Spain.
The EUSFF will be held on Saturday, 21 May, Saturday, 28 May, and Sunday, 29 May, at 1 p.m. at ByTowne Cinema in Ottawa. Free of charge: https://www.bytowne.ca/
PRACTICAL INFORMATION
OVERVIEW
-
01:00 pm - 04:00 pm
325 Rideau Street, Ottawa, Ontario, K1N 5Y4