Travelling to or returning to Europe with your pet?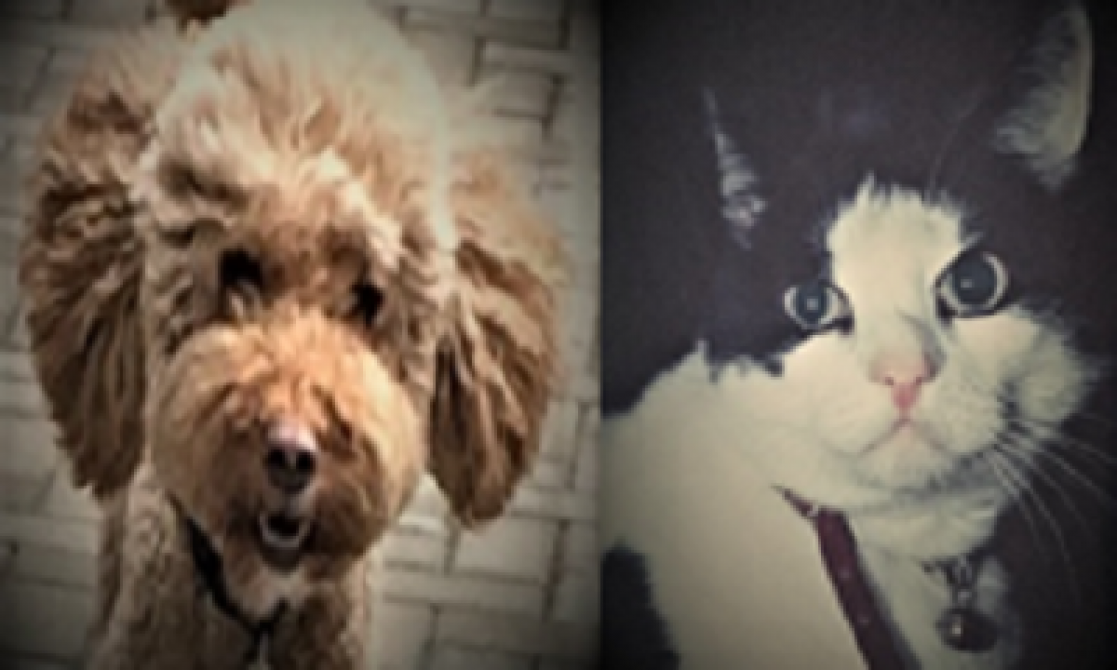 Pets, i.e. dogs, cats or ferrets travelling to or returning to EU Member States must be must be accompanied by
an

animal health certificate according to the model provided in Part 1 of Annex IV to Regulation (EU) No 577/2013 as last amended by

Regulation (EU) 2019/1293

. completed and issued by an official veterinarian, or by an authorised veterinarian and subsequently endorsed by the competent authority
documenting the alpha-numeric code displayed by the transponder or the tattoo, the details of vaccination against rabies, the details of the blood sampling, and where applicable, the details of the treatment against Echinococcus multilocularis
valid for 10 days from the date of issue by the official veterinarian until the date of the documentary and identity checks at the travellers' points of entry designated by Member States. In the case of a transport by sea, that period of 10 days is extended by an additional period corresponding to the duration of the journey by sea. For the purpose of further movements into other Member States the certificate is valid from the date of the documentary and identity checks for a total of four months or until the date of expiry of the anti-rabies vaccination or until the conditions relating to animals less than 16 weeks old cease to apply, whichever date is earlier.
Find a courtesy translation EN/CN version for your Chinese veterinarian: EN CN
2. a written declaration completed by the owner or an authorised person  regarding the non-commercial nature of the movement and attesting, where appropriate, the carriage of the animal under the responsibility of an authorised person within up to five days of the movement of the owner.
Find a courtesy translation EN/CN version of the model in Part 3 of Annex IV to Regulation (EU) No 577/2013) 
For more information consult: https://ec.europa.eu/food/animals/pet-movement/eu-legislation/non-eu-imports_en