Visit of Ambassador Christian Berger to the New Alamein City
Today, Ambassador Christian Berger visited the New Alamein city. The ambassador met with Mr. Mohamed Khalil, Vice Chairman of the New El-Alamein City Development Authority. The ambassador had a tour of the city and acknowledged the major transformation of the site and its major developments, following the EU support to the de-mining of the area.  
The ambassador also visited the new campus of the Arab Academy for Science and Technology and Maritime Transport in Alamein. The Ambassador met with Dr. Ismail Abdel Ghaffar President of the Academy and visited the different specialized labs. During the visit, the Ambassador recalled the EU-Egypt longstanding cooperation in research, innovation and higher education, and highlighted future cooperation prospects under the Partnership for R&I in the Mediterranean Area (PRIMA), and the new Research and Innovation Programme Horizon Europe, and EU Erasmus+ Programme.
Image
Image
Image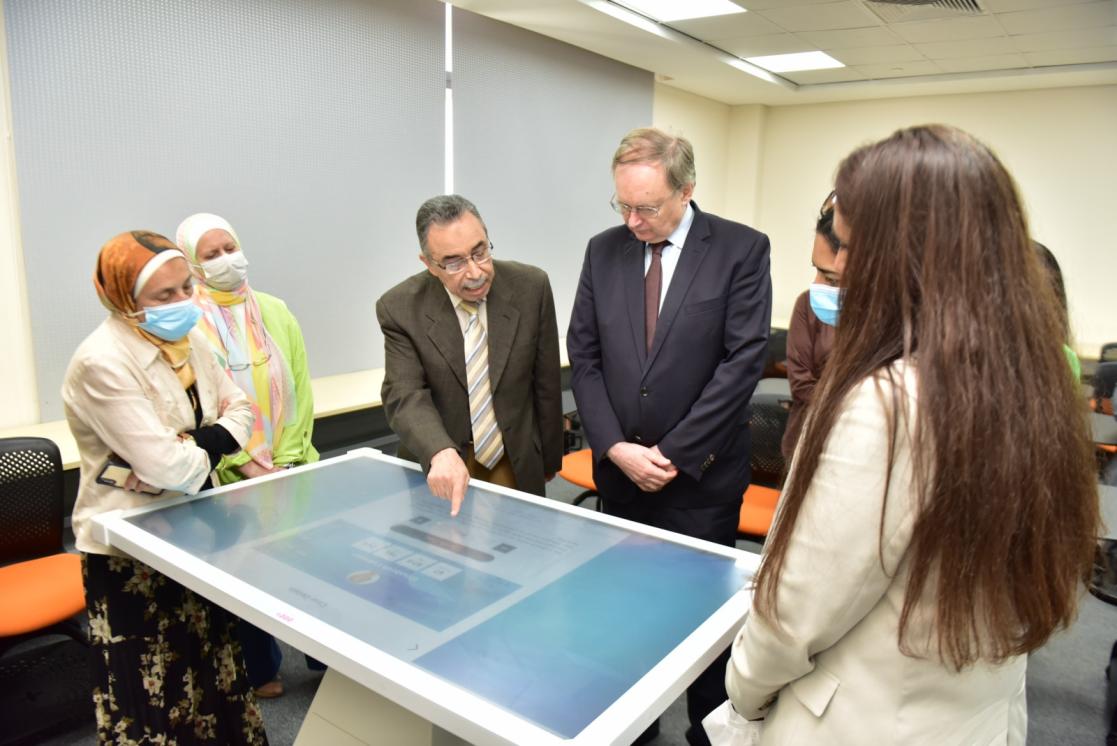 Image
Image
Image
Image
Image
Image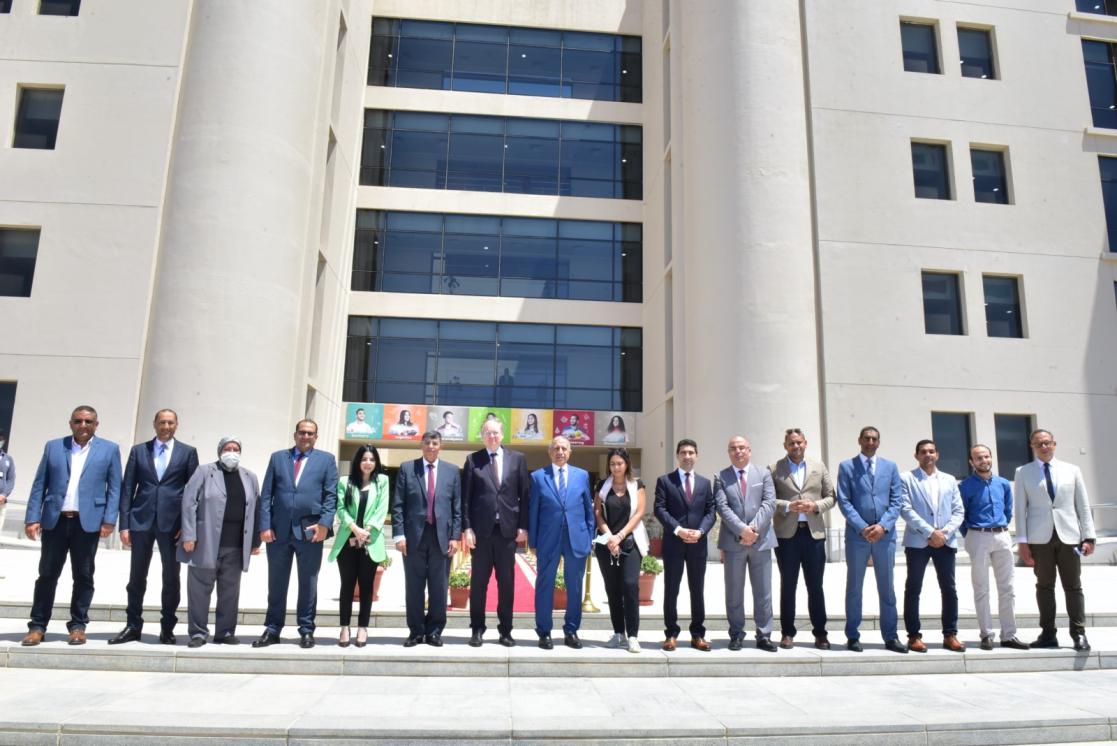 Image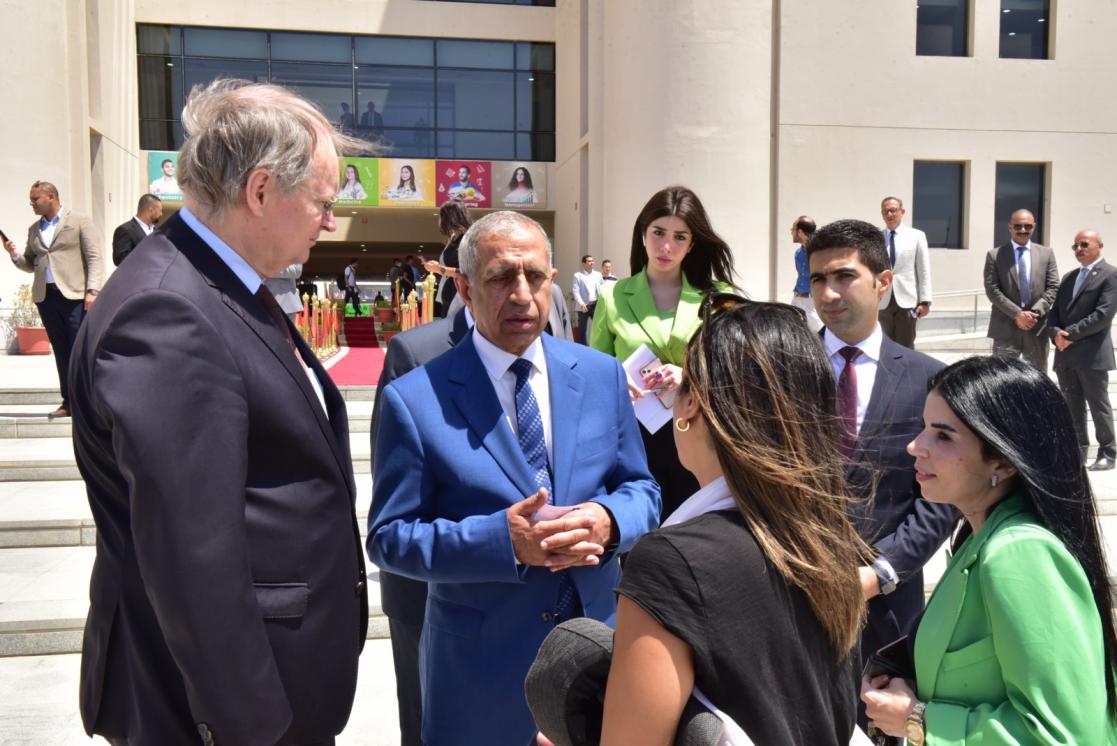 Image
Image