FEDERATED STATES OF MICRONESIA SUSTAINABLE ENERGY PROJECT (FSM.SE)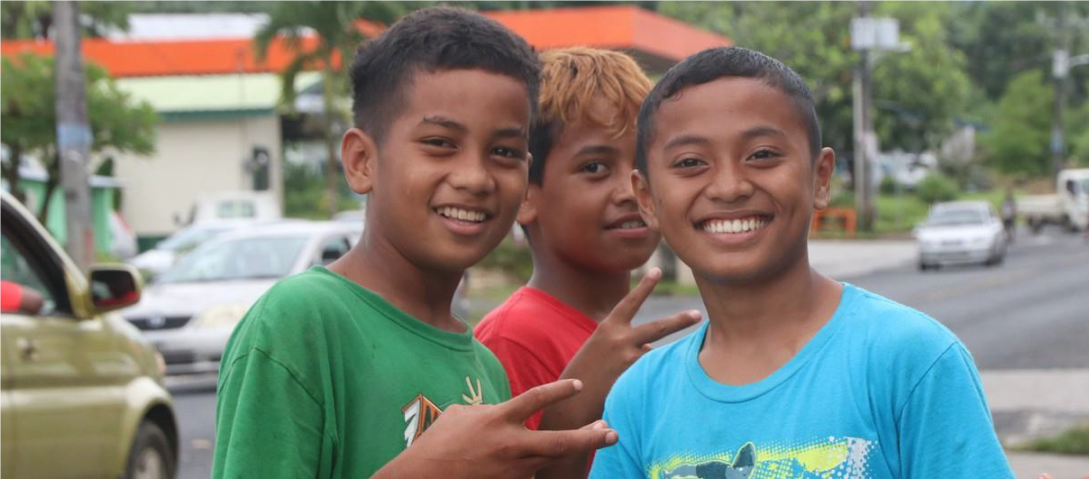 The FSM.SE project is designed to be delivered under 4 outputs. The first two outputs will support strengthen the institutional, governance and capacity of the energy administration in FSM which is seen as essential to support future growth and coordination of the energy sector beyond the project implementation period. This will include creating or strengthening the necessary enabling environment to encourage participation of the private sector players in the areas of energy efficiency and renewable energy and within the scope of the FSM energy master plan.
The last two outputs will contribute to supporting FSM access tangible achievements in terms of increasing access to electrification as well as increasing the share of renewable energy in FSMs total primary energy supply. This will see a leveraging effect to encourage or initiate partnership type renewable energy projects with the private sector under output 3 and with output 4 supporting the increase in access to renewable electricity within the scope of the FSM Energy Master Plan; targeting the outer islands in Chuuk.
PRACTICAL INFORMATION
OVERVIEW
Federated States of Micronesia
EU Contribution: EUR 11,625,000
Medical Services Pacific (MSP)