Intra-ACP GCCA+ Pacific Adaptation to Climate Change and Resilience Building (PACRES)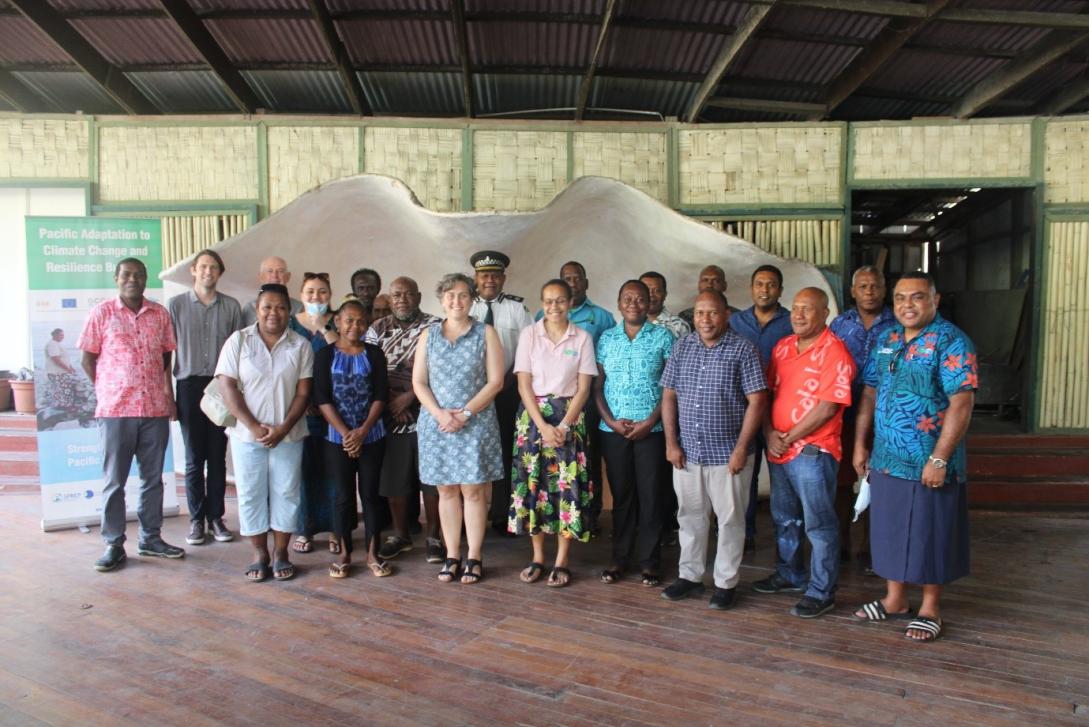 PACRES is jointly delivered by the Secretariat of the Pacific Regional Environment Programme (SPREP), the Pacific Islands Forum Secretariat (PIFS), the Pacific Community (SPC) and the University of the South Pacific (USP).
Regionally, PACRES is providing support to:
strengthen regional coordination in climate change and disaster resilience through the multi-stakeholder Pacific Resilience Partnership for the effective implementation of the Framework for Resilient Development in the Pacific (FRDP) - an integrated approach to address climate change and disaster risk management;

assist national governments in United Nations Framework Convention on Climate Change negotiations;

strengthen existing climate change and disaster resilience networks;

scale up Pacific professional resilience capacity, including through enhanced technical and vocational education and training qualifications;

increase access to and reach of climate change and disaster resilience information;

build the Pacific's resilience to climate change by supporting postgraduate studies through the USP component; and

strengthen strategic engagement and dialogue with the private sector to deepen regional and public sector understanding of the role and contribution of the private sector with respect to climate change and disaster resilience.
In Papua New Guinea, Samoa, Solomon Islands, Timor-Leste and Vanuatu PACRES is supporting scaled up adaptation pilots including ecosystem-based solutions. These are the five Pacific ACP countries not receiving similar support under GCCA+ Scaling Up Pacific Adaptation (GCCA+ SUPA).
In other ten participating Pacific ACP countries, PACRES is supporting:
review or development of climate change and disaster resilience strategies and policies;

strengthening of monitoring and evaluation processes;

further mainstreaming of climate change and disaster resilience; and

national climate change information portals.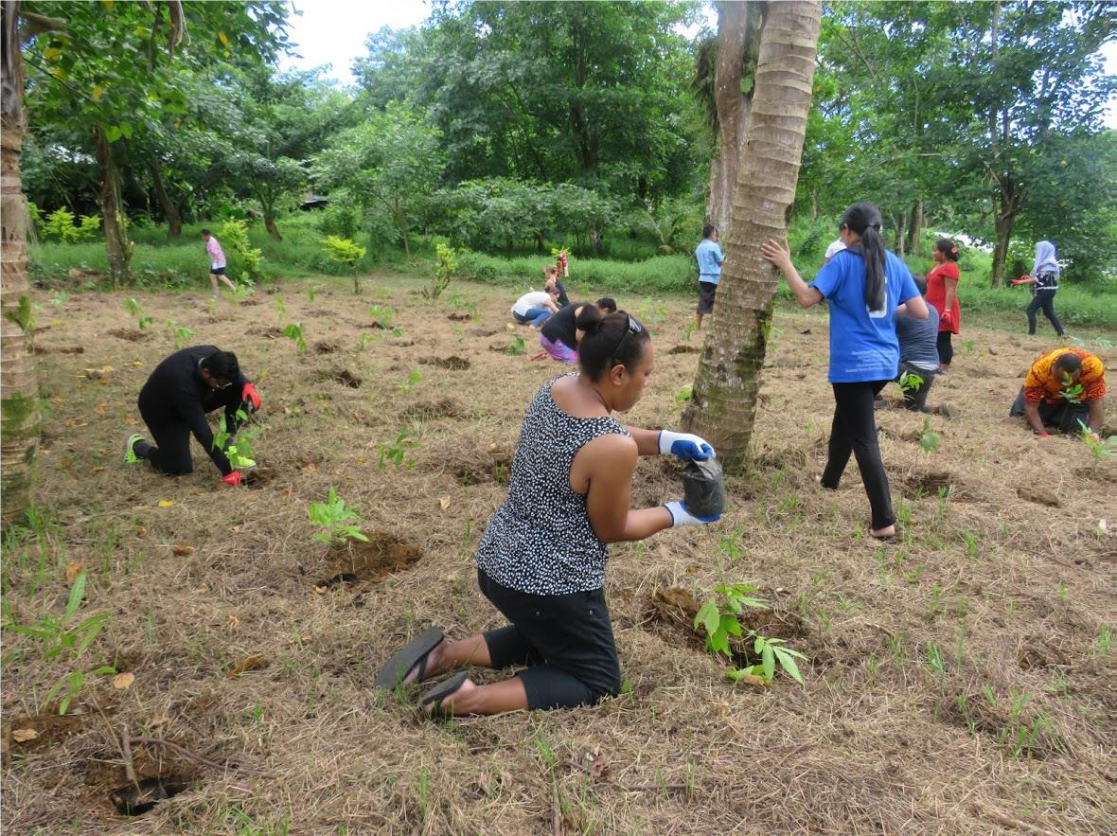 PACRES Inception Meeting participants planting indigenous trees species at the Malololelei Reserve, Apia Samoa 2019.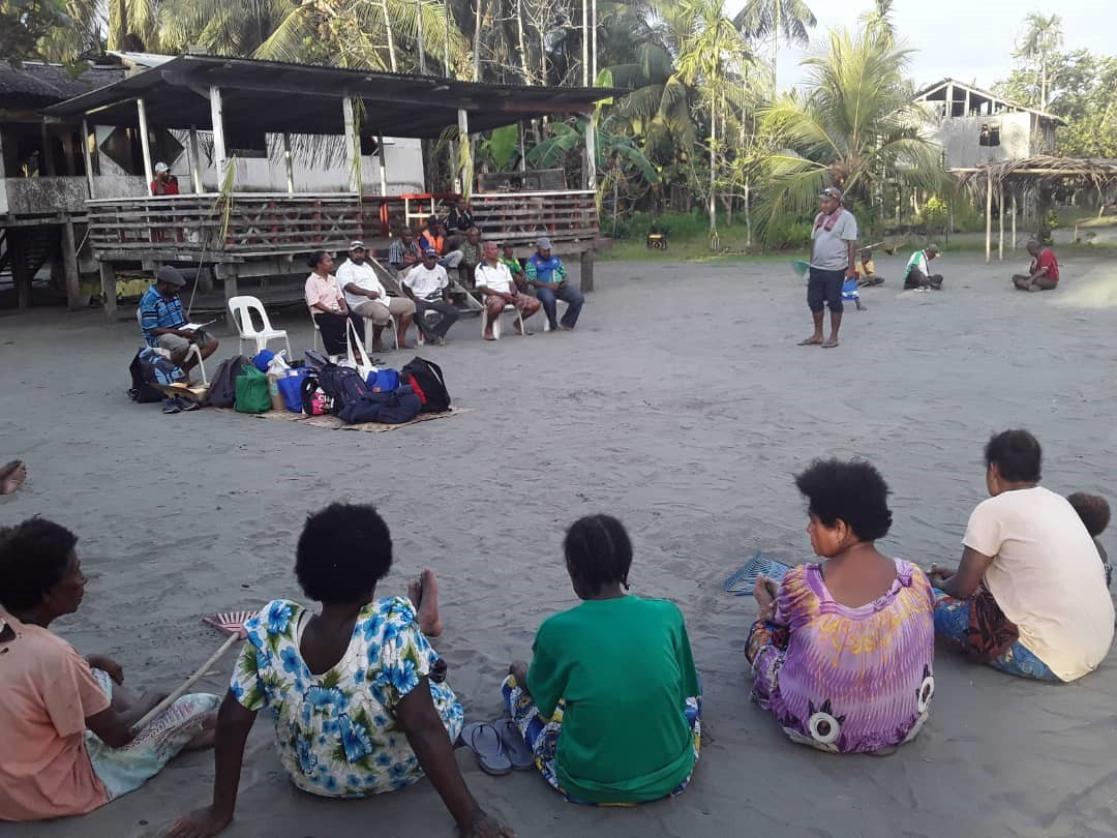 PACRES community consultation in Karama Village, Malaula District, Gulf Province of PNG 2021.
PACRES community engagement, nursery training at the Tagabe Nursery, Port Vila Vanuatu 2022.
PRACTICAL INFORMATION
OVERVIEW
EU Contribution: EUR 12 million
The €12.18 million PACRES is funded primarily by the European Union (EU) (€12 million) with targeted support from Monaco and the Swiss Confederation.