Pacific Biodiversity and Sustainable Land-Seascapes (Pacific BioScapes) Programme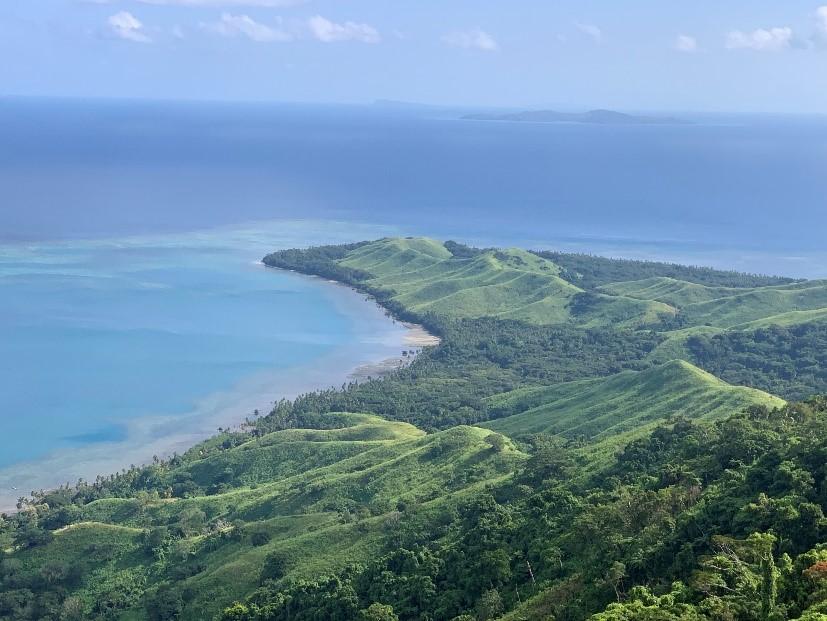 The Pacific BioScapes Programme is applying a ridge-to-reef approach to include both marine and terrestrial environments and to address barriers to effective conservation and sustainable use of biodiversity. Programme activities include marine spatial planning in the Cook Islands and Kiribati, climate-smart ecosystem-based management in Fiji, management of coral reef fisheries and resilience of coral reef ecosystems in the Marshall Islands, integrated island and ocean management in the Central Province in Solomon Islands, and capacity building for the Palau protected areas network.
The activities will assist  Pacific SIDS to meet targets to key commitments such as SAMOA Pathway, Sustainable Development Goal (SDG) 14 to Conserve and Sustainably Use the Oceans, Seas and Marine Resources for Sustainable Development, as well as SDG 15 to Protect, Restore and Promote Sustainable Use of Terrestrial Ecosystems. The programme will strengthen the capacities of Pacific countries to effectively manage coastal and marine biodiversity and enhance resilience to climate change. It will also support regional, national and local efforts to assess, conserve, protect, manage and sustainably use marine and terrestrial biodiversity.
Eleven Pacific countries, namely the Cook Islands, Fiji, Kiribati, Republic of the Marshall Islands, Federated States of Micronesia, Palau, Papua New Guinea, Samoa, Solomon Islands, Tonga and Vanuatu, are to benefit from activities funded by the programme with support ranging from national to community levels.
PRACTICAL INFORMATION
OVERVIEW
EU Contribution: EUR 12 million