1,400 Europeans went back home from Guatemala
The EU Delegation coordinated the participation of citizens from countries of a EU nationality other than the three mentioned, which were allowed onboard: around 400 citizens from other EU countries as well as from Great Britain, Switzerland and Norway were benefited.Globally, 1,400 Europeans from more than twenty countries were successfully repatriated. 
https://twitter.com/StefanoGatto6/status/1245404694064828418These actions are part of a global effort that has required a lot of energy and coordination to serve more than 500,000 Europeans blocked worldwide.
"In Guatemala we are satisfied after because the 5 flights organized by three Member States of the EU ensured the participation of citizens from more than twenty European countries.  Now they will find themselves in a tough situation at home, but at least close to their loved ones" said Stefano Gatto, Ambassador of the EU in Guatemala.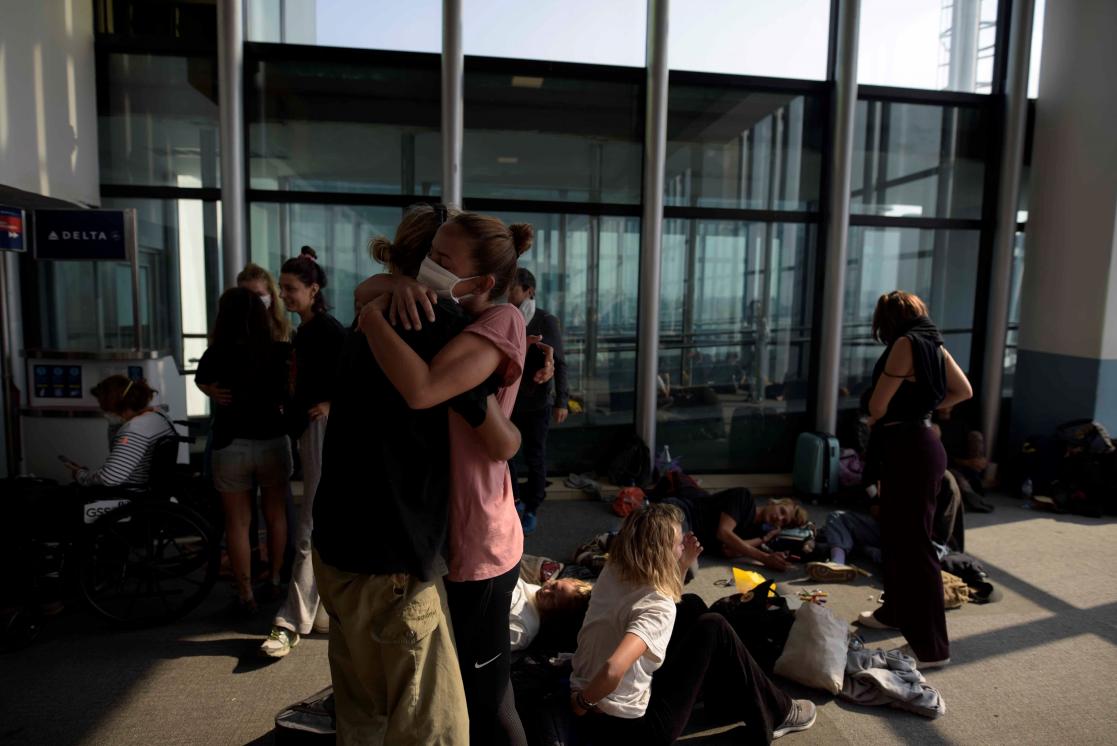 ---
See Also