Online panel discussion: Gender-based violence and SRHR from the perspectives of the Istanbul Convention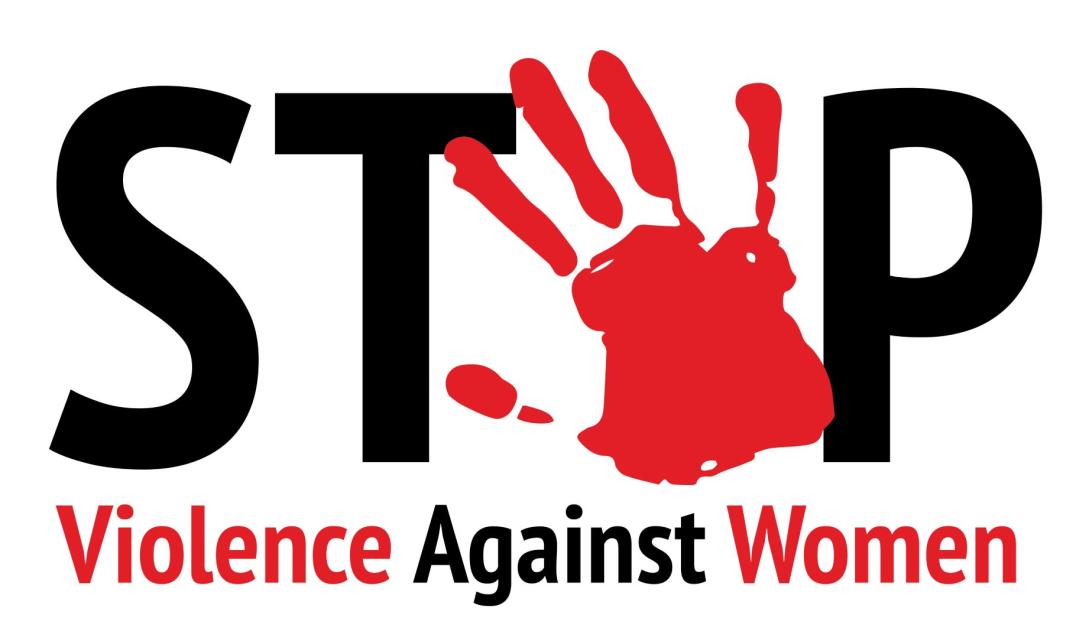 This is the second event co-organised by the Delegation of the European Union (EU) to Japan and JOICFP (Japanese Organization for International Cooperation) leading up to the G7 Summit 2023 hosted by the Government of Japan to promote sexual and reproductive health and rights (SRHR). EU Ambassador-Designate to Japan Jean-Eric Paquet will open the event, where discussion will focus on gender-based violence (GBV) and the Istanbul Convention, the first instrument in Europe to set legally binding standards for the implementation of comprehensive and coordinated policies between national and governmental bodies involved in prevention, prosecution, and protection activities. Ms Sara De Vido, an expert who is currently writing commentary on the Convention, will also take part.
The Convention provides key elements that will be useful to help reinforce Japanese legal instruments to prevent GBV and protect survivors. The event will be held during the 16 Days of Activism against Gender-Based Violence (25 November - 10 December), following  the Japanese campaign period (12 - 25 November) for eliminating violence against women.
Event outline:
Date and Time: Tuesday, 29 November, 16:00 - 18:00 Japan Standard Time / 8.00 - 10.00 CET (Europe)
Venue: Zoom Platform
Format: Online panel discussion
Interpretation: Simultaneous (English - Japanese)
Co-organised by: EU Delegation and JOICFP (Japanese Organization for International Cooperation in Family Planning)
Admission: Free
Event Registration: https://www.eujapanspa.jp/srhr-event (English)
PRACTICAL INFORMATION
OVERVIEW
-
04:00 pm - 06:00 pm
Online event