Brussels V Conference – Supporting the future of Syria and the region, 29-30 March 2021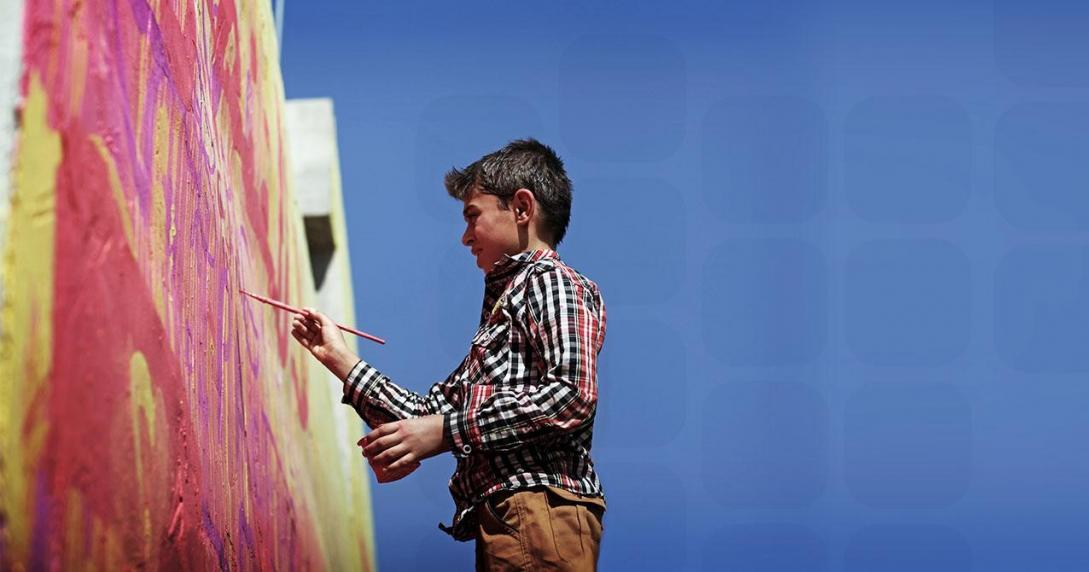 The European Union and the United Nations will co-chair the fifth Brussels Conference on "Supporting the future of Syria and the region" on 29 and 30 March 2021. In view of COVID-19 restrictions, the Conference will take place in a virtual format.
The overarching objective of the Brussels Conferences is to continue supporting the Syrian people and mobilise the international community in support of a comprehensive and credible political solution to the Syria conflict, in line with UN Security Council Resolution 2254.
As with the four previous editions, Brussels V will also address the most critical humanitarian and resilience issues affecting Syrians and communities hosting refugees from Syria, both inside the country and in the region and will renew the international community's political and financial support for Syria's neighbours, particularly Jordan, Lebanon and Turkey, as well as Egypt and Iraq. Brussels V will be the main pledging event for Syria and the region in 2021.
The Conference will also provide an interactive platform for dialogue with civil society and NGOs active in Syria and the region.
More info: https://bit.ly/31ocdVv
Stay tuned and follow live:
Monday 29 https://bit.ly/3ftJYNt
Tuesday 30 https://bit.ly/3tXcU4d
Interviews
EU Ambassador to Jordan Maria Hadjitheodosiou, UN Resident and Humanitarian Coordinator Anders Pedersen, and UNHCR Representative Dominik Bartsch, held a virtual press briefing on 23 March to announce the Fifth Brussels Conference. The briefing was attended by local and international media. 
https://www.jordantimes.com/news/local/eu-un-officials-vow-support-jordan-refugee-crisis-brussels-conference
Videos
The graffiti that triggered it all https://twitter.com/eu_eeas/status/1371486385509560320
Countdown to the Conference https://twitter.com/EUinJordan/status/1375778881064611840
EU Ambassador reads the story of Bodoor https://twitter.com/EUinJordan/status/1376097055207198722
PRACTICAL INFORMATION
OVERVIEW
-