School of Public Action – Western Kazakhstan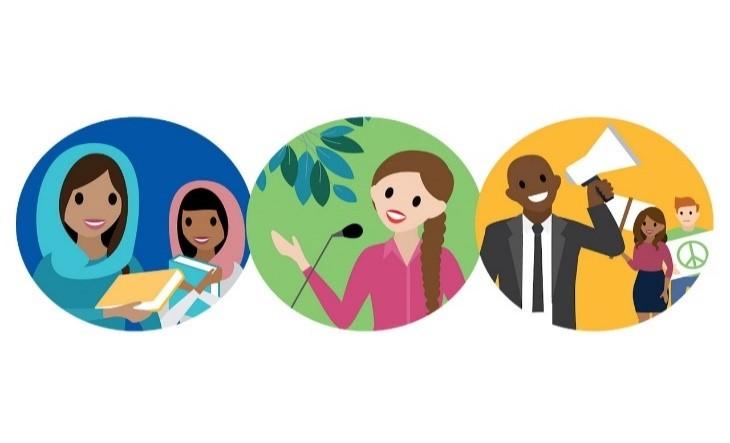 Implementing organisation: ALE "Civil Alliance of Mangistau oblast"
Duration: 01/05/2021-01/05/2023   
Project budget Total budget in € 244,450.00
EU contribution: € 220,000.00
Project partners: NGO " Meyerim "
Location: Kazakhstan
Keywords: School of public action, civil society organizations, human rights, monitoring.                                                                                                                                                                                                                                                                                                                                                                                                                                                                
Contract number: EIDHR/2020/422-493
Main target groups
• The "Adaldyk alany" groups will be invited to strengthen and expand their capabilities to effectively fulfill their anti-corruption tasks.
• Community Committees: These groups will focus on capacity building activities.
• Citizen Leadership Groups: These informal groups will focus on participation in public action schools and project proposal workshops.
• Local Non-Governmental Organizations (NGOs) - will help increase the visibility of the community and increase legitimacy in the eyes of local authorities.
• Community activists: Provide diverse interests and perspectives by contributing to community research, public monitoring and advocacy efforts.
• 7000 members of the rural community: Become participants in the planning and implementation of community development.
Expected results
Schools of public action were organized in 3 regions of Western Kazakhstan: Mangistau, Atyrau and Aktobe regions.
Capacity building of at least 210 members of local communities, members of special monitoring groups and "Adaldyk alagy", NGOs, active citizens, youth to protect their rights and apply mechanisms of public control.
Strengthening the capacity of 120 active citizens, initiative groups, NGOs to develop social projects.
20 projects of public initiatives to solve local problems have been implemented, the grant fund will amount to 20,000 euros.
An online community of graduates of public action schools created.
Developed and distributed a Toolkit that provides tools, skills and resources for community monitoring and social project planning.
Achievements to date
• Announcement of the start of the project;
• Online briefing to familiarize with the project;
• Trainings in Atyrau and Aktobe regions.
PRACTICAL INFORMATION
OVERVIEW