Europe Day 2022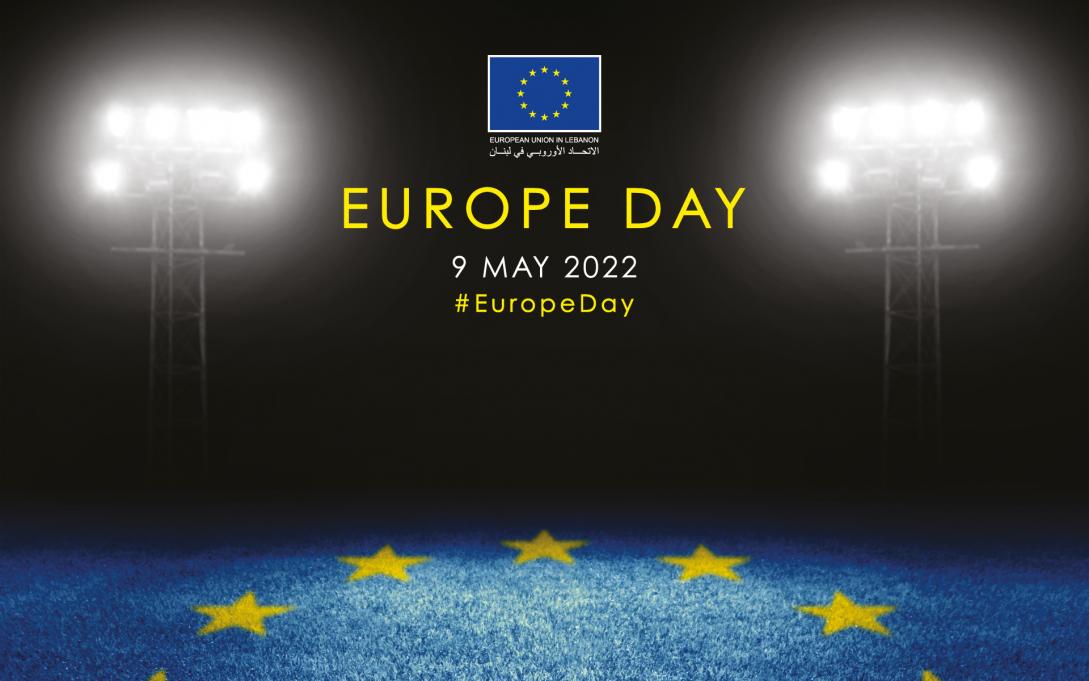 On May 9, as part of celebrating Europe Day in Lebanon, 32 students from 4 public and 4 private schools will test their knowledge of the European Union through questions related to history, geography, culture, art, literature and sports.
The first round of the competition will see the 32 students divided into 4 groups of 8, with each group having to answer 15 multiple-choice questions. The winner from each group will advance to the second round, in which 12 questions will be asked, with the participant buzzing the fastest allowed to answer first. The participant with the highest score at the end of the round will be declared the winner.
School principles, teachers, parents, students, and Delegation colleagues will attend the event and cheer on participants, in what is set to be an educational yet festive event that will be streamline live on Facebook.
A parallel quiz on the Delegation's Instagram will allow users to also test their own level of general knowledge and to place themselves in the shoes of participants.
PRACTICAL INFORMATION
OVERVIEW
-
03:00 pm - 05:00 pm
Online event
How to join?
The event will be streamed live on the Delegation's Facebook page: