Mitigating the COVID-19 pandemic's socio-economic impact on the most vulnerable sections of the population in Lesotho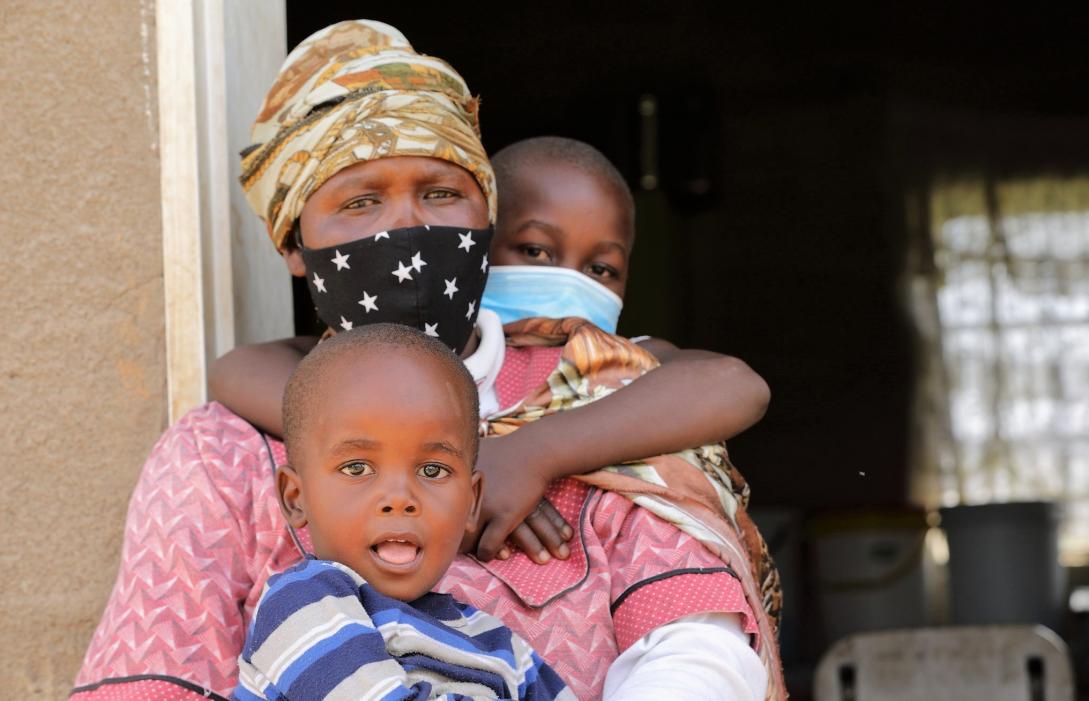 Project overview
As part of an ongoing social protection action, the EU has allocated another €5.5 million to help mitigate the socio-economic effects of the COVID-19 pandemic and lockdown measures put in place to stop the virus's spread. The additional funding will be used to provide economically and socially vulnerable households with children with cash assistance (cash-transfers).
The EU's contribution is a unique, one-time, injection to the country's social protection budget, particularly destined to assist in the peak of the pandemic-induced crisis.
The cash-transfers are expected to reach about 56, 000 households across the country (about 257,420 individuals). 50 000 households that are currently beneficiaries of the Lesotho Child Grants Programme (CGP) will receive an additional LSL 1500 top-up to their grant, and an additional 6944 households will receive assistance for the first time.
The COVID-19 pandemic and a drought in 2019 have affected the well-being of those living in the most vulnerable situations such as women, people living with disabilities, people living with HIV/AIDS, migrant labourers and orphans. It is expected that the funds provided will have an effect on the long-term social protection of thousands of children and people living in vulnerable situations far beyond the emergency response.
The National Information System for Social Assistance (NISSA) will be used to identify households in need. In addition, strengthening the linkage between emergency responses with regular social protection instruments, such as NISSA and the payment system at an early stage, ensures smooth transition from emergency response to development, which is the best pathway to build resilience.
This social protection action is part of a long-standing partnership between the Government, the EU and UNICEF. Lesotho's Ministry of Social Development, UNICEF Lesotho and the EU have worked closely together for over a decade to support, strengthen and integrate social and safety net programmes in the country to ensure that vulnerable populations receive the kind of sustainable social assistance and services that they need.
Beneficiaries 
The most vulnerable households in Lesotho
Context
Social Protection Safety Nets in Lesotho
---
See Also
PRACTICAL INFORMATION
OVERVIEW
Ministry of Social Development and UNICEF Lesotho
European Development Fund (EDF 11)