Improving Secondary Education in Malawi-ISEM (Phase 1)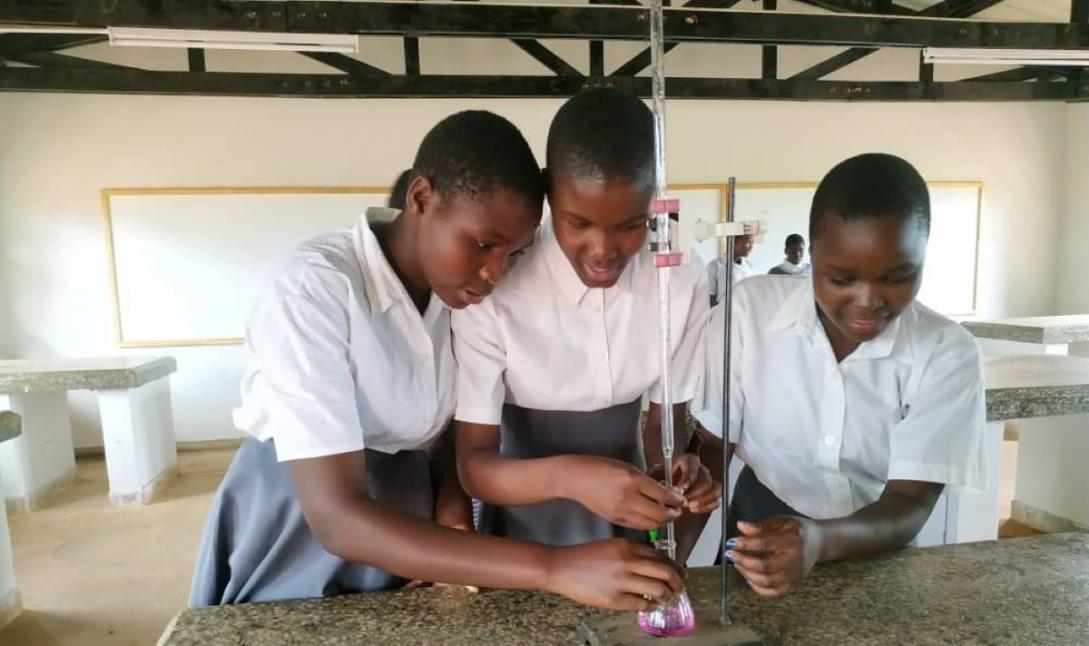 Results
Constructed infrastructure in 21 CDSSs where the project-built classroom blocks, girls' hostels, teachers' houses, laboratories, and libraries among other infrastructure.

Provided bursaries to about 3400 students of whom 2585 were girls and 815 were boys.

Provided bicycles to 1166 mainly girl students commuting from distant places.

Instituted girls' clubs to provide a safe space for sharing experiences, expressing concerns, and inspiring one another.

Sensitized the communities on their roles in ensuring girl child education, and in the process formulated Bylaws within the communities to ensure and safeguard girls' education.

Provided Comprehensive Sexuality Education (CSE) to girls to ensure that they are aware of how their bodies function and so avoid childhood pregnancies and early marriages that lead to dropout.

Trained teachers in Gender Responsive Pedagogy (GRP), code of conduct and re-admission policy among other areas.

Established counselling centres where girls would receive psycho-social support if need be.

Established Income Generating Activities (IGAs) to sustain bursary schemes for girls and vulnerable children at community levels.
PRACTICAL INFORMATION
OVERVIEW
Implemented across Malawi
The lead partner is Ministry of Education
Projects under ISEM Phase 1