Strengthening community resilience to climate change in Blantyre, Zomba, Neno and Phalombe Districts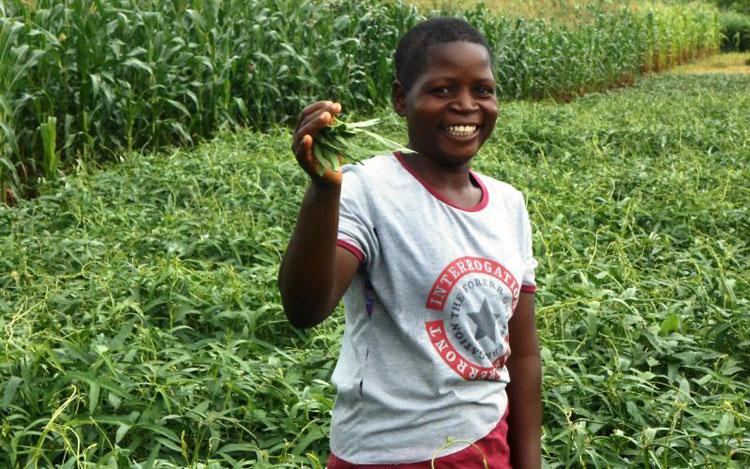 Malawi is recurrenlty exposed to environmental disasters such as floods and droughts. A 2014 climate profiling exercise by FAO indicated an increase in prolonged dry spells, floods, heavy storms and hailstorms. The same study revealed the magnitude of environmental degradation in the country, due mainly to encroachment on river banks and heavy deforestation: Malawi is witnessing the recession of Lake Chilwa and silting of streams and rivers. Climate change is exacerbating an already alarming situation.
The country has difficulty managed humanitarian emergencies and there is a dire need to strengthen resilience (at different levels) to climate related shocks.
The GCCA programme was designed to increase resilience of communities, by adopting climate smart agricultural practices and technologies and to strengthen the capacities at district levels with regard to designing and implementing climate resilient development plans.
The project aims at strengthening resilience of vulnerable communities to climate variability and change through sound safety nets and productive investments.  It is based on the holistic approach of Climate Change Adaptation (CCA), addressing multiple threats to livelihoods with short- and medium-term interventions. A transformative community empowerment outreach process is put in place to help community members to diversify and accumulate assets.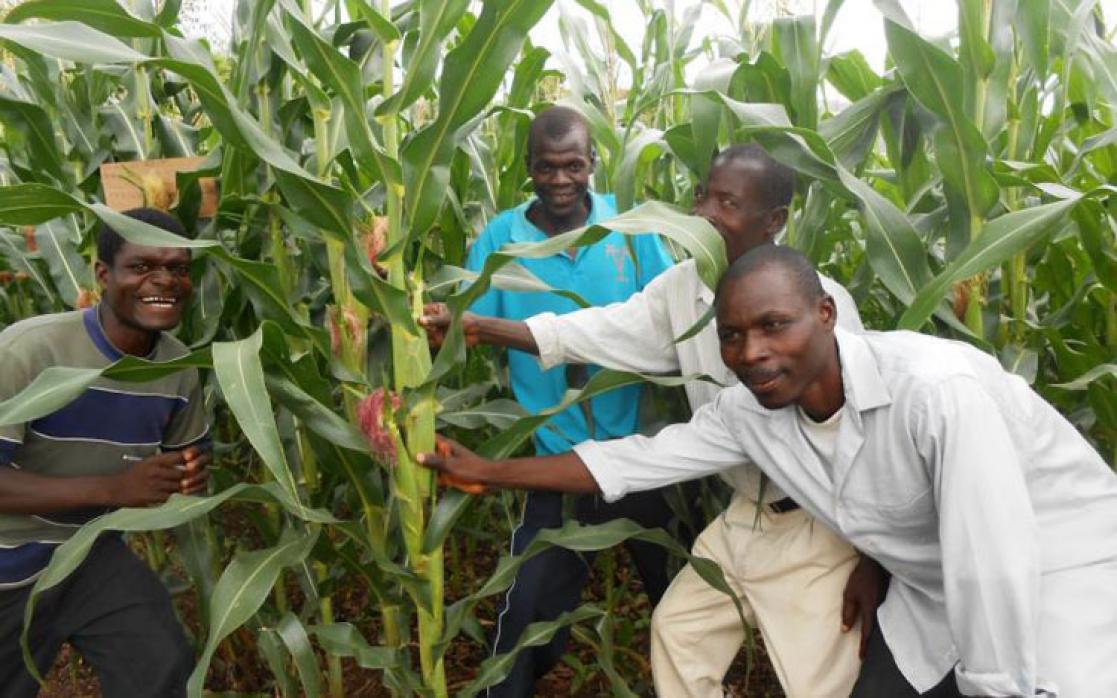 Using the Farmers Field School approach, the project is providing knowledge and hands-on skills to 172 800 individuals on several technical aspects including soil and water conservation, conservation agriculture, agroforestry, natural tree regeneration,  gully reclamation, basin planting, post-harvest handling, bio-intensive backyard gardening, and food safety. In addition, the project also focuses on the social and financial dimensions within communities (providing support on common savings mechanisms, entrepreneurial skills, income generating activities, group cohesion and gender mainstreaming). 
PRACTICAL INFORMATION
OVERVIEW
Blantyre, Zomba, Neno and Phalombe Districts
Environment and Climate change
The Food and Agriculture Organisation of the United Nations (FAO)
The Food and Agriculture Organisation of the United Nations (FAO)
Development Cooperation Instrument-DCI- Food Security