Through Nigeria, we see Africa
In Nigeria, we see millions of vibrant, motivated population, mainly young people, fired by imagination and relentless optimism. Through Nigeria, the continent's largest democracy and biggest economy, we see Africa. The Africa-EU Campaign is about the long-standing partnership between two continents, whose shared values and rich history of continuous interaction have inspired collaborations to deepen democracy, protect human right, foster peace and prosperity, and uphold human dignity. We see the unwavering commitment, resilience and innovation that underline what we do in Nigeria. Through the EU-Nigeria Relations, we see Africa-EU Partnership
EU and Nigeria: A Partnership of Equals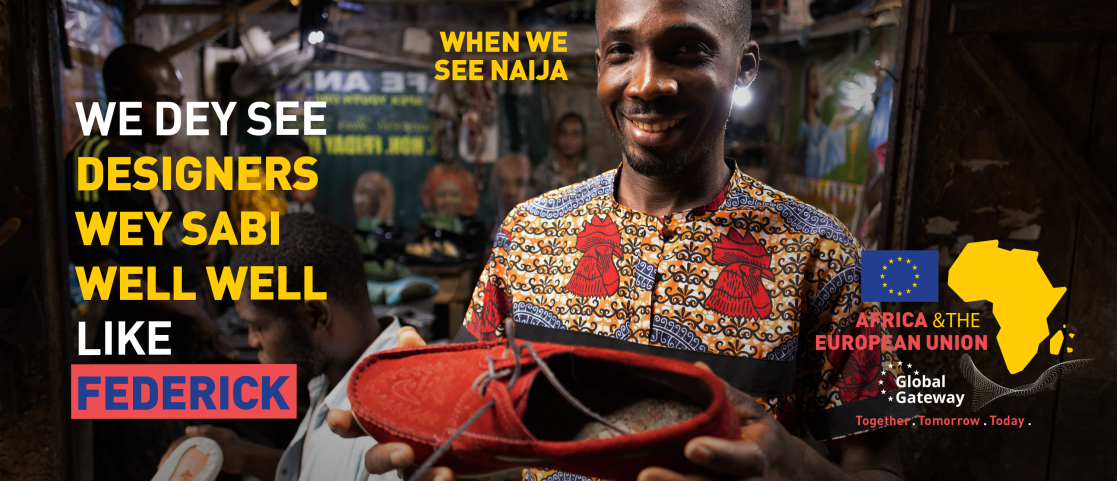 It is a relationship anchored on shared values, mutual interests and common objectives. It works to enhance growth and stability to achieve social equity in Nigeria and in the West African region. Some of the successes of our engagements will be highlighted in this Africa-EU Campaign to show how the EU-Nigeria partnership works.
Nigerian Competitiveness Programme (NICOP)
Image
Contributes to improve competitiveness and exports through development of tomato, ginger, chili and leather/garment production value chains. NICOP assists micro, small and medium enterprises to access regional and international markets by optimising opportunities to add value and migrate to new and higher-level tasks along the selected value chains.
Nigerian Jubilee Fellowship Programme (EU-NJFP)
Image
Places 20,000 young Nigerians graduates in one-year paid work placements in private and public sectors annually, with the aims to improve their employability and readiness of employers to nurture young Nigerian talents. It works to develop, test and deploy a scalable model for tackling some of the causes of unemployment and underemployment of fresh graduates in Nigeria.
EU-Support to Democratic Governance in Nigeria (EU-SDGN)
Image
Works is to foster a functioning pluralistic, inclusive, participatory and representative democracy in Nigeria, including enhancing participation of women, youth and other marginalized groups in the political process; empowering civil society groups and other relevant agencies to demand greater transparency and accountability in the electoral and decision making process, and promote greater citizens' participation.
Approach to Climate Change in Rice Production Systems in Nigeria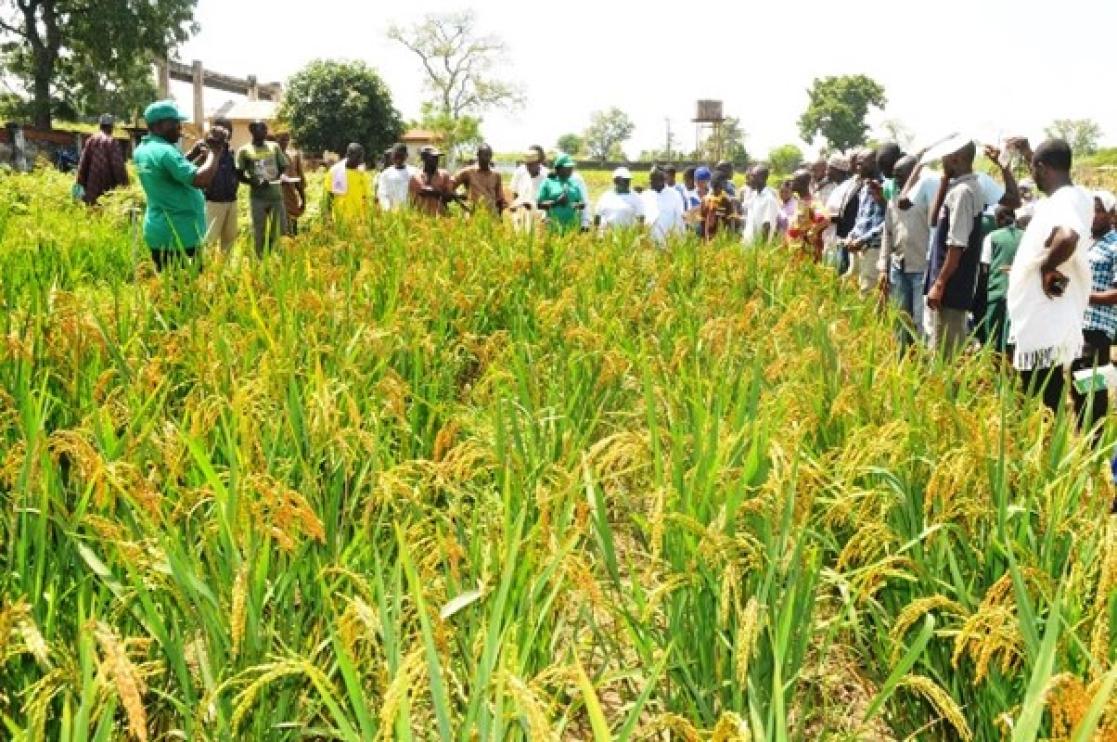 Promotes agricultural innovations that contribute to climate change resilience, food security and close collaboration between small-scale rice producers and agro-pastoralists in selected rural areas in Nigeria; aims to increase income of small-scale rice producers and agro-pastoralists; increase productivity of small-scale rice producers; reduced greenhouse gas emissions from rice cultivation; and create employment opportunities, particularly for women and youths.
Action Against Trafficking in Persons and Smuggling of Migrants in Nigeria (A-TIPSOM)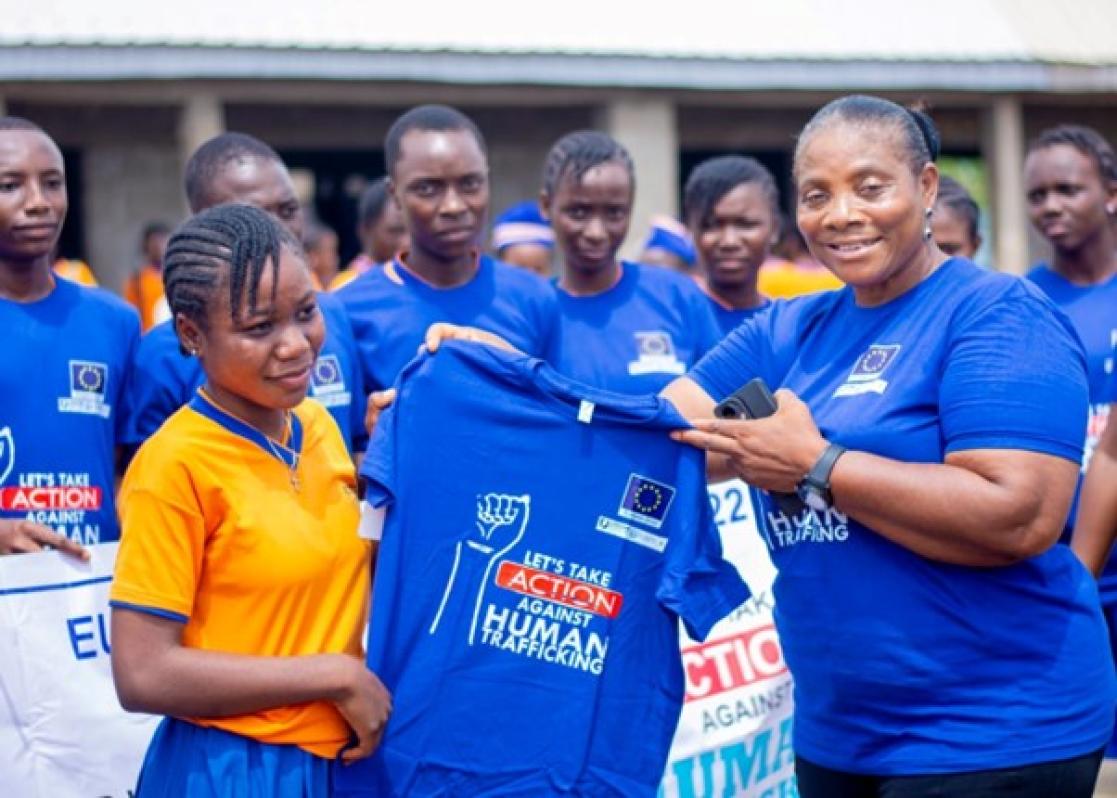 Contributes to enhanced management of migration by addressing trafficking and smuggling of human beings, in order to reduce trafficking in persons (TIP) at national and regional level and between Nigeria and the European Union, in particular women and children, and as well, address the smuggling of migrants (SOM) from Nigeria to the European Union.
Page Updated: