On 8 March, EU Delegation presents first ever European Woman of the Year Award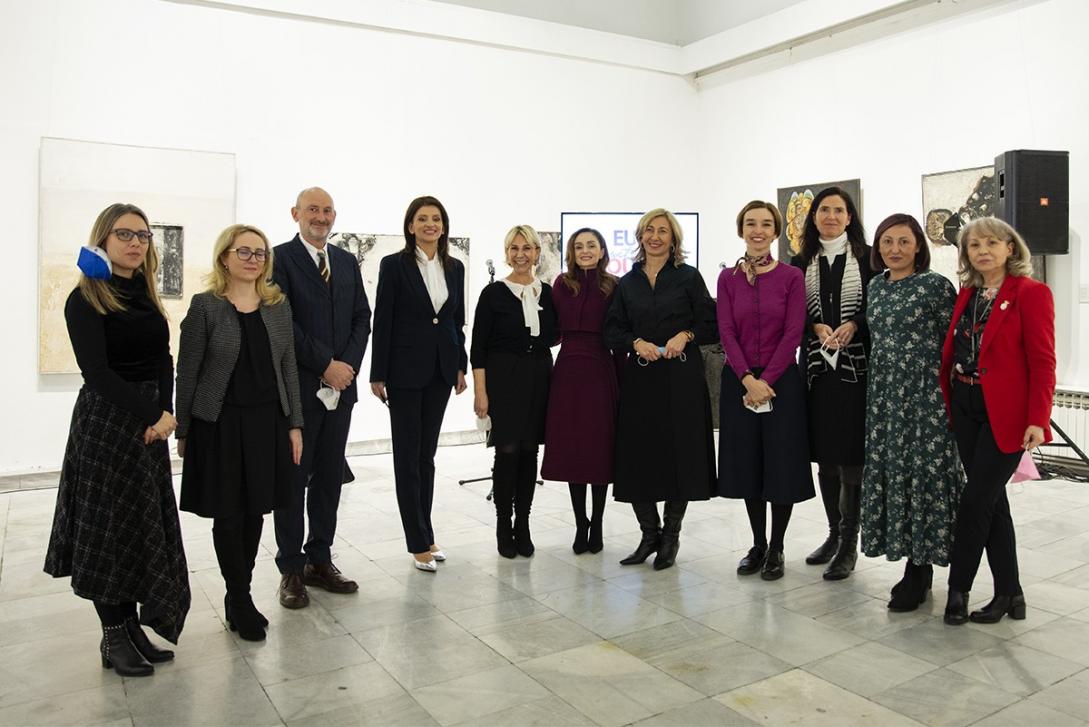 Five outstanding women - making a difference in different walks of life while giving inspiration to everyone in society – have been nominated by #Team Europe in North Macedonia for the 2022 European Woman of the Year Award.
Maja Mojsova Mijovska, national transplant coordinator, Ilina Arsova, alpinist, Dina Duma, film director and writer, Dita Starova Qerimi, National Gallery director, and Natalija Burgieva, founder of MaMa Organa company, came as proposals by the ambassadors of Croatia - Nives Tiganj, Germany - Anke Holstein, Romania - Monica Axinte, Sweden - Kristen Forsgren Bengtsson and EU Ambassador David Geer, respectively.
'We mark International Women's Day by honouring five extraordinary women who have shown that only the sky is the limit in pursuing dreams, in working for the common good. Their stories are inspiring. They break prejudices. They prove that gender has nothing to do with ability. Or that capacity and dedication have no gender', stated Ambassador Geer at the ceremony, also attended by the First Lady Elizabeta Gjorgievska.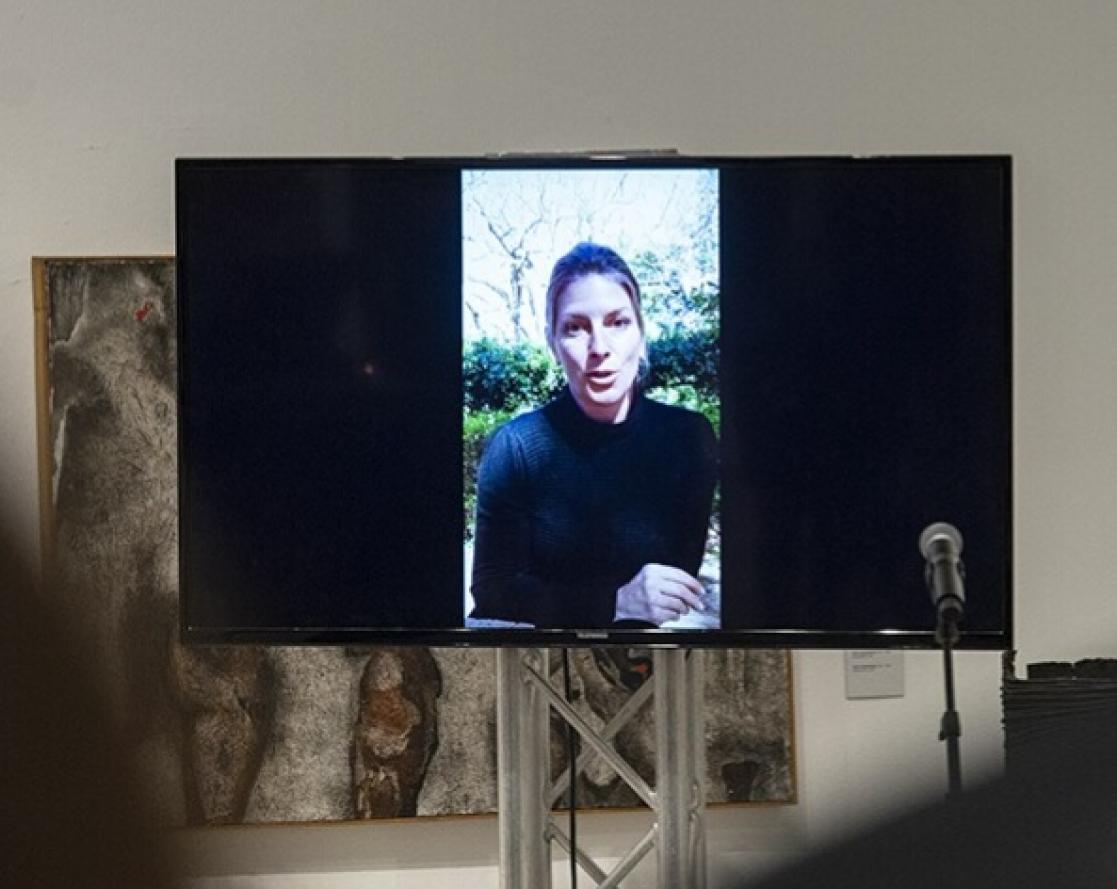 Ilina Arsova - mountaineer, environmental activist, fighter for women's rights and artist – was selected as the European Woman of the Year based on results of the Facebook voting held in the week before the event. In her video address at the ceremony, she stated that all nominees were writing history in a certain field. 'Being an ice-breaker is not easy, at all, but it is very rewarding in the end. No dream is unreachable and no goal is impossible', was Arsova's message to all women and young girls.  
https://twitter.com/AmbassadorEU/status/1501289617621807104?cxt=HHwWgMCjtf-809UpAAAA
The Delegation's European Women of the Year Award - complimentary to the European of the Year Award that the Delegation introduced in 2019 - aims to raise awareness of the obstacles to gender equality while giving recognition to women who lead by example and help in making the world more equal.