Study and training opportunities for Russian citizens in the EU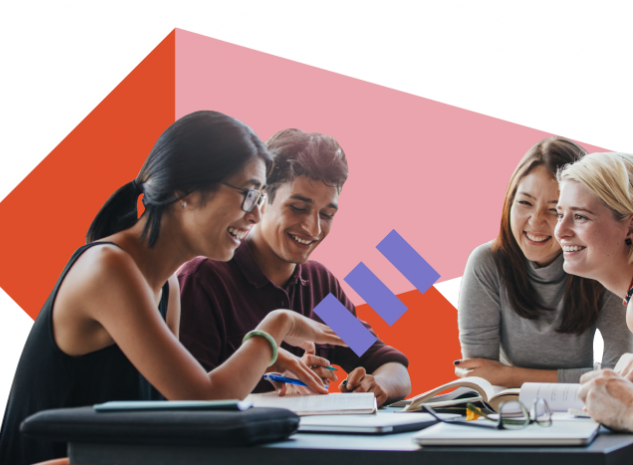 Erasmus+ is the EU's programme for education, training, youth and sport for the period 2021-2027, offering EU-funded opportunities for higher education students, staff and institutions. 
The key aim of Erasmus+ is the learning mobility of individuals, which includes the following opportunities:
Erasmus Mundus Joint Masters scholarships: represent a prestigious, integrated, international study programme, jointly delivered by an international consortium of higher education institutions. EMJMs award EU-funded scholarships to the best student candidates applying under annual selection rounds. Studies must take place in at least two of the Programme Countries. Part of the studies can also take place in Partner countries if there is a partner-country institution involved.
How to apply: consult the online catalogue of Erasmus Mundus Masters programmes to choose the field of study, countries and universities, where you would like to study, visit programmes' websites to verify the entry requirements and deadlines, gather the documents (CV, Motivation Letter, Recommendation Letter, etc.) and submit your application.
Higher education mobility: Russian universities can send students, doctoral candidates, or staff for short-term mobility assignments (2-12 months) with institutions from Erasmus+ countries. Russian universities can also host similar short-term study periods. To take part in the programme, you must be registered in a higher education institution and enrolled in studies leading to a recognised degree or tertiary-level qualification. Your period of study abroad must be relevant for your degree-related learning and personal development needs, and be part of the study programme that you are following. Your home institution and the receiving institution must have an inter-institutional agreement between them for you to study there with Erasmus+.
How to apply: contact International relations office at your university, choose universities to which you would like to apply, find study programmes that correspond with your home university's curriculum, gather the documents (CV, Motivation Letter, Recommendation Letter, etc.) and submit your application.
As regards non-formal education, Erasmus+ offers opportunities to young people, not just those involved in education or training. With Erasmus+, you can volunteer in Europe or outside of Europe or participate in a youth exchange abroad. Erasmus+ supports the professional development of youth workers through training or networking periods abroad. Periods abroad can consist of training courses, study visits, job shadowing or observation periods at relevant organisations, and more.
In addition, Marie Skłodowska-Curie actions (MSCA) fund worldwide and cross-sector mobility for all stages of a researcher's career, support research training and career development focused on innovation skills and form part of the EU's Horizon Europe programme. MSCA fellows include PhD candidates and those carrying out more advanced research in any field of studies.
MSCA Doctoral Networks help groups of researchers gain experience of different working environments while developing transferable skills. Candidates wishing to apply for PhD positions under Doctoral Networks should apply to funded Doctoral Network projects by consulting their open vacancies advertised internationally, including on the EURAXESS portal.
MSCA European Postdoctoral Fellowships is for researchers from across the world. It is a great option if you are completing your PhD or you are already an experienced researcher. Interested researchers develop and submit a proposal to an open Postdoctoral Fellowships call jointly with your host organisation, which can be a university, research institution, business, SME or other organisation based in an EU Member State or Horizon Europe Associated Country. Open calls are published on the Funding and Tenders Opportunities Portal.