Webinar for teenagers "360° video and drone shooting"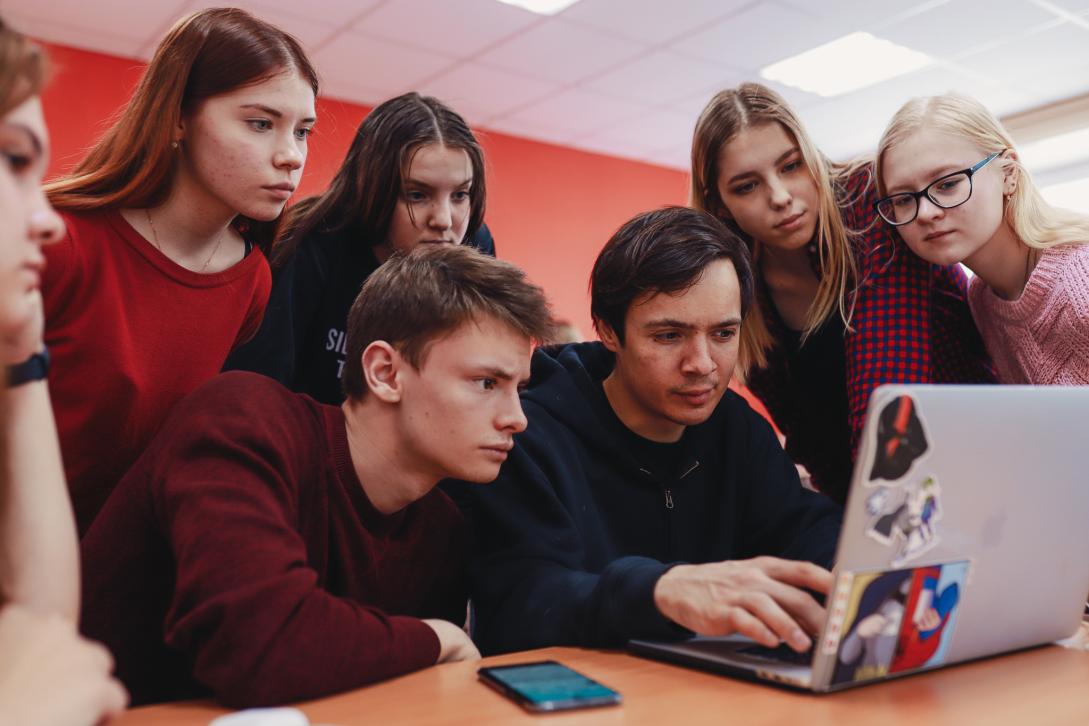 Presenter: Alexander Gorelov
Alexander will tell you where and why to shoot 360° video and explain the features of shooting. He will show the skyview shooting from drones and tell you how to make a beautiful story and respect the etiquette. He will also share the basic rules of a successful flight. All participants of the webinar are advised to install the YouTube application on their smartphone or tablet in advance to demonstrate the 360 video capabilities.
The participants of the webinar will be able to take part in mobile cinema, animation and podcast competitions if they wish.
---
See also