SSWEN launches EU Funded Assessment report on GBV perceptions, access to justice
Human Rights and gender equality are a core and fundamental value of European Union but are also an essential foundation to build fair, inclusive, prosperous and peaceful societies everywhere,  the Team leader of the of the European Union Delegation's Cooperation Section has said.
"The European Union has set a roadmap towards a more gender-equal world in its Gender Action plan 2021–2025. It aims at addressing the structural causes of gender inequality," Adela Rodenas Rodriguez said today during the launch of Reducing Inequality and GBV in South Sudan Project, and the presentation of the initial assessment report.  
"On the occasion of the Human Rights Day and marking the end of the 16 Days of Activism against Gender based violence (GBV), we are proud to formally launch this project. Generally for South Sudan, the EU has committed €7 million in 2020/2021 to support effective implementation and enforcement of all legislation on women's rights and promote women's economic and political empowerment at all levels with specific attention to the most vulnerable situation."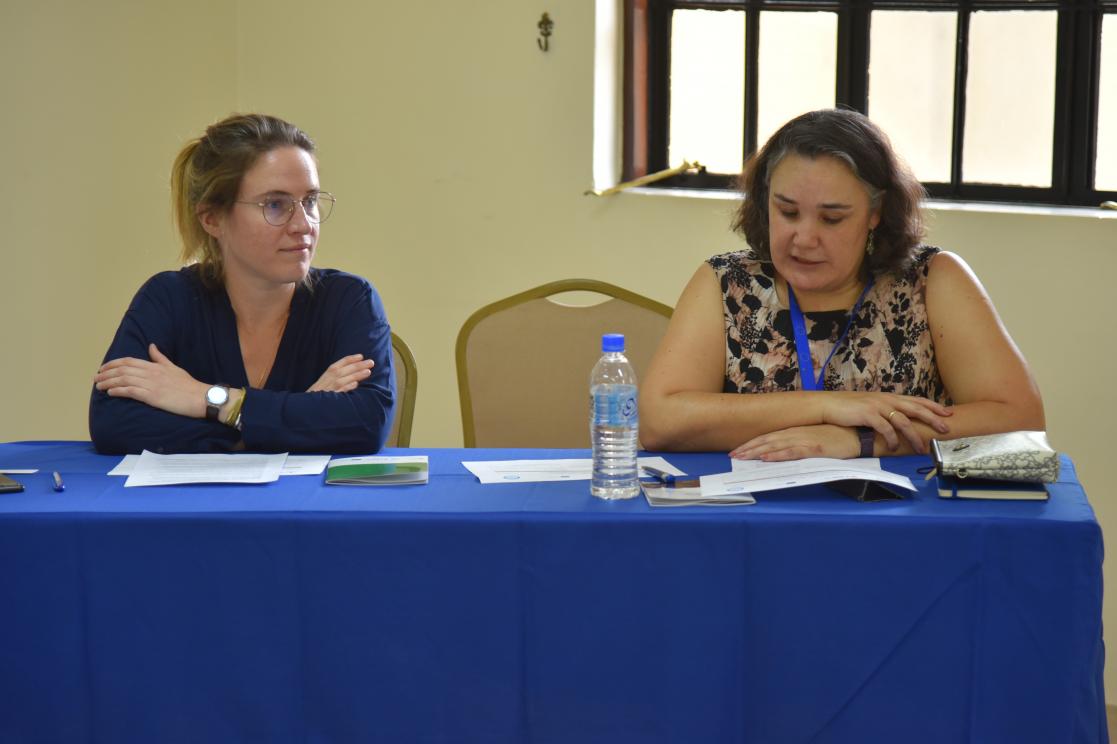 South Sudan Women Empowerment Network (SSWEN), a non-profit, non-partisan and non—governmental organization, has conducted an initial assessment in three locations, Juba, Wau and Renk, including compelling testimony from victims of GBV and recommendations to address GBV in South Sudan. Field data was collected by Adeng Leek, Jackline Nasiwa, Kathia Nixon Hakim, Julia Onyoti, Aisha Aljack, Doru Josephine Pitia, Edmund Yakani, Robo Stephen, Duhia Suli.  South Sudan Law Society and Legal Action Worldwide provide additional technical support to this project.
The recommendations from the assessment will feed into the implementation of this project funded by the European Union.
Find the full report here: