EU Ambassadors meet with members of Sovereign Council and Minister of Justice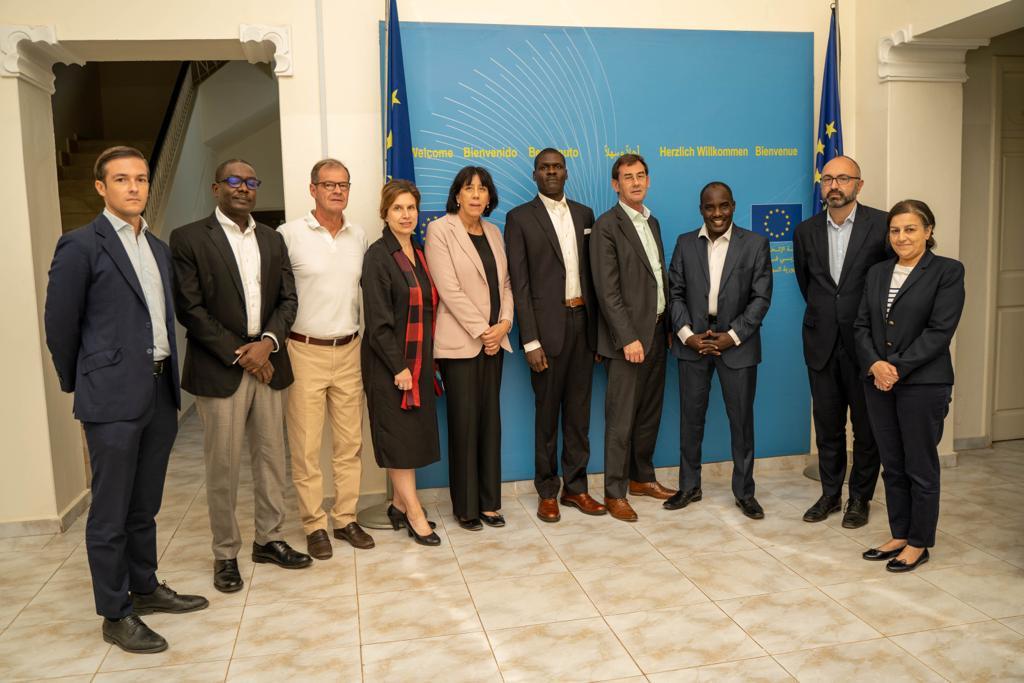 This morning, 20 November 2021, EU ambassadors in Khartoum met with Sovereign Council member Mohammed Altaishi, Minister Nasredeen Abdulbari and Governor Adeeb Yousif. 
The meeting discussed the current crisis in Sudan and the significance of restoring the democratic process and respecting the Constitutional Document, as well as reinstating Abdalla Hamdok as Prime Minister. 
Mr. Altaishi, Mr. Abdulbari, and Mr. Yousif thanked the EU for the continued support for the democratic transition and the calls to end violence against protestors, restore constitutional order and release the detainees. 
They called upon EU Ambassadors to stay actively involved and engaging with the stakeholders with this message. The Ambassadors reiterated their support for the democratic, legitimate and peaceful demands of the Sudanese people for freedom, peace and justice for all. This also includes the defence and promotion of human rights. 
EU Ambassadors confirmed their readiness to support a broad based dialogue charting a way out of the current crisis.