European Union Ambassadors discuss Ukraine with the Acting Minister of Foreign Affairs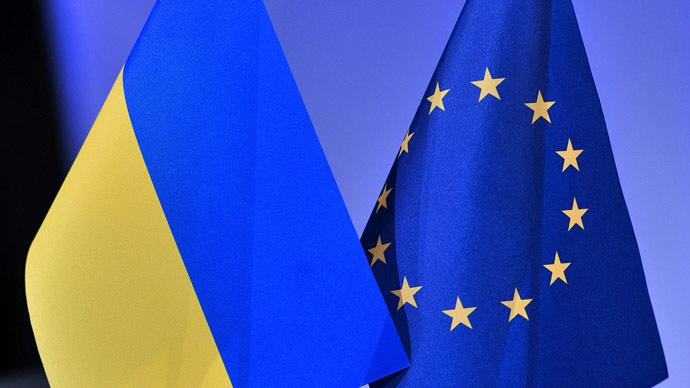 His Excellency Ambassador Ali Al-Sadiq, the Acting Minister of Foreign Affairs received a delegation of Ambassadors and diplomats from Western countries.
At the end of the meeting, Ambassador Robert van den Dool,  the head of the Delegation of the European Union to Sudan told the Sudanese press the following:
"Today, I had the honour of heading a delegation consisting of the EU Ambassadors and Heads of Missions of France, Germany, the Netherlands, Sweden, and Italy, to present the position of the EU countries, also on behalf of the Troika (United Kingdom, United States of America and Norway) countries, and Canada and Switzerland on the developments in Ukraine.
The Delegation met with the Acting Sudanese Foreign Minister and expressed condemnation in the strongest possible terms of the unprovoked invasion of Ukraine by armed forces of the Russian Federation. The delegation also informed the Acting Minister that we condemn the involvement of Belarus in this aggression against Ukraine and call on it to abide by its international obligations.
During the meeting, we called on the Republic of Sudan to join the group of nations and come out publicly in favour of the multilateral; rules based order and condemn in clear terms its violation by the Russian Federation. Particularly, we anticipate with great interest the Sudanese position in the UN General Assembly on the matter.
We also count on Sudan's support to condemn in all relevant fora Russia's military attack against Ukraine and to voice in these fora your support to the founding principles of international law and the international rules- based order, which have been violated by the Russian Federation. We further informed the Acting Minister that we urge Sudan to join the international community in reaffirming Ukraine's territorial integrity and stressing the need to find peaceful solution to conflicts and hold perpetrators of violations of international law accountable.
We call on Sudan not to follow Russia's illegal decision to recognise the proclaimed independence of the Donbas and Lugansk regions, and discourage other states from doing so.
We also called on the Republic of Sudan as full member of the international community to demand from Russia the immediate end of this aggression, which endangers international peace and security at a global scale.
Also, I would like to clarify that the European Union did not issue any statement about the visit of Sudanese officials to Russia in the past few days, as some social media outlets reported. Distributed ''news'' about international statements on this subject is not correct."
Khartoum 27 February 2022