Activation of "Speciality Foods Cluster" in the Southeast Anatolia Region Project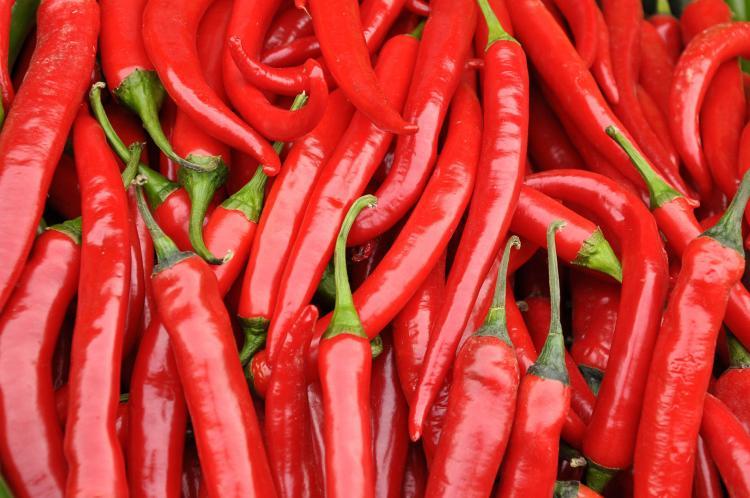 Marketing of speciality foods is different from that of typical food products; it is necessary that some products are specially packaged and delivered to the buyer in a different way. However, as they have limited access to national and international markets, local enterprises usually have to sell their products to wholesalers without any brand. The production region is also important; in other words, regional branding is becoming one of the keys to success. However, local enterprises need to act together to ensure regional branding.
With the project developed to tackle the problems mentioned above, a portfolio of the speciality foods in the region is prepared for marketing channels, and price analyses are done. Samples of the products on the list are produced, and at least five are selected; then, support is given for their production and trading in the real market. Administrative structure necessary for the clustering of these products has been established and a system is being developed for the packaging, branding and placement on the market of the speciality food with certain brands.
Under the Activation of Speciality Foods Cluster in the Southeast Anatolia Region project, which also promotes local tastes, it is aimed at establishing a national and international network among the sectors and stakeholders by clustering SMEs.
To enable speciality foods whose aroma, taste, view and/or nature are specific to a region and counted as cultural heritage find a place in domestic and international markets, producers need to be supported for product development, branding and marketing. Clustering is the solution for Southeast Anatolia region of Türkiye, which is rich in terms of such food, to improve its competitiveness in such markets.
PRACTICAL INFORMATION
OVERVIEW
Competitiveness and Innovation