EU-EAC True Fish Farming Story in Lake Victoria Basin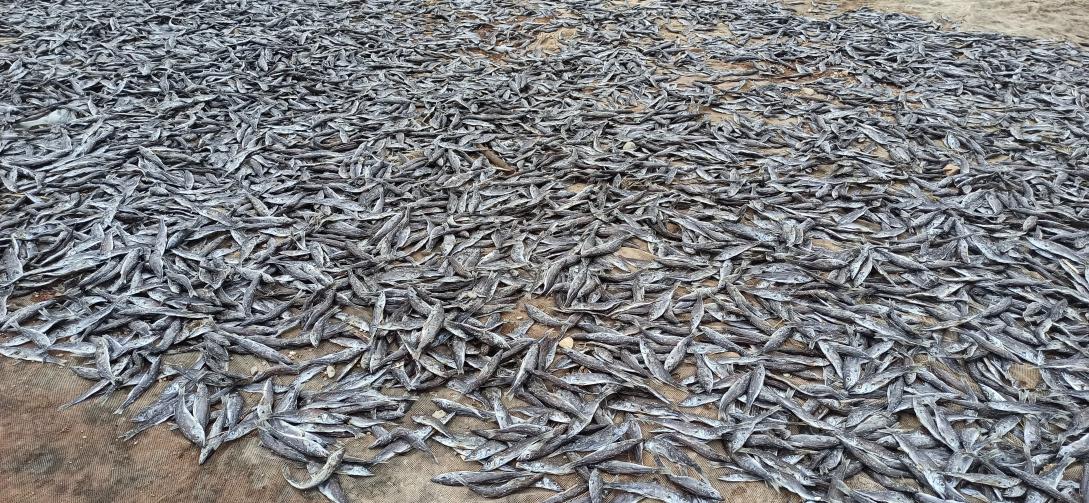 ACTIVITIES
Establishment of a regular regional trade exhibition and conference to bring together East African aquaculture operators, investors and foreign suppliers of equipment and services.

Practical training of professionals on fish health and water quality monitoring, which includes EAC region women who play major role (56% of workforce) in distribution and processing of fish for trading activities.

Strengthen water animal health conditions and improve protection of biodiversity by establishing measures to protect threatened native species, including genetic screening which test the fish for any genetic disease.
EXPECTED RESULTS/IMPACTS
Business: Aquaculture-related businesses can grow thanks to greater commercial opportunities, particularly with Egypt and West Africa (Ghana and Nigeria), where there is a high level of technical expertise.
Skills: Local fishermen are trained for the development on aquaculture-related businesses sharing best practices and collaborating on developing specialised centres.
Sustainability: Regional aquaculture production systems are improved in a sustainable manner by the adoption of a regional aquatic animal health strategy and implementation plan.
PRACTICAL INFORMATION
OVERVIEW
EUR 10M (25.90 Billion TZS)
L. Victoria Fisheries Organisation, WorldFish, FAO and EAC
EUR 10M (25.90 Billion TZS)