Implementation of the Tanzania Energy Efficiency Action Plan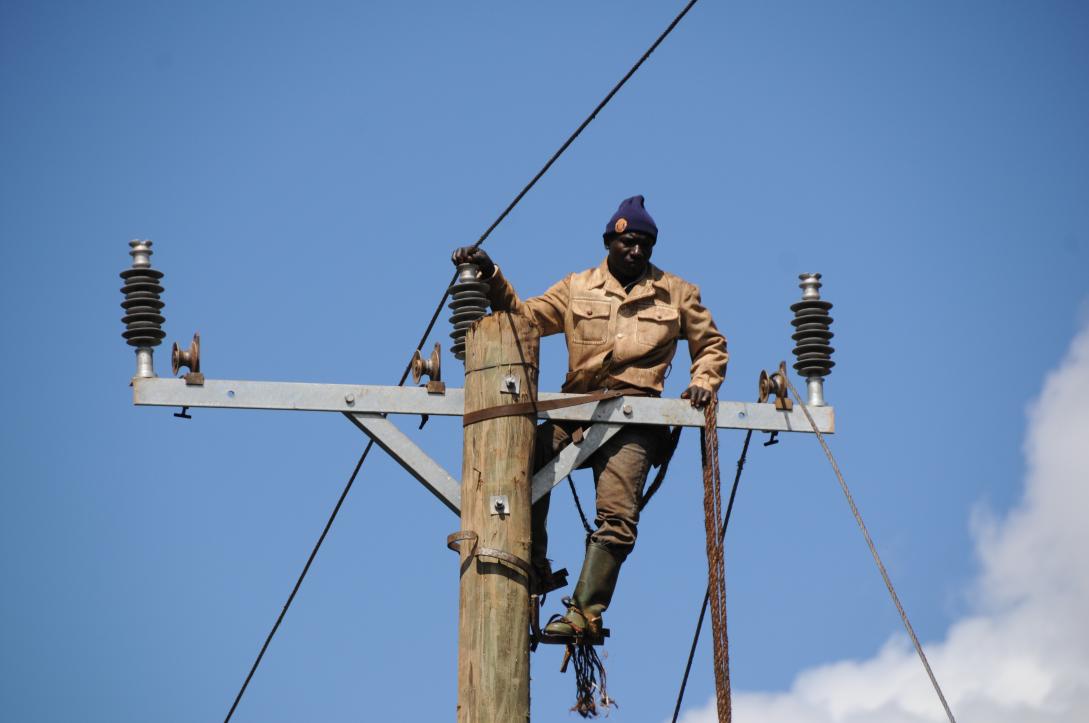 ACTIVITIES
Improve laws and strengthen institutions to ensure regulation and   promotion of energy saving measures.

Promote technological upgrades in industry, buildings and high energy consumers to save energy.

Develop professional expertise in assessing how efficiently energy is used.

Deploy awareness campaigns on opportunities and benefits of efficient use of energy for people in Tanzania.
EXPECTED RESULTS / IMPACT
Improved legislation and enforcement capacity for a more economical use of energy, including minimum energy efficiency labelling for common appliances.

Key institutions are strengthened and can perform their roles in assessing, regulating and promoting energy efficiency.

Qualified professionals in energy management and auditing are created and trained.

Energy efficiency awareness amongst the public is created.
PRACTICAL INFORMATION
OVERVIEW
EUR 9M (23.31 Billion TZS)
Ministry of Energy, Tanzania Bureau of Standards (TBS) Tanzania Industrial Research and Development Organization (TIRDO) National Bureau of Statistics (NBS), President's Office-Regional Administration and Local Government Authorities (PO-RALG), DIT
EUR 8M (20.72 Billion TZS)