The EU's key priorities at CSW67
During the 67th session of the Commission on the Status of Women, the EU seeks to be the global front-runner on gender equality, women's and girls' empowerment and their full and equal enjoyment of all human rights.
We will also advance the full and effective implementation of the Beijing Declaration and Platform for Action and the Programme of Action of the International Conference on Population and Development.
Digitalisation and Gender Equality
Technological change and digitalization can accelerate progress for gender equality and women's and youth's full, equal and meaningful participation.
To ensure equal outcomes of digitalization, the EU will emphasize digital inclusion for all women and girls in order to fight existing gender-based inequalities, negative stereotypes and discriminatory social norms.

As far as women's rights and technology are concerned, the world needs to get it right. Because for some of us in the most oppressive regimes, the world provided by technology is the only world we have left.
~

Nilofar Ayoubi, member of the EU-supported Afghan Women Leaders Forum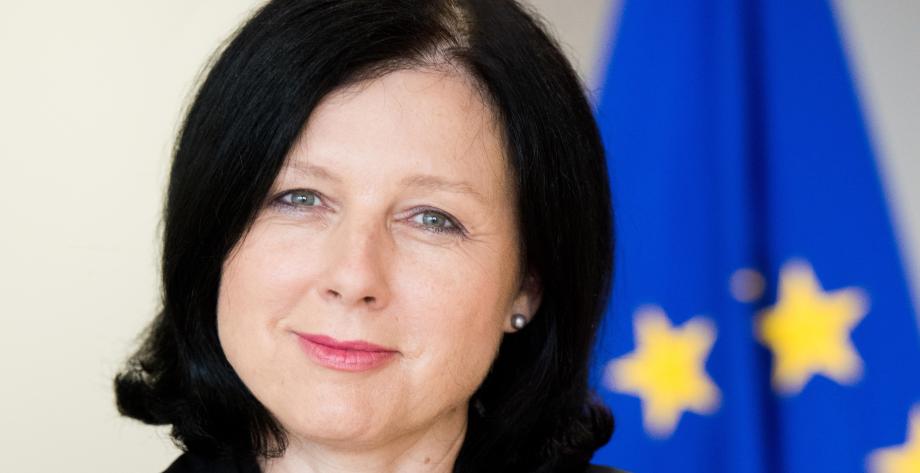 © European Union
"
We need to close the gender digital divide, empower women and girls to be agents of change, while addressing risks and tackling all forms of technology-facilitated violence and harassment.
We must ensure that women and men have equal opportunities and that inequalities are not further exacerbated by technological developments.
© European Union
"
When dealing with digital technology we need an ambitious agenda, to make sure we can make digitalisation work for women and girls. This starts with more women and girls in STEM education. Gender Responsive Leadership and strong policies are needed to push for this goal.
Follow our first EUatUN Youth Delegates Nadia and Lucija @EUYouthDelegate as they join the EU delegation to CSW67, where they will participate in the EU-AU side event and in the CSW's first-ever youth dialogue.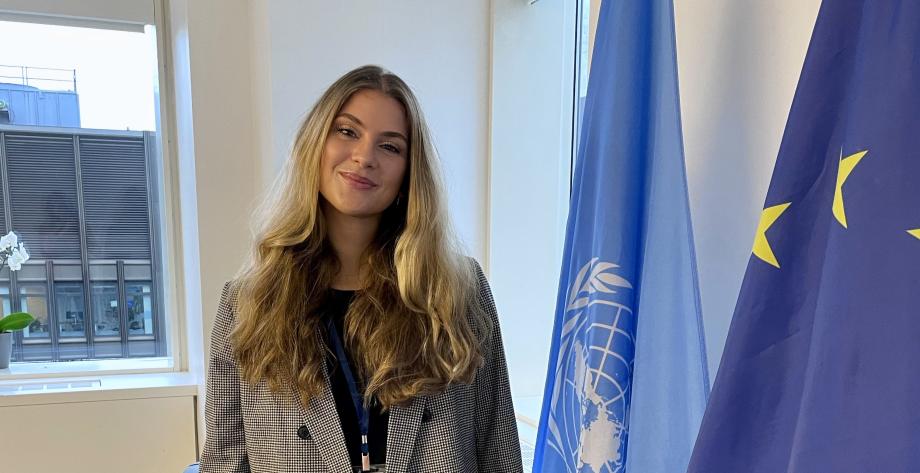 © European Union/Lucija Karnelutti
"
The digital environment is an undeniable tool for empowering young girls and women by providing us with access to information, education, healthcare, new entrepreneurial and economic opportunities and advocacy platforms. It also opens yet another environment where rights can be violated, identities easily hidden or revealed and whereby women and girls are once again disproportionately affected and underrepresented. Digital ecosystems reflect and amplify gender inequalities in our societies, preventing women from fully benefiting from opportunities offered by digitalization.
Just as young people are champions of human rights offline, we are also unique agents of change when it comes to digital rights. With this year's Commission on the Status of Women and its youth component, I am looking forward to work together with young advocates to ensure and safeguard digital rights for future generations of girls and women and advocate for strong policy and legal frameworks that protect women and girls' rights in digital spaces.
© European Union/Nadia Gullestrup Christensen
"
Digitalization entails multiple opportunities for everyone, but there are risks related to a digitalized world affecting especially women and girls in all of their diversities. We must address this as a society at this year's Commission of the Status of Women to enable all of us to thrive and be equal even in the digital age.
Page Updated: