Ambassador Valkenburg visiting UNHRD in Brindisi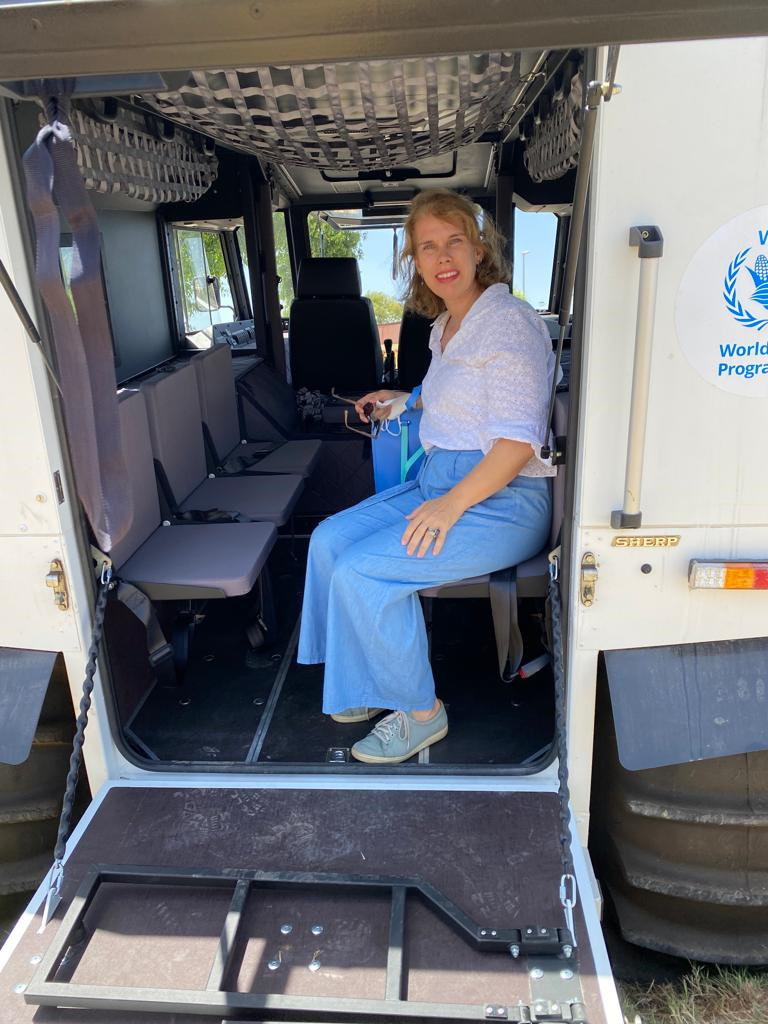 Ambassador Alexandra Valkenburg, along with other WFP Executive Board Members visited the United Nations Humanitarian Readiness Depot (UNHRD) operated by the WFP in Brindisi.
The Brindisi Depot is part of a network of six logistical humanitarian bases from which emergency first aid supplies capable of reaching crisis areas depart within 24/48 hours. They are located, in addition to Brindisi (Italy), in Las Palmas (Spain), Accra (Ghana), Dubai (United Arab Emirates), Panama City (Panama) and Kuala Lumpur (Malaysia).
The purpose of the Depots is to assist populations affected by natural disasters or complex emergencies by increasing the response capacity of the international humanitarian community.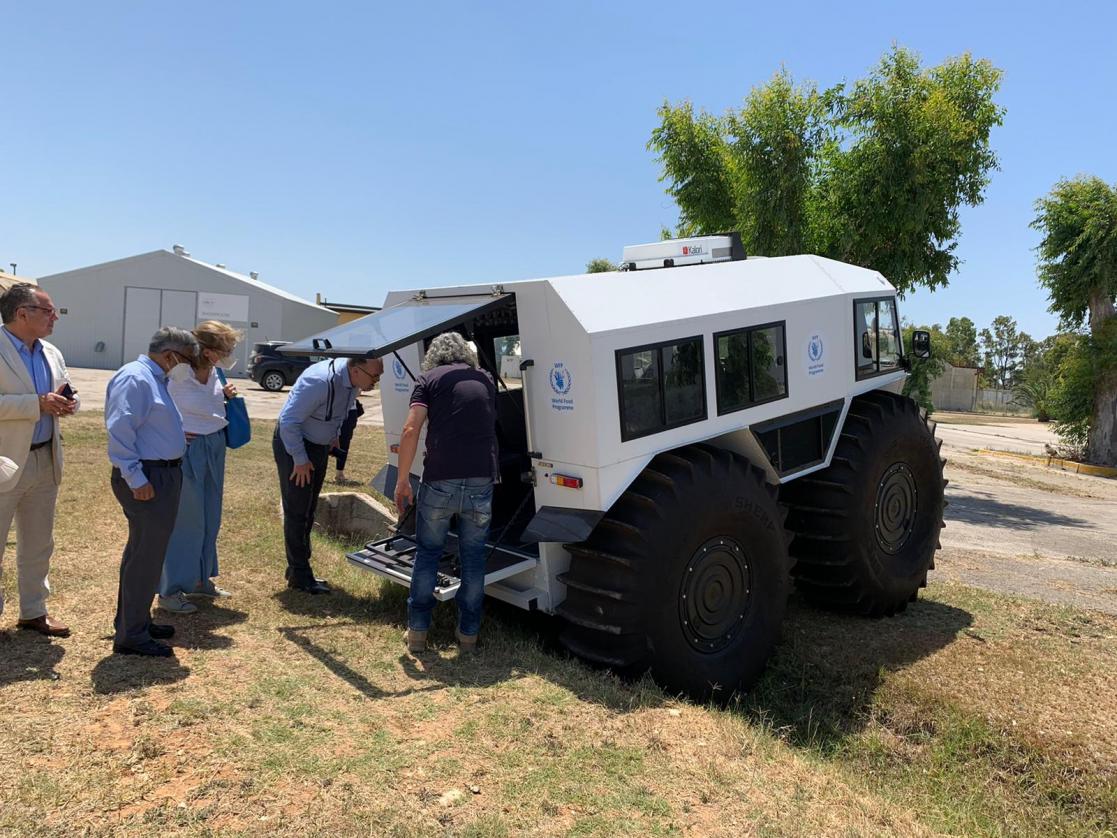 This is done through the pre-positioning of humanitarian materials (temporary shelters, medicines, aid storage facilities, etc.) and their dispatch to the affected areas.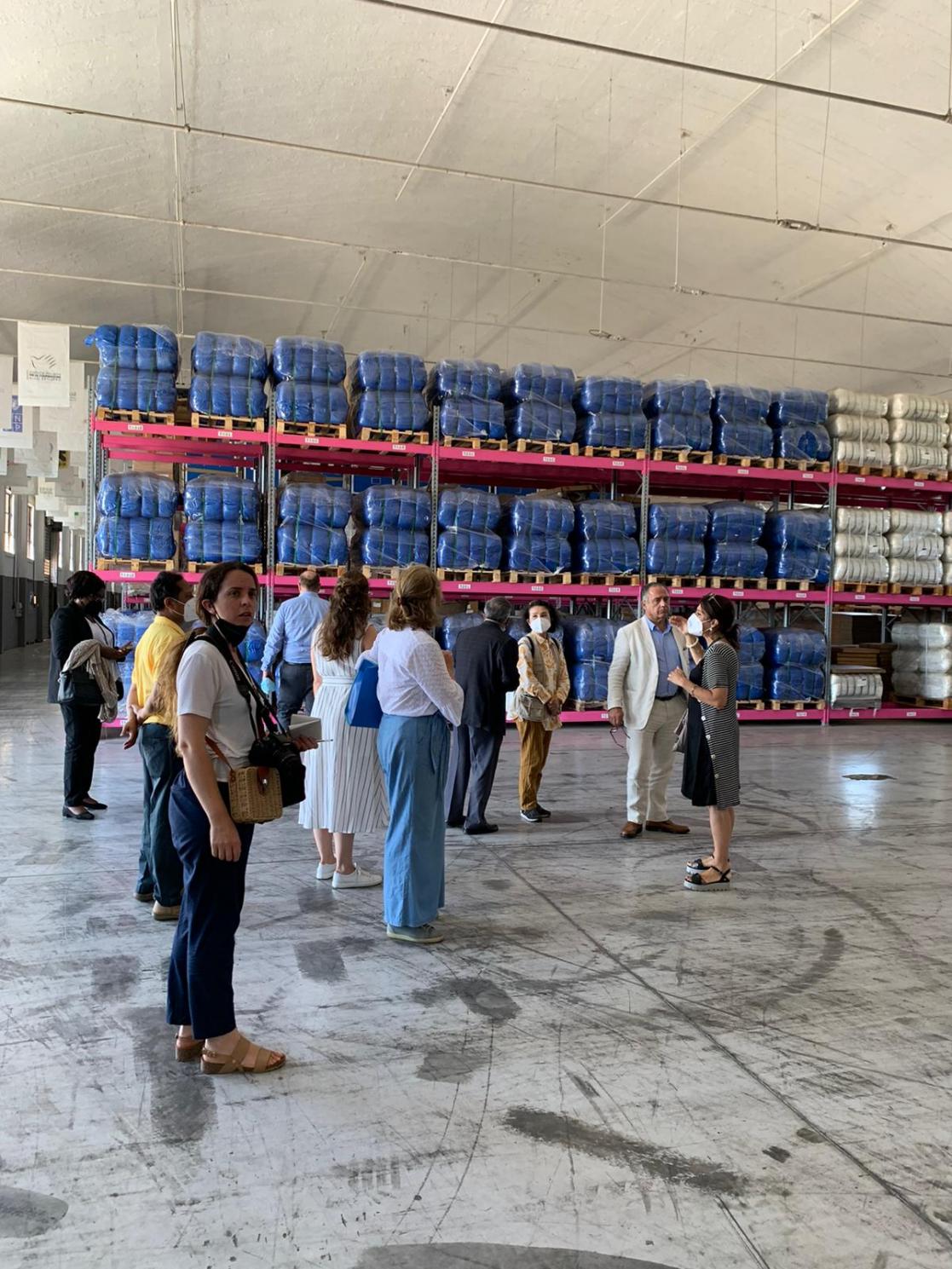 In the past year from Brindisi, UNHRD has sent, on behalf of WFP and its partners, including the EU, 428 tons of humanitarian aid to 34 countries by organizing and managing 75 operations.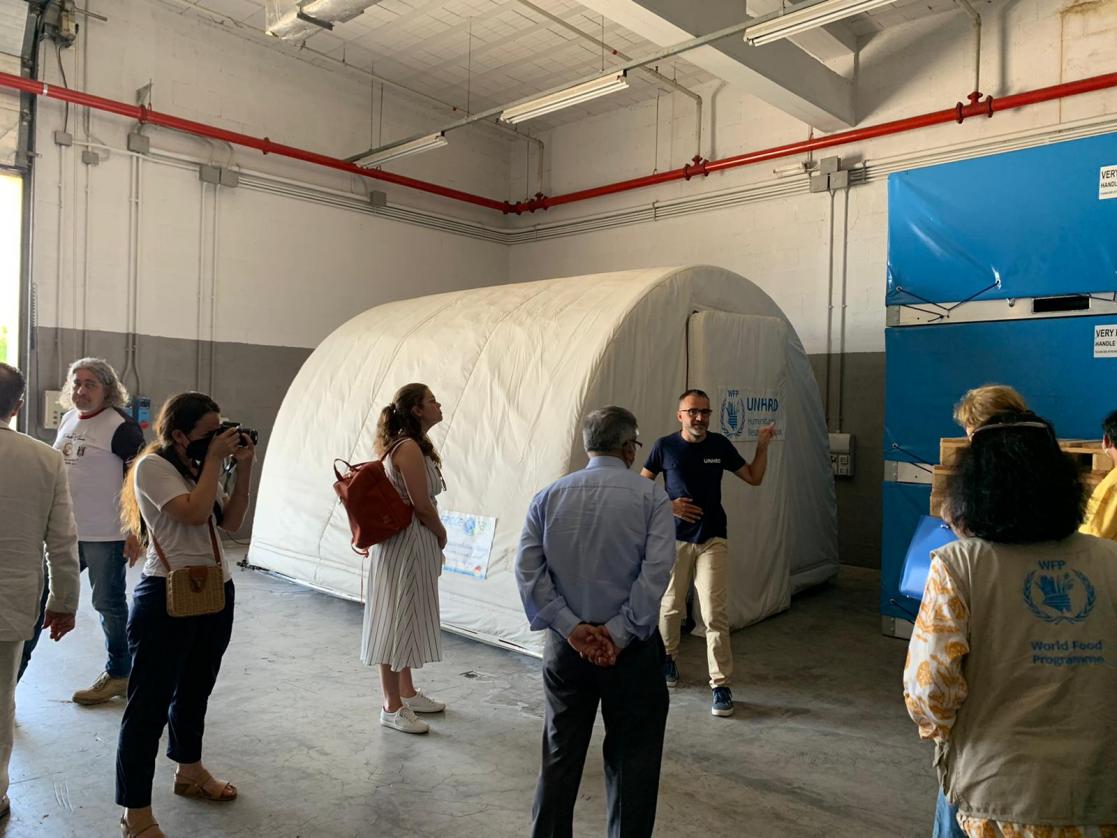 More information about what EUROPEAN UNION does for Humanitarian aid and Civil protection