Euromodel 2022
The Euromodel is a leadership training program for university students that aims to bring the institutions of the European Union closer to young people and train future decision makers. Its objective is to spread the fundamental values and principles of the European Union, promote dialogue, strengthen commitment to civil society, democracy and the rule of law.
This program is organized by the European Union in Uruguay, in collaboration with the Konrad Adenauer Foundation and the Center for Development Studies.
In the first two days of the Euromodel, the different legislative proposals were worked on to be presented in the parliamentary simulation. MEP Jordi Cañas and Undersecretary Foreign Ministry , Ph. D. and Professor of the Catholic University of Uruguay Nicolas Albertoni gave talks on current issues regarding Uruguay, the European Union and the world.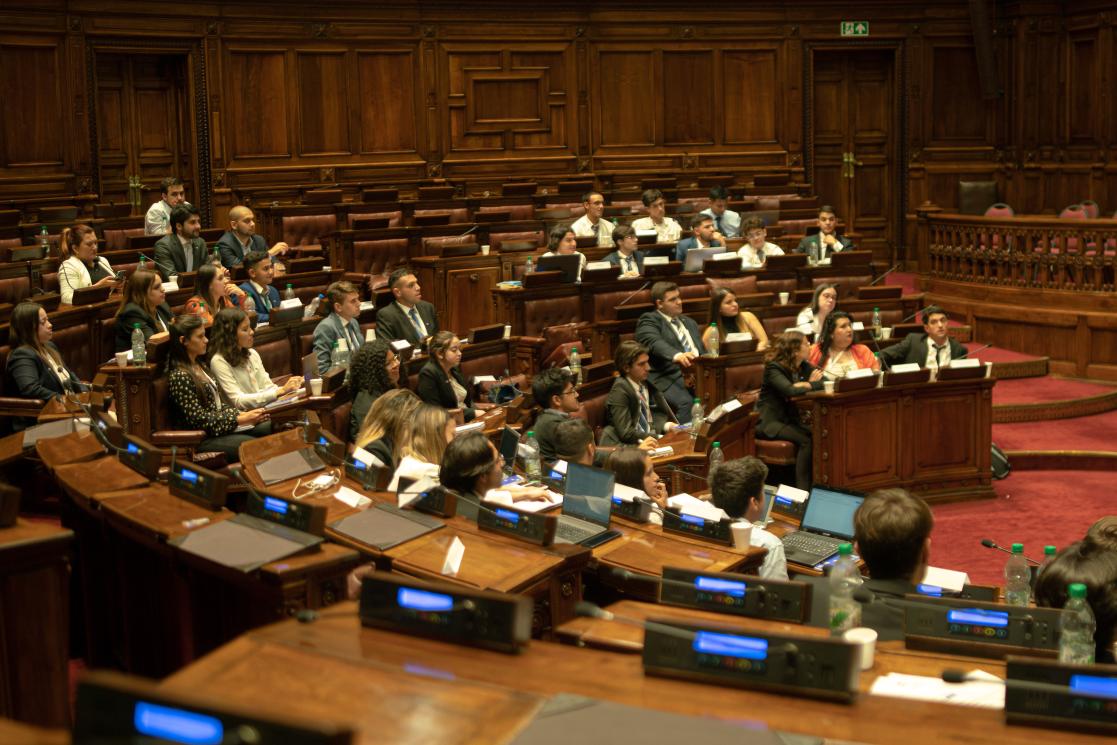 On the last day, the parliamentary simulation was held at the House of Representatives in the Legislative Palace, where the young students defended their positions and the interests of their European parties, approving motions and dealing with various issues related to this year's topic, food security: sustainable development.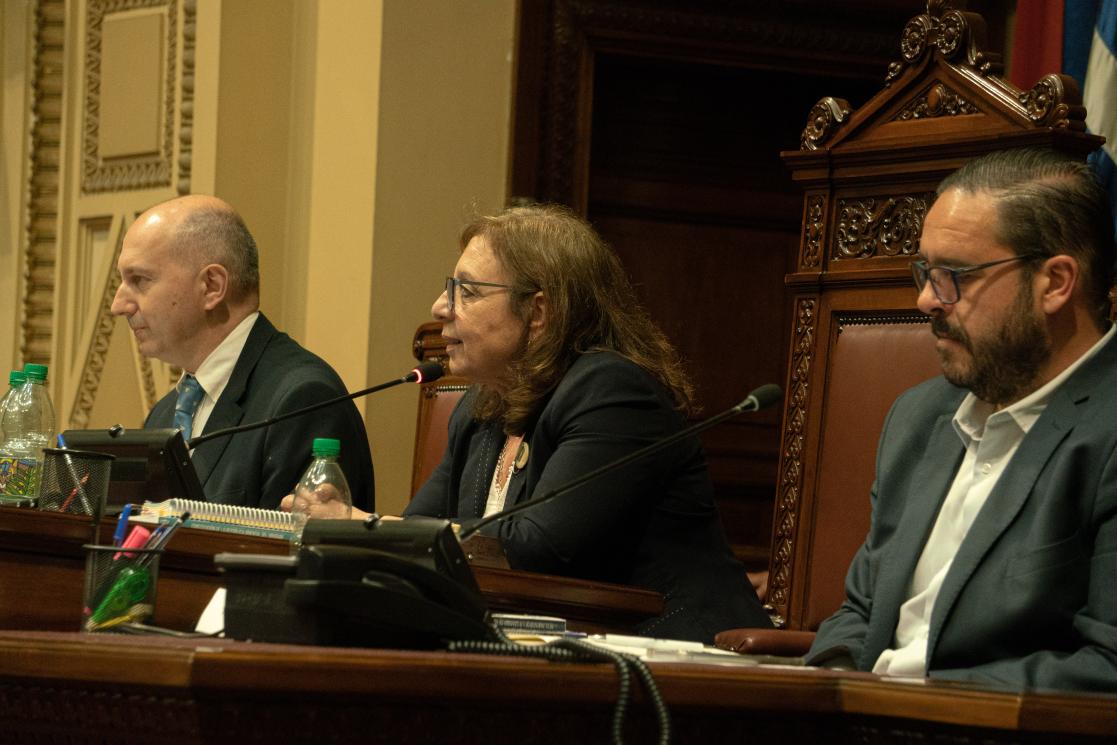 At the closing of the Euromodel were present the Ambassador Paolo Berizzi, Deputy Ana Olivera and the Undersecretary of the Ministry of Livestock, Agriculture and Fisheries Juan Ignacio Buffa, who thanked the participants for their great work and encouraged them to continue working for the future.