Europe Day reception at EU Delegation
After two years of absence, the Delegation held the traditional Europe day reception at its premises on 10 May. Over 300 guests, including the Vice-President of the Republic, the president of the Supreme Court of Justice and six Cabinet Ministers attended the event, designed to commemorate the Europe Day, promote key EU policies and solidarity with Ukraine.
 Ukraine's Honorary Consul was a guest of honour. The version of the European anthem played at the event was a recording of Kyiv Classic Symphony Orchestra's performance at the Kyiv's Maidan Square in the first days of the Russian invasion.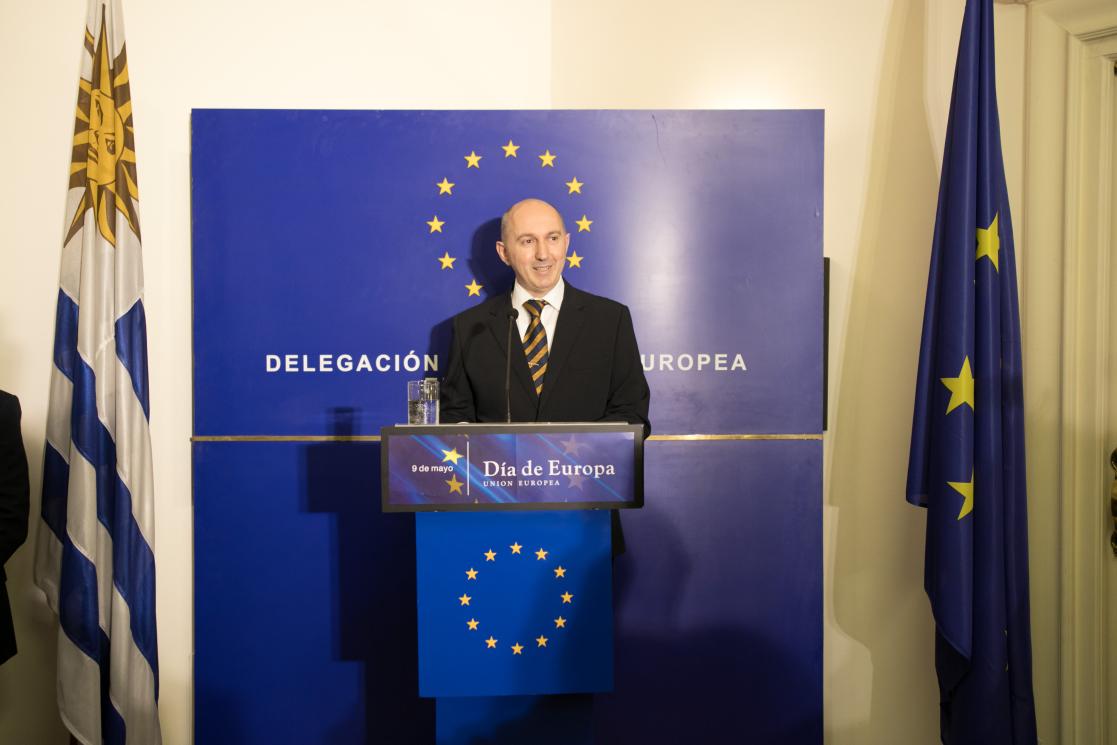 The green agenda was presented by an exclusive exposition of the European electric cars currently sold in Uruguay. The practical effect of EU cooperation was highlighted through a fair of the projects carried out within the framework of an EU-funded programme with the Uruguay's Congress of Governors.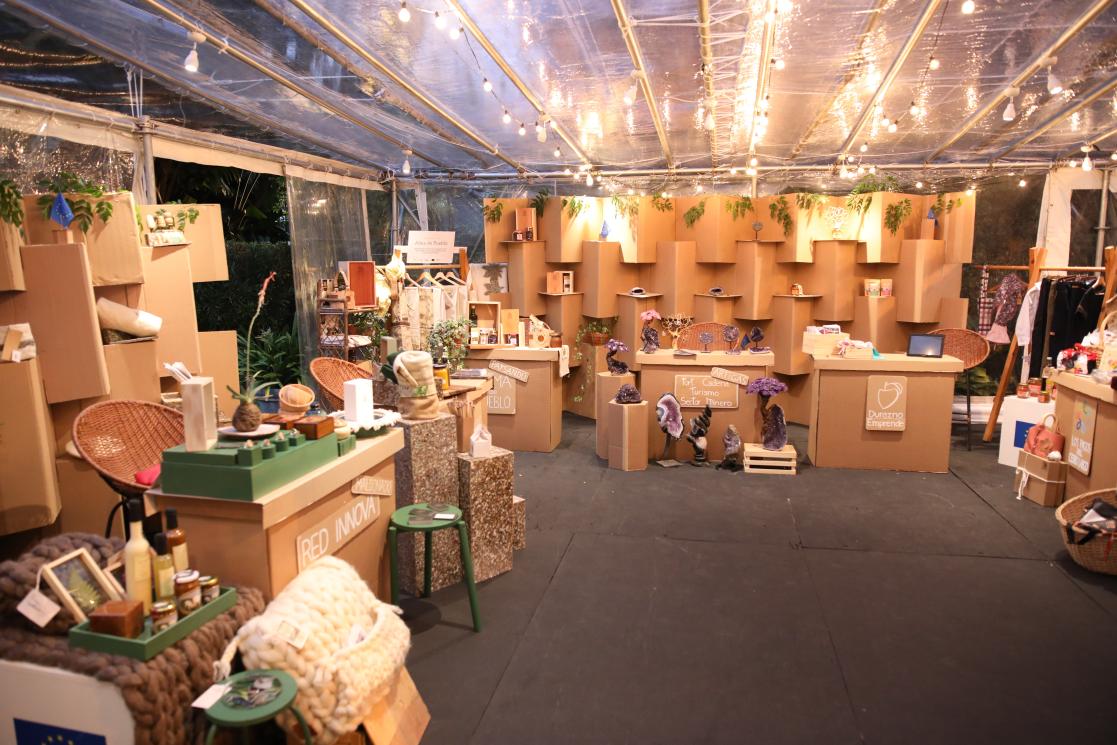 The Delegation façade was also lit up with the national colours of Ukraine on the nights of 9 and 10 May. The opening speech was broadcast live and can be viewed at the following link, within our YouTube channel "UEenUruguay".