Pre-Departure Orientation Meeting for Erasmus Mundus Joint Masters scholarship winners from Uzbekistan
On 4th August, the Pre-Departure Orientation Meeting was organized by the National Erasmus Office in Uzbekistan and the Delegation of the European Union in Uzbekistan for 15 new Erasmus Mundus Joint Masters scholarship winners from Uzbekistan. 
5 young women and 9 young men from Uzbekistan - Erasmus Mundus scholarships winners will go to study in such countries of Europe, as Germany, Belgium, Italy, Estonia, Spain, Portugal and Czech Republic. The main subject areas of the students' choice are: Mathematics, Chemistry, International Law, Medicine, Politics and Natural Resource Management, etc.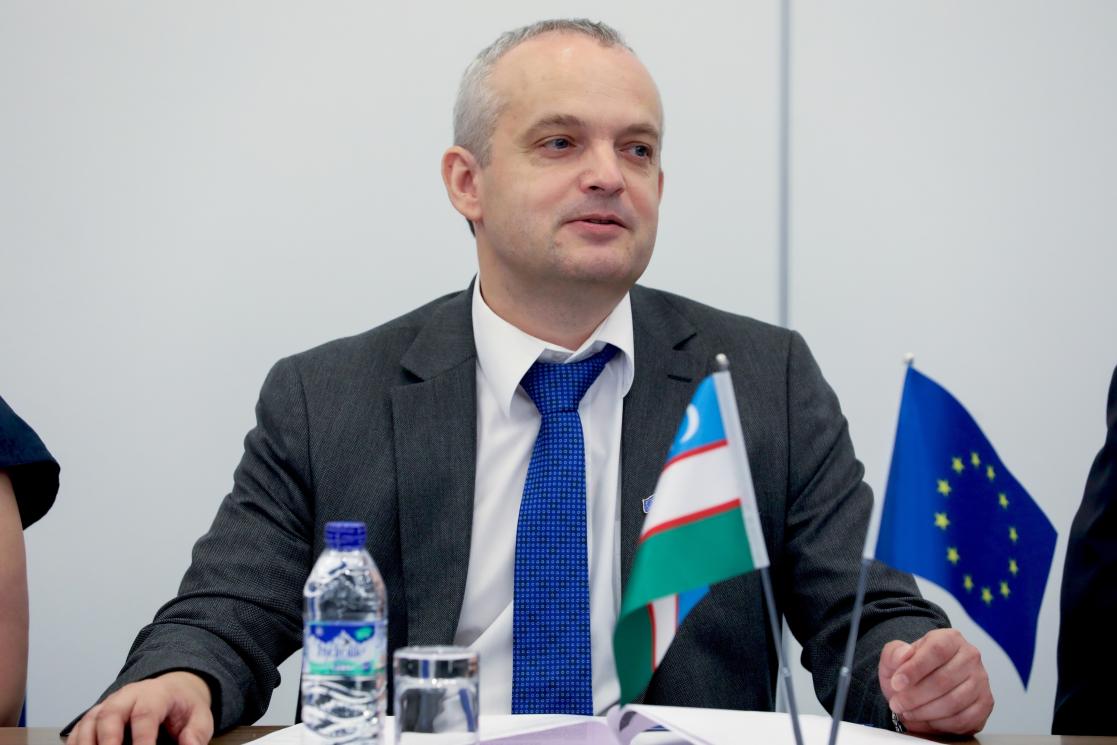 During the opening speech the Charge d'Affaires a.i. of the Delegation of the European Union to Uzbekistan Mr Mindaugas Kacerauskis pointed out: "For the last seven years in total 115 young people from Uzbekistan were awarded Erasmus Mundus Scholarships. Studying abroad is becoming the key to success in your global economy. Uzbekistan and EU count on young, bright, well-educated and dedicated people like you to travel, explore the world and foster our cooperation".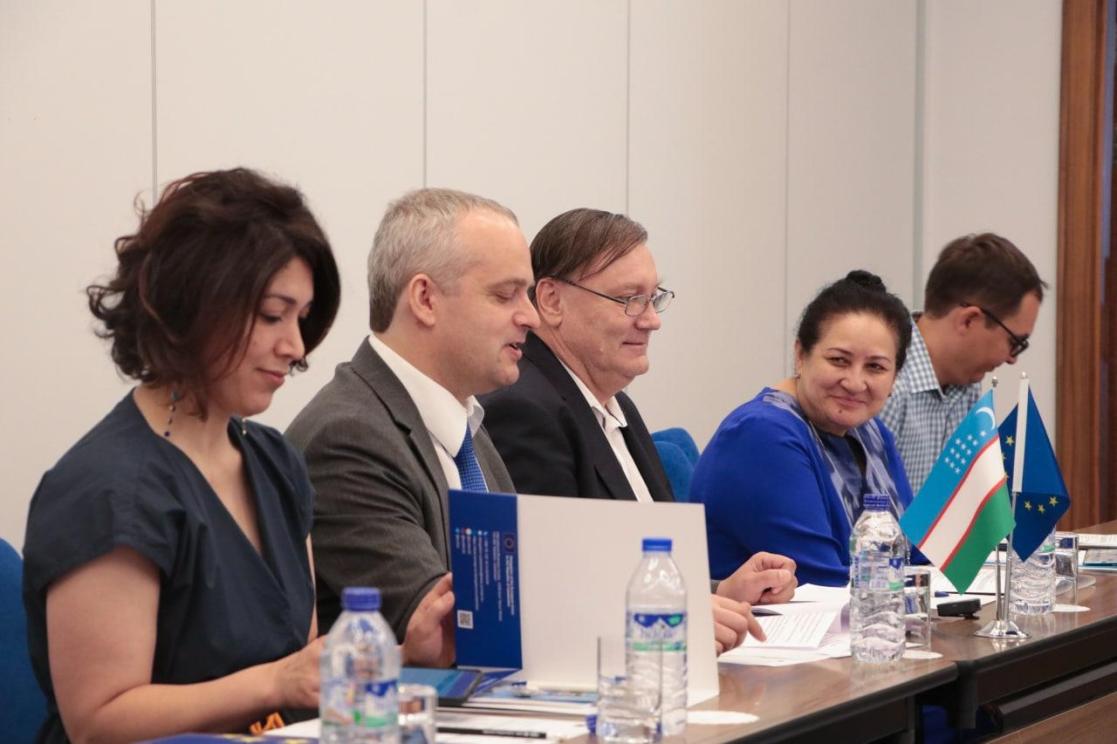 Welcoming the meeting participants HE Ambassador of the Czech Republic Mr. Václav Jílek noted in his speech "Receiving a scholarship is certainly a recognition of success in student life. It should be noted that each of you is making a huge contribution to the further strengthening of business, cultural and scientific cooperation between our countries".
The Head of Office and UNESCO Representative in Uzbekistan Ms Sara Noshadi noted, that the studying abroad is the first step to building a vibrant international career. Student life at the university is very rich, unforgettable impressions, new acquaintances and the experience of living in another country. The real strength of any EM Master's degree is not in the "exclusivity" of the scholarship or the program itself, but in the fact that it exposes you to a number of great scientists and lecturers in your field, allowing you to start off your career with a great network of acquaintances who are able to help you either find a job or at least point you in the right way, not to mention that their references are usually really valuable.
During the pre-departure session, Erasmus Mundus alumni were shared benefits of the programme, heard about networking, research and funding opportunities, heard tips and life experiences from alumni, as well as were trained on how to better communicate in the multi-cultural world. 
Furthermore, it is worth mentioning that the new Erasmus programmes' budget for 2021-2027 is totaling 26.2 billion euros, compared with 14.7 billion euros for the previous seven-year cycle of 2014-2020. With this very substantially increased budget, Erasmus+ will be even more inclusive, more digital and more green!