Based on a True Story (European Literature Days 2022)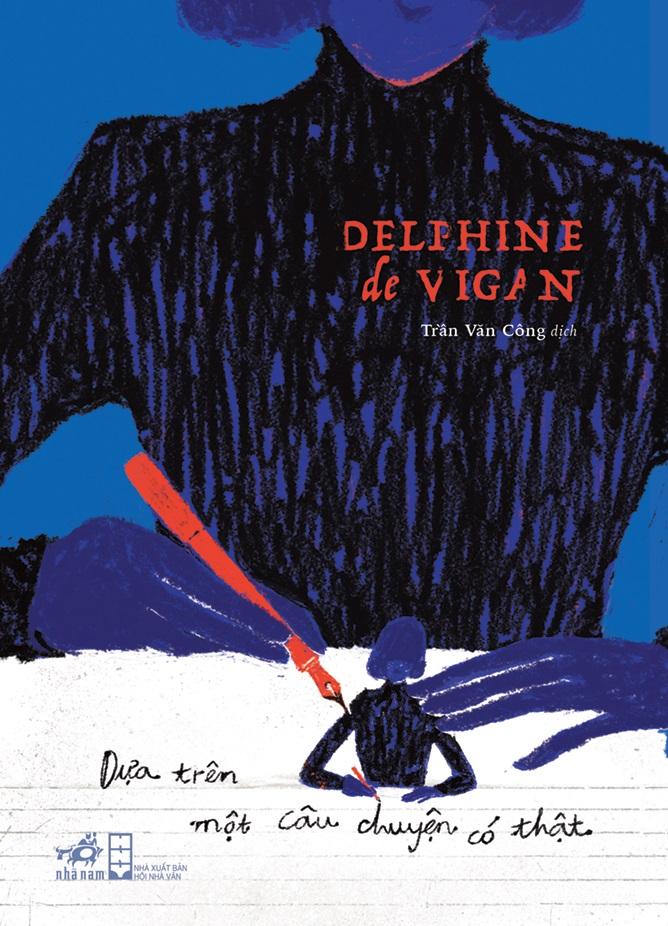 Delphine is a novelist. After the publication of her latest novel, Delphine received anonymous letters accusing her of harming her own family by writing an autobiographical book. As a best-selling writer, she suddenly developed a fear of writing. In the midst of that panic, L., a beautiful, feminine, seductive woman, appeared and fascinated her. Understanding, empathizing, L. gradually stepped into Delphine's life, and then manipulated, influenced and took her place. Who is L., and what is her real purpose?
This psychological detective novel raises a question: In this day & age, is it possible to write a novel whose plot and characters are entirely fictitious, or does the author have to express everything about himself, as well as his inner core, so that readers believe in the sincerity of his writing?
 
PRACTICAL INFORMATION
OVERVIEW
09:30 am
Nha Nam Book & Coffee, 3 Nguyen Quy Duc, Thanh Xuan District, Hanoi
How to join?
Free entry
Languages: Vietnamese, French