Sentimental Education (European Literature Days 2022)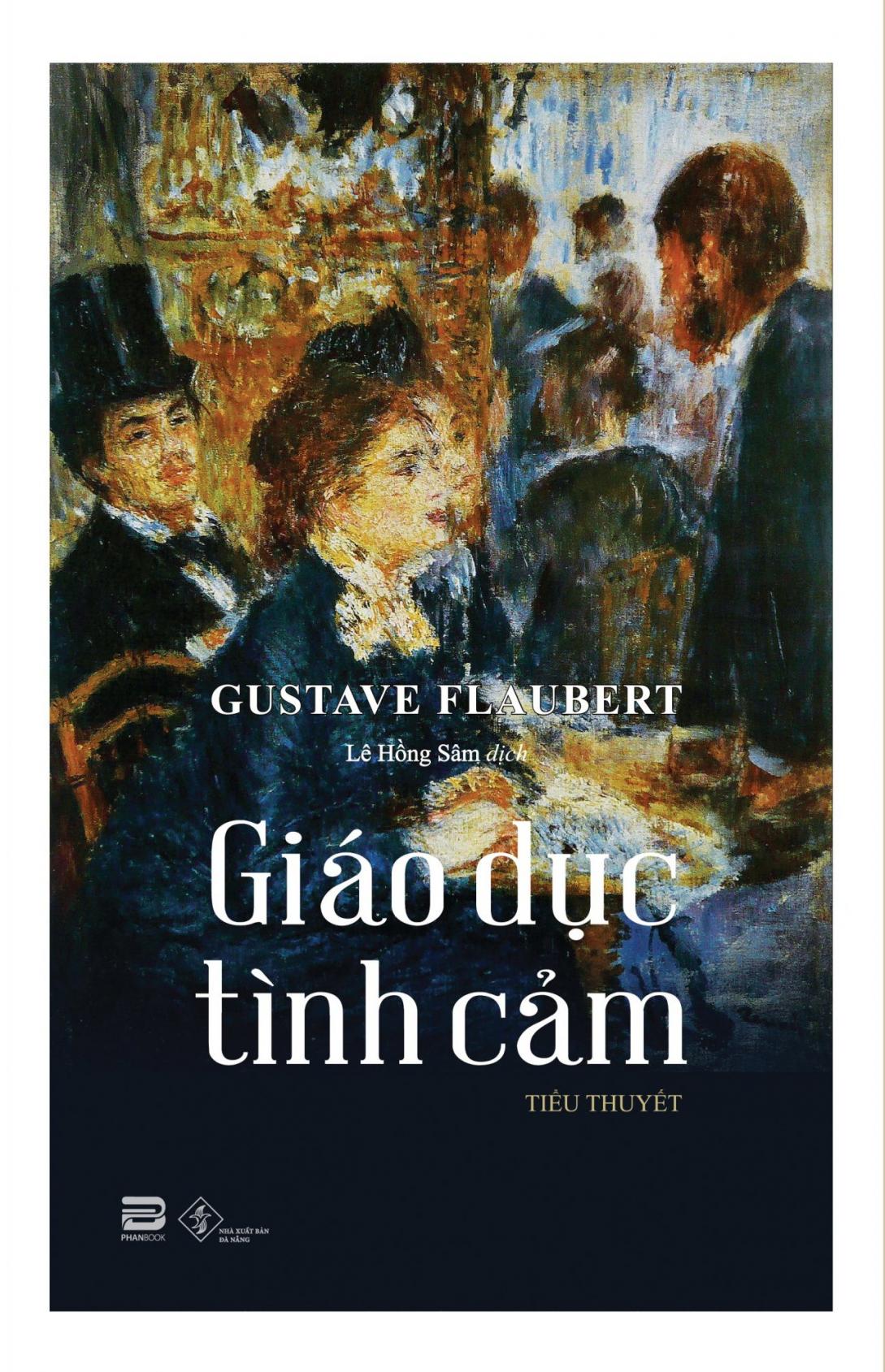 "Sentimental education" is Gustave Flaubert's last complete novel, a masterpiece of the 19th century's literature that greatly influenced later writers, especially those of the New Novel movement.
Flaubert writes about Sentimental Education: "I want to write the moral history of humans of my generation; sentimental would be truer. It is a book of love, of passion; but of passion such as it can exist now, that is to say inactive." The novel is about the main character's emotional upbringing, of a student named Frédéric Moreau's love and passion with an older married woman.
Flaubert, "writer of writers", as Henry James once called him, constructs not only a personal history, but also a broad social picture of Paris during the 1848 revolution.
 
PRACTICAL INFORMATION
OVERVIEW
06:30 pm
Goethe-Institut Hanoi, 56-58-60 Nguyen Thai Hoc, Ba Dinh District / Online via Zoom
How to join?
Free Entry
Language: Vietnamese