Eliuterio, singer and model: "The world's health is in our hands, not in COVID-19's hands!"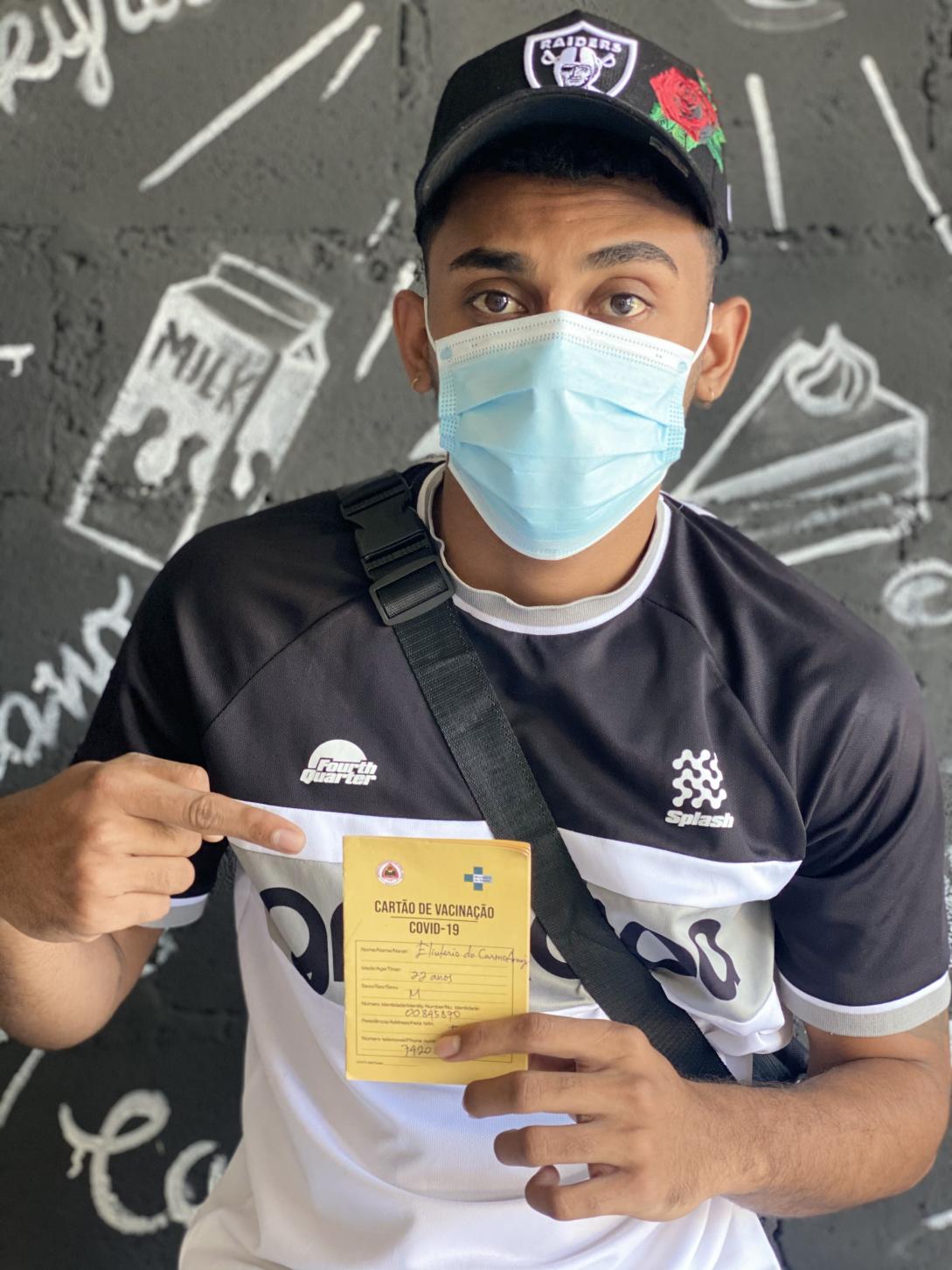 My stage name is Eliu Reegy and I received the second dose of the vaccine on 14th of June. For more than one year now, we are struggling with COVID-19. Starting in our families, daily social gatherings have become extremely prejudiced.
Through this vaccine, I hope that not only Timorese people, but also everyone around the world can go back to their normal life.
I am someone who is in the entertainment business and as a singer and model, I feel sad. It's been almost two years that I lost work opportunities such as singing in concerts, working as a model or doing studio rehearsing, all because of COVID-19. Having had both doses of the vaccine I just want to say to everyone in Timor-Leste not to be afraid of taking the vaccine. We have been getting negative information about the vaccine and this makes us afraid because we do not know whether to trust this information.
My message to all my companions: "If we don't do something to change this situation, who else will do it? The world's health is in our hands, not in COVID-19's hands!"