EU Day of Languages - Speak Dating 2019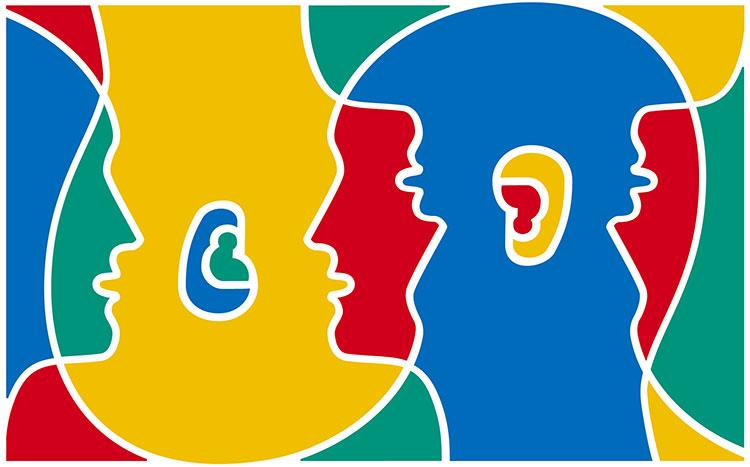 On Thursday 26 September 2019, the European Union Office to Hong Kong and Macao together with Alliance Francaise, Goethe Institut, and the Istituto Italiano di Cultura, and in partnership with the MS consulates general in Hong Kong, are hosting the 6th edition of the EU Day of Languages.
The EU Day of Languages celebrates the linguistic diversity of Europe across the world. The EU has 24 official languages, 60 regional/minority languages, and the continent has over 200 languages!!
In Hong Kong, we celebrate the EU day of Languages with a  FREE "Speak Dating" event.
PRACTICAL INFORMATION
OVERVIEW
-
Level G, 80 Tat Chee Avenue, Kowloon Tong [MTR Kowloon Tong Exit C], Hong Kong