Torture denies the dignity of human beings - nothing justifies inhuman treatment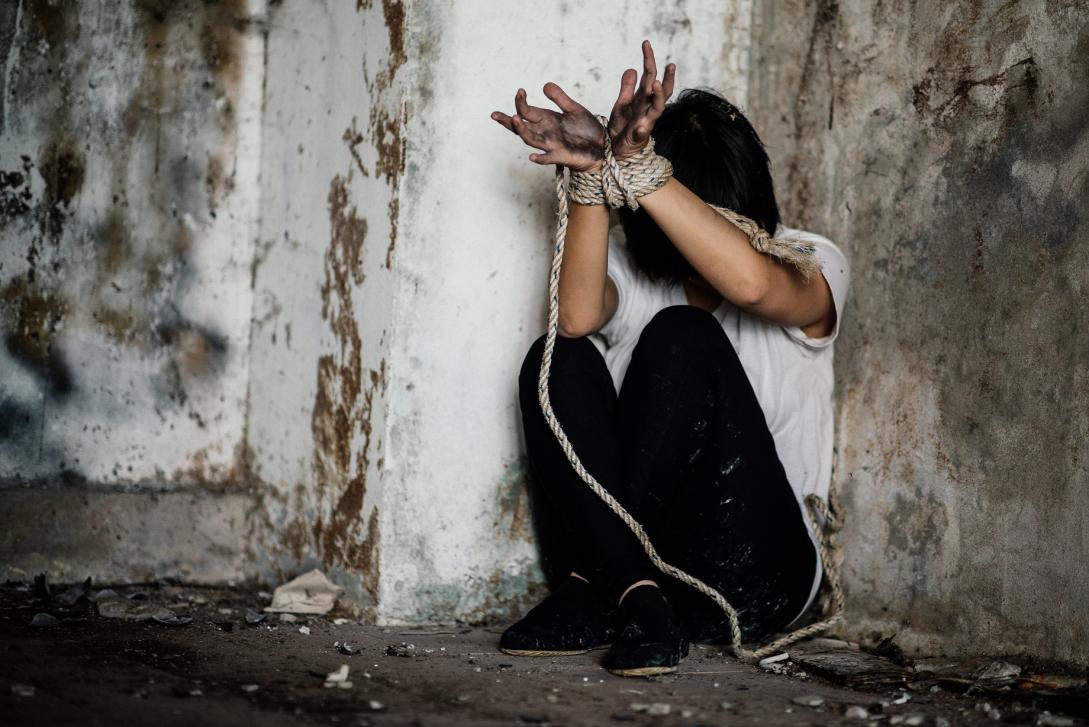 Women, men, children, older people, prisoners, the homeless and all persons in vulnerable situations, including refugees, migrants and internally displaced persons, all human beings should be treated in full respect of human rights.
"Torture and other ill-treatment can never be justified. The prohibition of torture is absolute - the use of torture is illegal under all circumstances," Borrell stressed.
The European Union is strongly committed to combating torture worldwide. Eradicating torture is a global challenge, which requires global response. It is only when we act together with international partners, in particular the United Nations, the Council of Europe and the International Criminal Court, regional organisations, national partners and civil society, that we can make a real difference. The Global Alliance for Torture-Free Trade is a good example of how the EU works together with partners.
EU works hand in hand with civil society to stop torture
Thanks to the NGO "Terre des hommes" 37 minors were released from prison in Guinea. The most vulnerable were placed in foster homes. The aim of this EU-funded project is to secure 600 minors released from prison or living on the street, as part of the response to COVID-19 in Guinea.
Some of the children recall how badly they were treated while they were still in prison:
One of the youngsters at a prison in Conakry recounts, "We had nothing to eat. The grown-ups didn't give us any clothes. All our clothes were torn. Even my shoes were torn. I had wounds everywhere. Mosquitos landed on my wounds. So I had mosquito bites too."
"I spent 5 months in prison. Every single day we were punished in ways that were inhuman. They made us work in harsh conditions," another young man recounts.
Watch their story (video in French)
The International Federation of ACAT (FIACAT) is an international Non-Governmental Organisation for the defence of human rights whose mandate is to fight for the abolition of torture and of the death penalty. For example, one of their projects aims to combat abusive pre-trial detention in Chad, DRC, Ivory Coast, Madagascar, and Congo.

© Lionel Grassy, FIACAT
The "Civil Society United Against Torture" project is an initiative by The World Organisation Against Torture (OMCT), in coordination with three key partners in Asia, Africa and Latin America, and supported by the European Union and the Dutch Human Rights Fund. This is a global initiative, and includes work in over 40 countries. One of its aims is to undertake collective research studies to strengthen the protection of groups especially vulnerable to torture and abuse – migrants, women, children, and indigenous peoples – through deepening the knowledge of the causes and consequences of their vulnerability – and to protect against erosion of the anti-torture infrastructure resulting from national security discourses.
Through the European Instrument for Democracy and Human Rights, the EU supports civil society organisations working to prevent torture and assist victims worldwide. During the past ten years, over €80 million were allocated to support this work.
The UN Convention against Torture and its Optional Protocol was recently ratified by Angola and Oman, leaving 25 States still to ratify. The EU strongly calls for a universal ratification and effective implementation of the Convention to end this appalling abuse of human rights.
The EU will continue to stand by all actors and human rights defenders who courageously engage against torture around the world.
---
See also