Nowruz Film Days 21–23 March 2021
In these challenging times, the European Union (EU) use the opportunity of this joyful celebration to share the rich culture of its Central Asian partners. This year, the EU together with the Centre for Fine Art Brussels (BOZAR) and partners bring contemporary cinema from Central Asia to your home.
Join us from 21 to 23 March and discover contemporary cinema of Kazakhstan, the Kyrgyz Republic, Tajikistan and Uzbekistan.
You can watch films online here: bit.ly/30rsiJw
EU-Central Asia relations
Central Asia, a key region at the crossroads between East and West, with its rich culture and history, has a centuries-old tradition of bringing Europe and Asia together. The European Union (EU) and the five countries of Central Asia; Kazakhstan, the Kyrgyz Republic, Tajikistan, Turkmenistan and Uzbekistan, have a longstanding relationship based upon mutual interests and a shared vision for peace, security and prosperity in our countries and neighbourhood.
Cooperation in culture is an important aspect of the EU – Central Asia cooperation. Cultural diplomacy plays a crucial role in promoting people-to people contact, peace and stability and safeguarding cultural diversity. Developing our cultural relations with Central Asia gives visibility to Central Asia in Europe and to Europe in Central Asia.
The EU Strategy on Central Asia, adopted in 2019, set out a new vision for a stronger partnership with the five countries of Central Asia. A new Strategy was needed to better harness the changing dynamics in the region, in particular reform and modernisation processes, the fast-developing Euro-Asian connectivity and new momentum for regional cooperation. The strategy focuses on three interconnected and mutually reinforcing priorities; Partnering for Resilience, Partnering for Prosperity and Supporting Regional Cooperation. In line with the EU Strategy on Connecting Europe and Asia, the EU and Central Asia have also furthered cooperation in sustainable connectivity, transport, energy, digitalisation as well as people-to-people contacts.
The European Union is a leading development partner for Central Asia, supporting the region with over €1 billion between 2014-2020 in areas such as the rule of law, environment, water, trade and border management. The EU is negotiating new generation Agreements with its partners in Central Asia. Enhanced Partnership and Cooperation Agreements aim to forge a more inclusive, modern and diversified partnership beyond a "trade and aid" agenda, promoting cooperation in diverse areas such as human rights and the rule of law, civil society, education, research and innovation, environment and climate change, which support the countries modernisation and reform processes. The EU–Kazakhstan Enhanced Partnership and Cooperation Agreement entered into force on 1 March 2021. The EU has concluded a similar agreement with the Kyrgyz Republic. It is currently negotiating an agreement with Uzbekistan and aims to engage in negotiations with Tajikistan.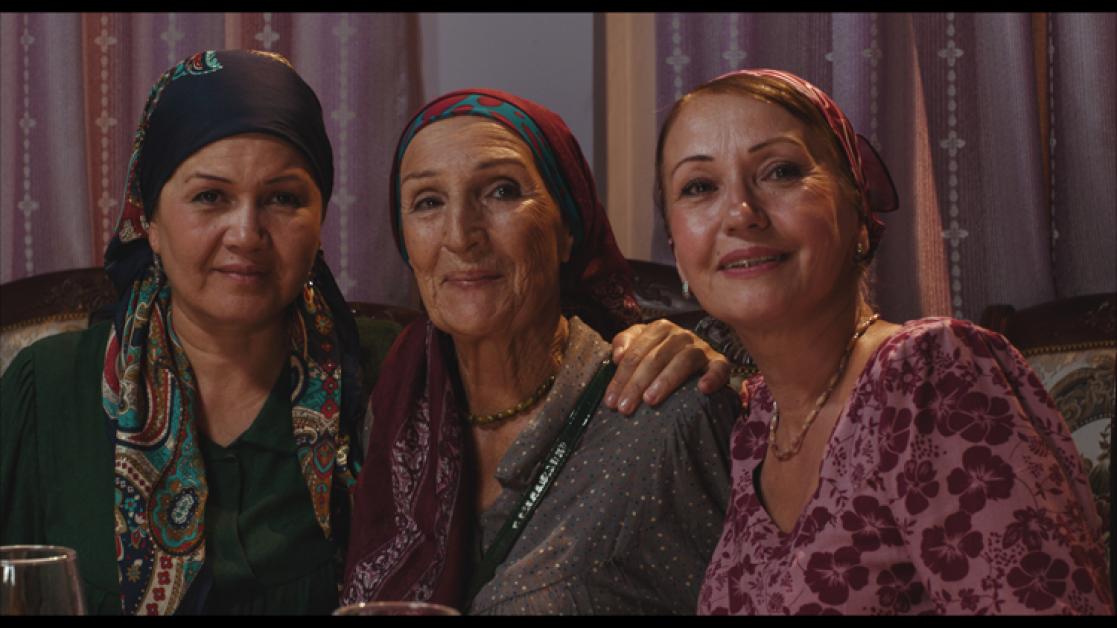 Image from the film "The Road" by Nosir Saidov
---
See Also