Rule of Law also in the Cyber Environment: EUPOL trains Palestinian judges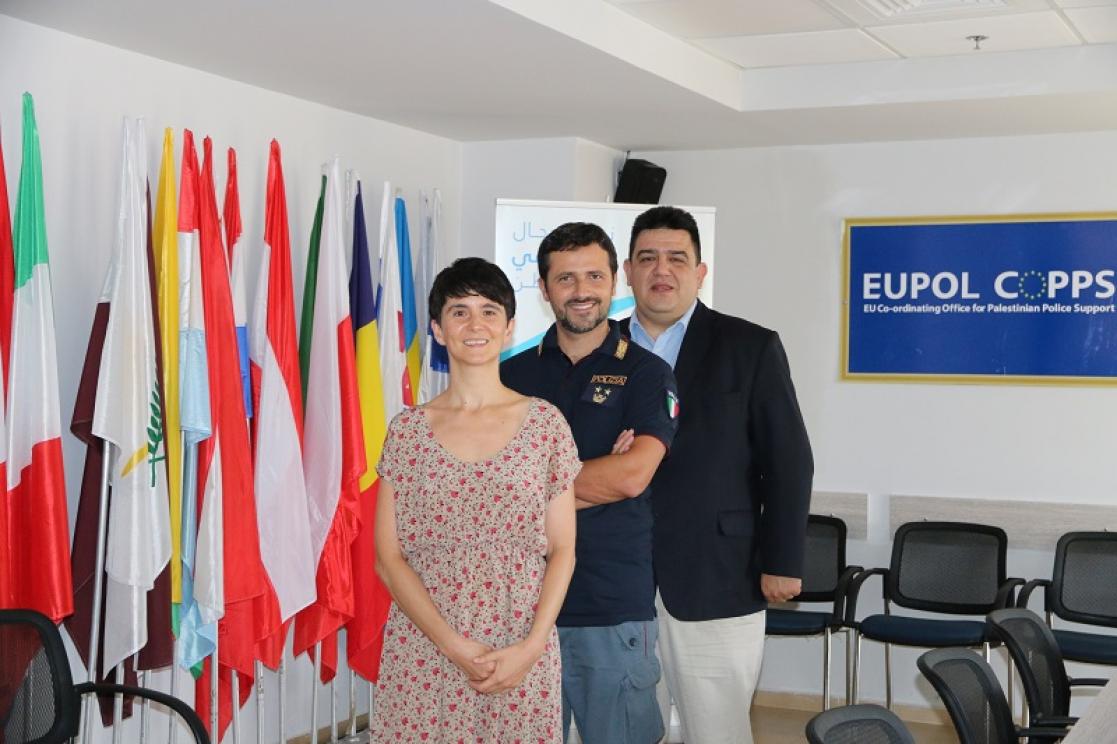 To that end, the Mission has organised several sessions for the Palestinian judges – in Palestine and abroad – in order to explain how to deal with such types of crimes. The EU capacity building Mission aims to organise this specialized training for 50 Palestinian judges.
Launched in 2006, EUPOL COPPS - the EU Coordinating Office for Palestinian Police Support - works on the reform and development of the Ministry of the Interior and the Ministry of Justice, the Palestinian Civil Police, as well as the corrections and criminal justice institutions, with a focus on police-prosecution cooperation through training, mentoring and strategic level advice.