From Ukraine: The Business of Survival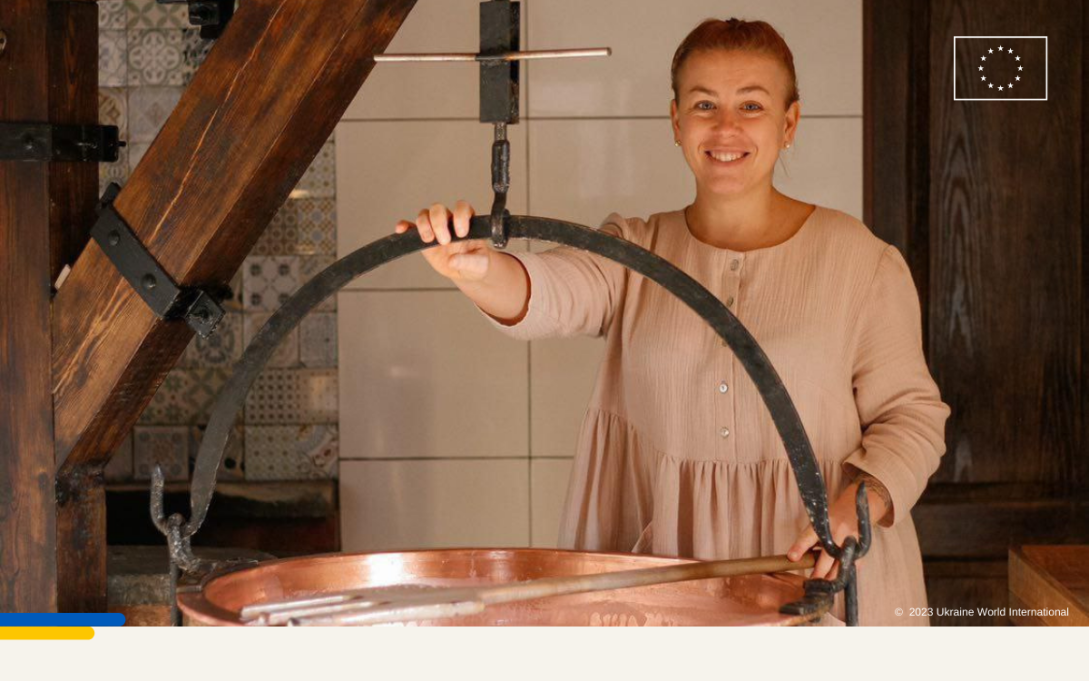 Maksym Pustakov from Mariupol was busy building a chain of brand-new restaurants when missiles started to rain down.
He lost everything and evacuated. While he has now opened a restaurant in Kyiv, his dreams of expansion are on hold.
Artisanal cheese
Berdyansk native Aliona Lubenska continued to operate her artisanal cheese making business for as long as possible.
When her family was finally forced to evacuate, she donated her remaining stocks to locals. Now she volunteers supporting other evacuees in Kyiv.
Night and day
Everyone needs bread. When the invasion began, bakery owner Viktor Tkachov sourced some ingredients and he and his team worked night and day to supply fresh bread to the local community around Kyiv.
Viktor praises his workers. "It felt like they gave 100 percent during the occupation."
The Business of Survival in Ukraine