We must end female genital mutilation once and for all, EU says
Although primarily concentrated in 30 countries in Africa and the Middle East, female genital mutilation is a universal problem and is also practiced in some countries in Asia and Latin America. Female genital mutilation  also continues to persist amongst immigrant populations living in Western Europe, North America, Australia and New Zealand.
According to estimations, more than 200 million girls and women have suffered from female genital mutilation across the world, including at least 500,000 living in Europe. 68 million girls in 25 countries are expected to be cut between 2015 and 2030 according to recent estimates.
EU High Representative Josep Borrell, Vice-President for Values and Transparency Věra Jourová, the EU's Equality Commissioner, Helena Dalli, and International Partnerships Commissioner, Jutta Urpilainen, jointly reaffirmed the EU's strong commitment to eradicate female genital mutilation worldwide.
"Girls and women have the exclusive right to make decisions about their bodies. None should see their body subjected to any kind of violence or abuse under any circumstances. Female Genital Mutilation is a severe breach of human rights and a dangerous violation of women's physical integrity. Today, we join our voices to say: Enough is enough. Zero Tolerance for Female Genital Mutilation."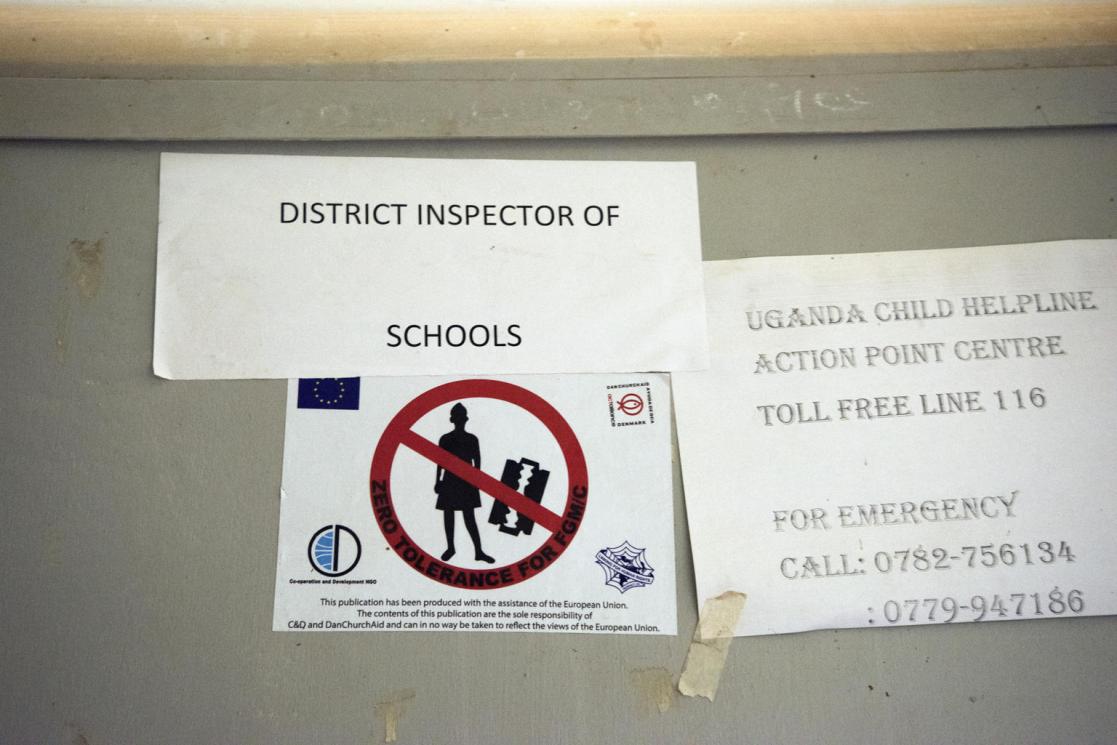 Female genital mutilation is a form of violence against women criminalised under the Council of Europe Convention on preventing and combating violence against women and domestic violence. In June 2017, the EU signed the Convention and aims to ratify it. Female genital mutilation is a crime in all EU Member States, and in many EU countries it is possible to prosecute their citizens for conducting this act also abroad.
In the context of external action and development cooperation, ending female genital mutilation has been one of the priority actions under the EU Action Plan on Human Rights and Democracy 2014-2019. As part of human rights dialogues with partner countries, the EU discusses the ways to tackle it: by adopting laws and regulations to prevent and to criminalize this practice, providing prevention, protection and care services, raising awareness on its consequences, or by developing capacities of practitioners. The EU also contributes towards the implementation of concrete projects, for instance, under the UNFPA-UNICEF Joint Programme on the abandonment of Female Genital Mutilation.
Mariam's story
"My mother was cut in the first weeks of her life, and so was I, so I've never known life 'uncut' and I never will" she says. Mariam was cut when she was only five-years old. It was while participating in one of the EU supported programmes by UNFPA and UNICEF, that Mariam joined the movement to end female genital mutilation. "I learned about all of the health problems, the dangers, and that we really do have to end it… for the health of our girls" says Mariam. "I cannot bring my baby girl back, but I can keep it from happening to others... I think now we can use the knowledge gained and stop these harmful traditions."
https://twitter.com/eu_eeas/status/1225343925495439360
Fathia Omar Hassan, UNICEF Child Protection Officer, explains that the biggest challenge is dissociating the practice of female genital mutilation from religion, and moving it to the category of a choice. "Once people have the choice, and can weigh it against the health risks, it starts to make sense to them. And through this, the idea that children, girl children, women, have the right to whole and complete bodies."
Global efforts to advance women's health and gender equality have been endorsed by countries through the adoption of the 2030 Agenda for Sustainable Development Goals and are being taken forward particularly through SDG3 on health and well-being and SDG5 achieving gender equality and empowering women.
However, despite the growing political commitments and investment to end female genital mutilation by 2030, the change has been too slow. Even more efforts are needed. The EU must defend the universal values of dignity, physical integrity and non-discrimination, and condemn all forms of violence against women and girls. Neither custom, tradition, culture, privacy, nor religion, justifies any form of violence against women and girls.
Tabitha's story
At Tsinya village in Kenya, Tabitha's name is synonymous with being the solace for young girls running away from a harsh culture that adamantly practices female genital mutilation. Growing up as a teenager in the nearby Nguku village with her six siblings, her parents prepared her to be initiated into womanhood through female genital mutilation and later get married, but she rejected this and stood firm on her decision. "I had attended training sessions in our church that taught us that female genital mutilation is illegal and unnecessary," she says. Tabitha's decision hurt her parents and damaged their relationship. Her reputation with the neighbours also suffered. "They also cursed me that no man would ever marry me if I didn't go through female genital mutilation."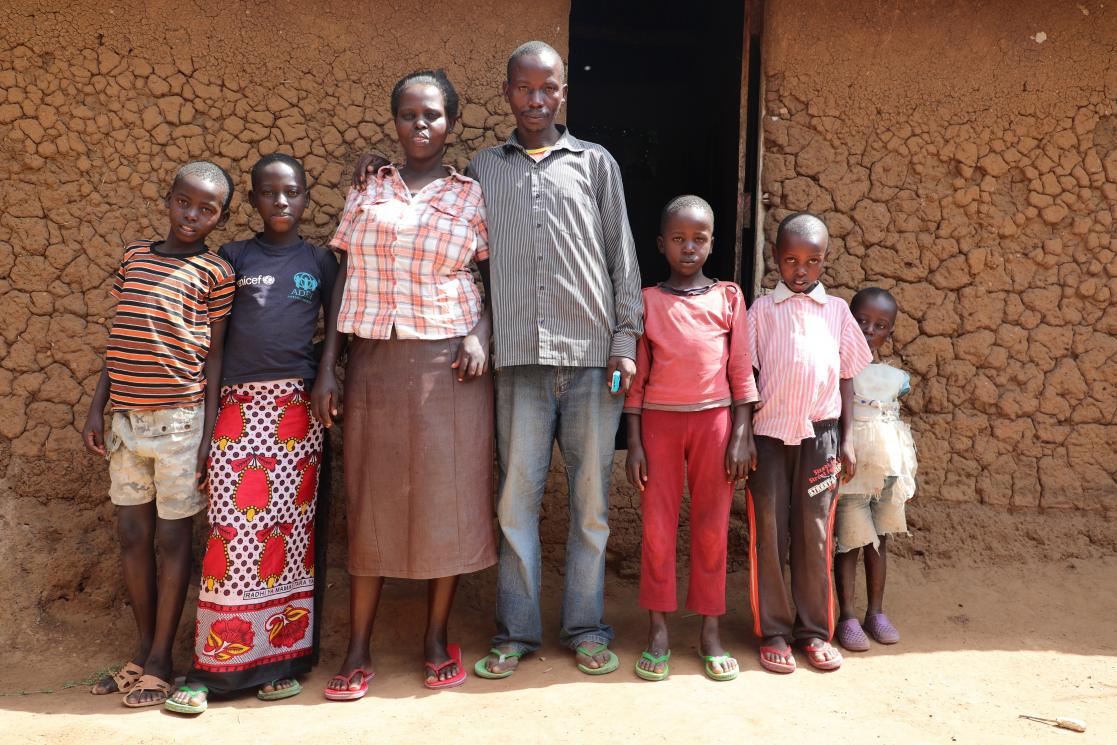 However the tables turned and Tabitha became the envy of the village girls. She is a champion of the 'Safe Stay homes' model that works to eliminate female genital mutilation. She is also married to Samuel who fully supports her cause.  "I grew up in Tanzania watching girls denied the chance to blossom into womanhood without the pressure of undergoing female genital mutilation. The consequences of female genital mutilation are horrendous… Their self-esteem injured forever, women were deformed for life and in some cases, babies died during delivery," he recalls.
The EU is committed to work together with female genital mutilation victims' survivors, practicing communities and experts to break the gender stereotypes and social norms to end this practice. "We will continue our work to end all forms of violence against women and girls. We must eliminate female genital mutilation once and for all."
---
See Also