EUAM RCA supported the penitentiary administration in the development of a manual to strengthen prison security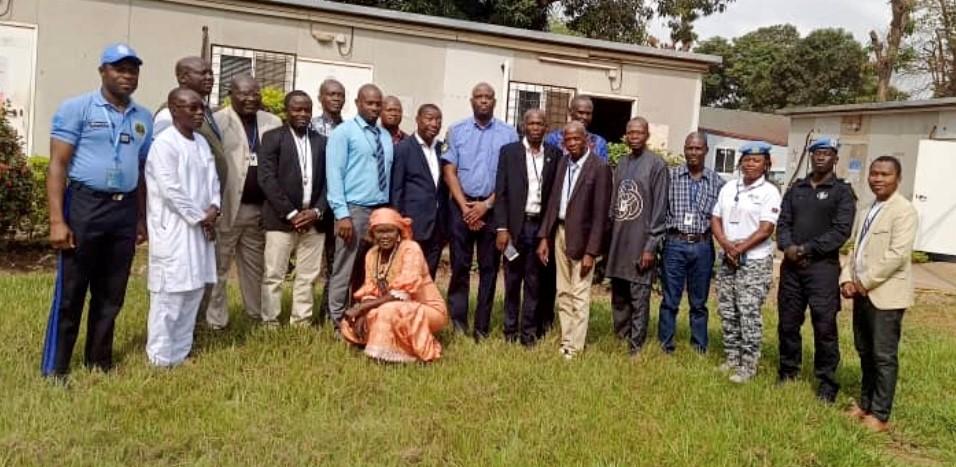 The prison system in the Central African Republic has been engaged in a reconstruction process for several years, which includes the adoption of a series of strategies, including demilitarization of prisons, which aims to transfer responsibility for the security of prisons to civilian staff.
It is within the framework of the implementation of the strategy of demilitarization of prisons on the one hand and the sectoral policy of justice on the other hand that the manual was developed with the support of the Mission EUAM RCA and MINUSCA and diffused during this workshop. The manual provides prison administration staff with information and guidelines to ensure the security of detention facilities, prevent incidents and ensure respect for the rights of detainees.