PREVOTAL TRAINING FOR THE BENEFIT OF THE JOINT FORCE OF G5 SAHEL
The objective of the training was to present to the future provosts their employment context and to provide reminders on the role of first responders. The courses on forensic and the main acts of investigation were given by Malian trainers former trained by EUCAP.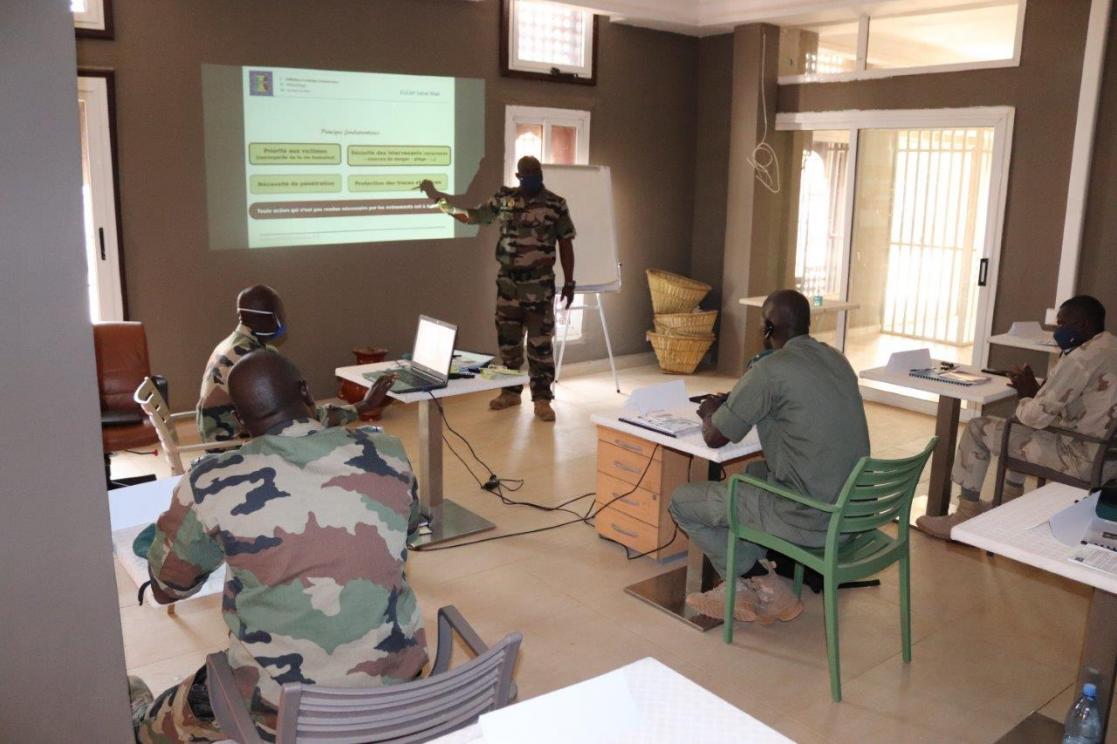 The commander of the MOPTI gendarmerie region reminded the provosts of the interest of the provost mission, while highlighting the difficulties of its implementation.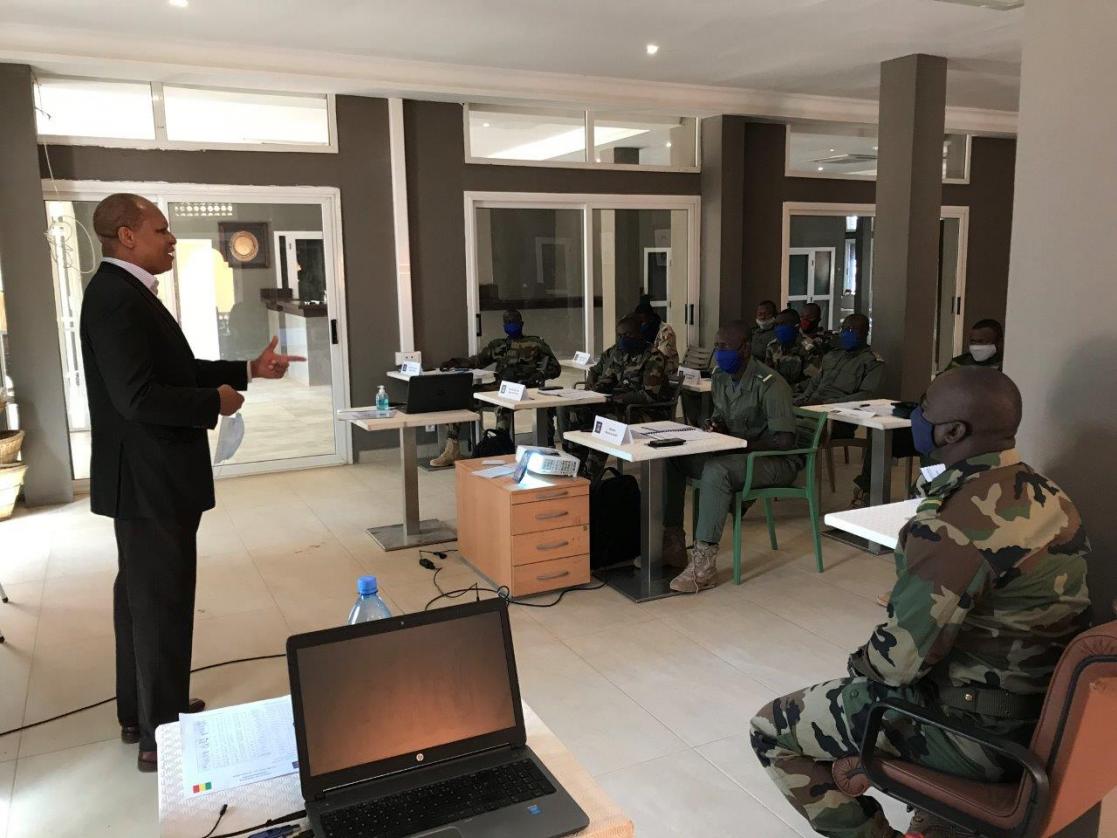 MINUSMA presented the human rights compliance frameworks. The Mopti Military Prosecutor explained the value of making quality findings in order to be able to implement public action.