STRENGTHENING THE LOGISTICAL CAPACITIES OF THE MALIAN GENDARMERIE
In addition to vehicles, 6 mobile kitchens were also offered. The total amount of the projects is 536,981 euros or 352,236,445 CFA.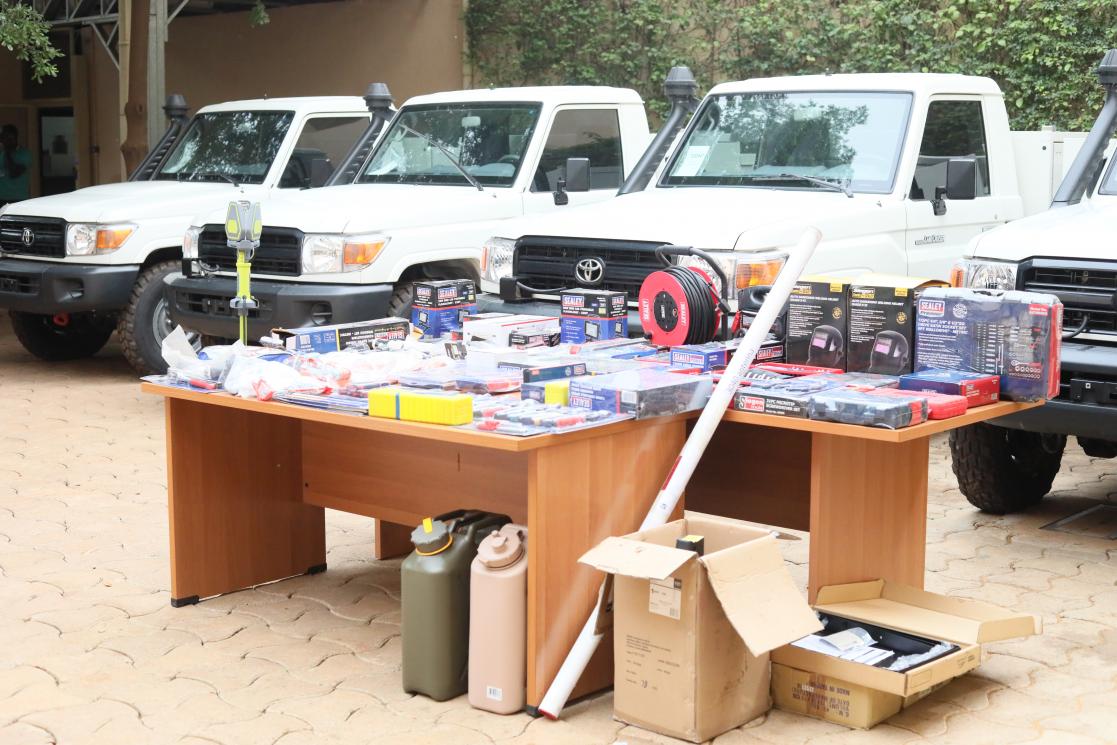 The Gendarmerie Legions in Mopti, Timbuktu, Gao, Ménaka, Kidal and Taoudéni, now have all the necessary tools for the on-site repair of service vehicles in their units or those deployed as strengthening the settled forces. Their operational coordination capacity is thus strengthened.
Gendarmerie officers from the Logistics Sub-Directorate received training in the use of the equipment received by the supplier.