SUPPORT FOR BORDER MANAGEMENT: AN ARCHIVING SYSTEM FOR THE NATIONAL BORDER DIRECTORATE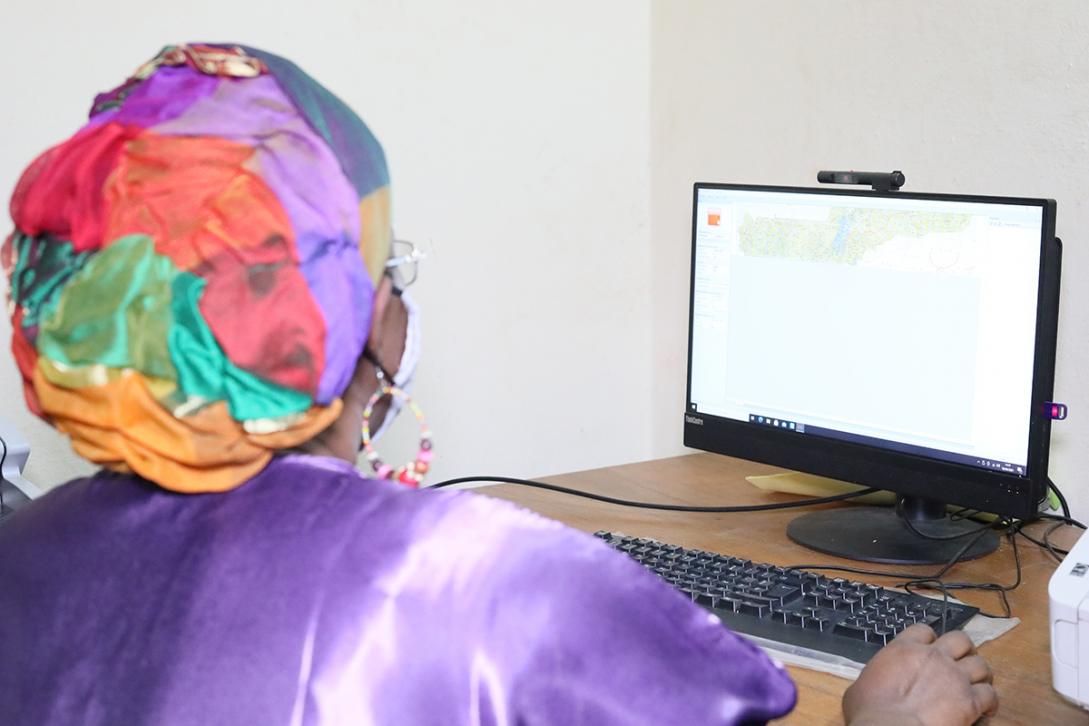 EUCAP thus contributes to the next steps in the planning of border management in Mali. With the preparatory work underway to develop a Malian national border strategy, the capacities of the DNF will play a major role in shaping the landscape for years to come.

Direct contacts between the DNF and the units in the regions will thus be multiplied and will allow better monitoring of directives and regulations in the field and greater uniformity in the "border control" approach. The overall objective is also to strengthen the capacities of the DNF through the improvement of working conditions in the premises of this department and the strengthening of the operational management capacities of the DNF through the regional projection of this department.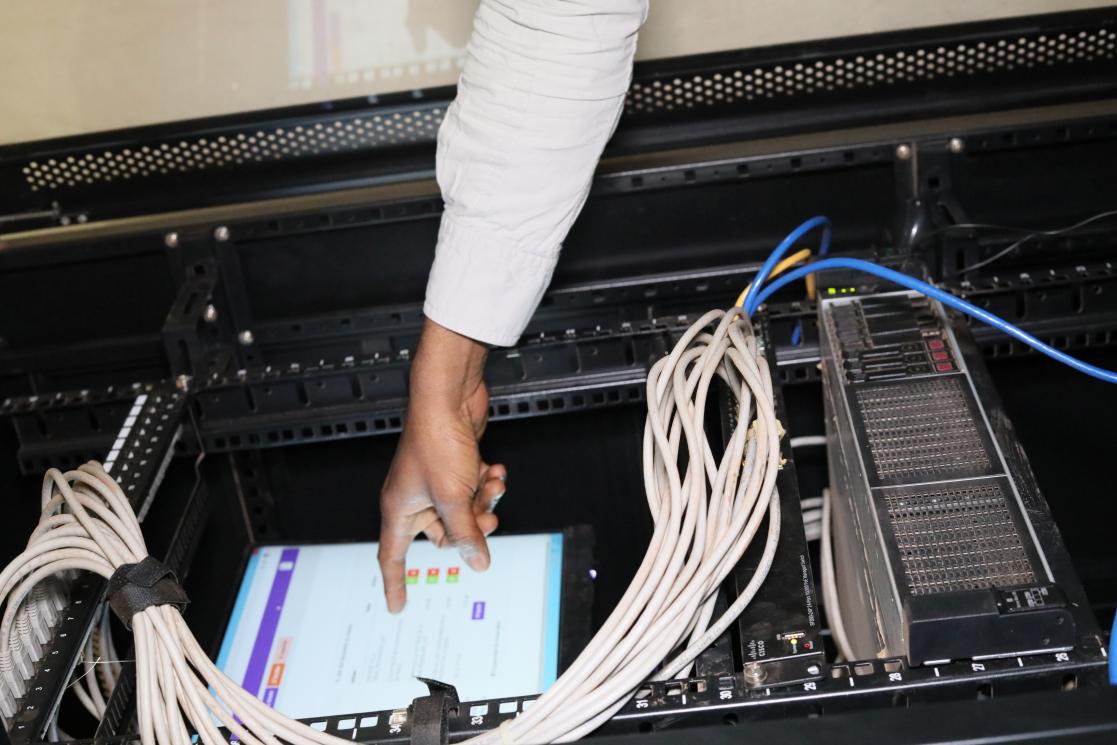 The ministry will become more efficient in handling important cases related to cross-border trade and security. Funded by the European Union, the cost of computer and office equipment amounts to 44,883,500 FCFA.