THIS CONTENT HAS BEEN ARCHIVED
A well-administrated and inclusive election. Room for additional improvement remains
Main Image
Text
The 20 September Election was an inclusive process in the framework of an ongoing political reform process supported by the European Union (EU) and other international stakeholders. "It was a well administrated election, although room for additional improvement of the legal framework remains" said Chief Observer Jo LEINEN, while presenting in Amman the preliminary statement of the EU Election Observation Mission (EOM) to Jordan. "In particular, respect for key principles, such as the universality and equality of the vote, and the right to stand as candidate could be further enhanced" he explained.
"We congratulate the Jordanian people for a well organised and overall peaceful election day" added Ms Mariya GABRIEL, Head of the European Parliament's Delegation that join the EU EOM. "For the future, we encourage more participation of women and young people as well as more political debate based on political party programmes".
The Preliminary Statement outlines the EU EOM's preliminary findings and conclusions. "Under the current districting, large urban areas are underrepresented and sparsely populated or rural areas are considerably overrepresented" Mr Leinen said. "This districting falls short of ensuring the equality of the vote, although it marks an improvement compared to the districting for the 2013 parliamentary elections".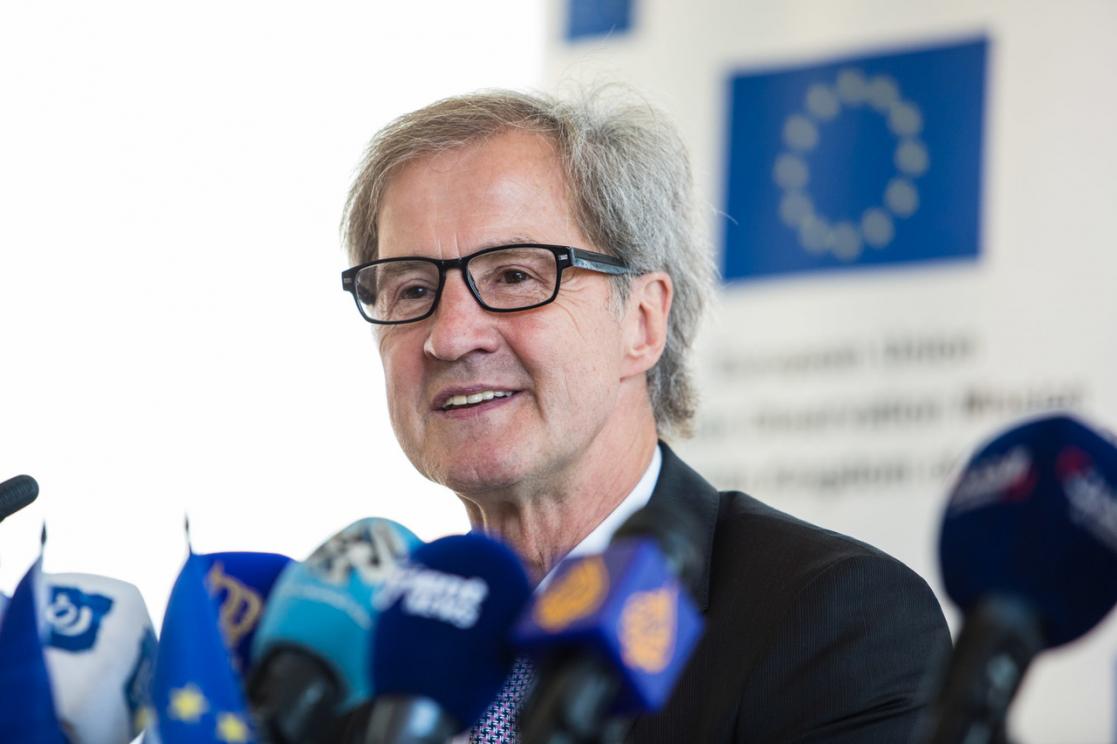 According to the preliminary statement, the registration of candidatures by the IEC was accomplished in an inclusive and efficient manner, but certain requirements for candidacy are unnecessarily restrictive. Voters and candidates can appeal against inaccurate registrations or rejections, but the absence of a second recourse of appeal left some uncertainty.
Overall, the campaign was peaceful, with isolated reports of minor campaign related incidents. There was considerable campaigning outside the polling stations on the election day, which is not in line with the law.
Opening and counting proceeded peacefully and calmly and voting was generally well organised in 441 out 459 polling stations visited. Secrecy of the ballot was respected in most PS observed. Full access to the district tabulation was not offered. EU EOM reported incidents in several districts such as in Karak, Madaba, Ajloun, Badia Central and Badia North. The IEC employed its information technology networks efficiently.
Although no specific restrictions on electoral media coverage were observed, Jordanian media operated in an environment considered as partially free. The current media legal framework, restrictive and at times vague, results in self-censorship. During the observation period three orders banning media reports on specific topics were publicly issued, limiting freedoms of expression guaranteed under international and national laws. Media made good efforts to inform voters about the new electoral system and encourage voters' participation. EU EOM media monitoring findings showed some unbalances in the electoral coverage.
The EU EOM continues its observation on the allocation of seats, announcement of results and on complaints and appeals. A comprehensive final report with recommendations offered for consideration to the authorities for future elections will be issued during a return visit of the Chief Observer within two months of the completion of the electoral process.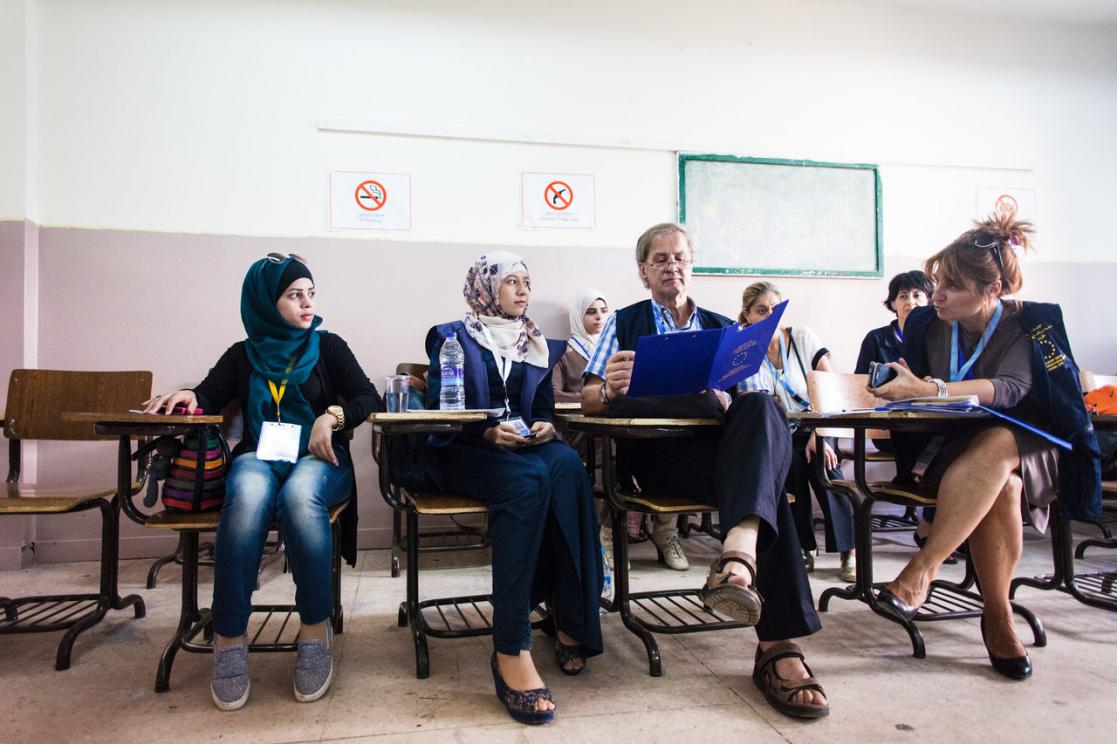 (Photo Credits: Lindsay Léger)
Videos (legacy)
THIS CONTENT HAS BEEN ARCHIVED
Chief Observer Jo Leinen presents the EU EOM Preliminary Statement