Torture: an ongoing challenge worldwide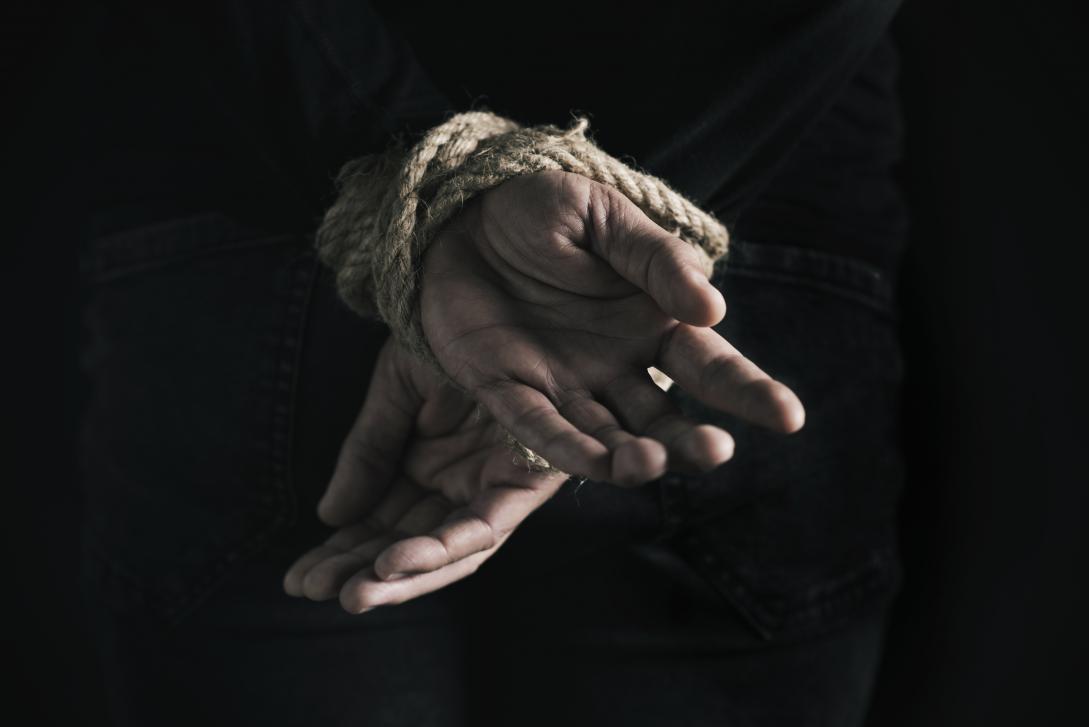 Torture is strictly prohibited under the UN Convention against Torture and Other Cruel, Inhuman or Degrading Treatment or Punishment, yet it continues to be practiced around the world.
No reason or context can justify the use of torture.
The Russian aggression against Ukraine has shown scenes of violence and intense suffering. Reports of acts of torture perpetrated by Russian soldiers towards the Ukrainian military and civilians have been widespread. This is unacceptable and it must be a call for attention that torture is not tolerable in any context, including in a war scenario.
The EU deplores the numerous reported cases of torture, extrajudicial killings and other atrocities in Russia's illegal war of aggression against Ukraine.
International Day in Support of Victims of Torture: Statement by the High Representative/Vice-President Josep Borrell
Carrying out investigations and ensuring effective justice is necessary to hold perpetrators of such acts accountable. The EU supports a rules-based international system, and the endeavours of the International Criminal Court investigations, UN mandated Commissions of Inquiries, and other independent investigative mechanisms.
We will continue to speak out against torture and support actions to uphold human dignity.
International Day in Support of Victims of Torture: Statement by the High Representative/Vice-President Josep Borrell
The work of Civil Society Organisations and Human Rights defenders is fundamental to report situations of torture, but also to prevent torture and work towards its elimination.
In Malaysia, the association SUARAM, together with the Association for Prevention of Torture (APT) launched a cartoon competition. The project aims to increase public awareness by empowering young people to reflect on the risky practices that lead to torture and ill-treatment, and express it through their drawings.
Selection of cartoons of Malaysian Youth Action against Torture competition.
Establishing effective controls on the trade in torture technologies, and their use, is an essential tool to fight torture and support victims' redress.
The EU, together with Argentina and Mongolia,  is at the forefront of the Global Alliance for Torture Free Trade, , aiming to end the trade in goods used for capital punishment and torture globally (goods such as spiked batons, electric shock grabbers and shock belts) through domestic legislation and efficient enforcement. Moreover, the EU supports projects aiming notably at raising awareness amongst law enforcement officials of relevant international standards (including the Nelson Mandela Rules for the treatment of prisoners) as well as the human rights risks associated with torture technologies.
'Tools of Torture', a prevention of torture video produced by Legal Resources Centre (LRC, South Africa) and the Omega Research Foundation (UK) under project 'Establishing effective controls on the use of and trade in torture technologies, as a tool to fight torture and support remedy and reparation', partly funded by the EU-EIDHR.
Supporting the improvement of detention conditions and treatment of persons deprived of their liberty, in line with international standards and obligations, is a priority of the EU Action Plan on Human Rights and Democracy 2020-2024.
Under the Global Europe Human Rights and Democracy thematic programme, EU supports the World Organisation Against Torture (OMCT) addressing the impact of the COVID-19 crisis on detention conditions in more than 20 countries. Other projects provide tailored responses to countries' needs related to torture and detention.
The fight against torture will continue, as part of our activities in the protection of human rights, and in solidarity with those who have been victims and their families.
More information: