THIS CONTENT HAS BEEN ARCHIVED
Canberra's night sky lights up in EU colours
Main Image
Text
Each year on 9 May, the EU institutions in Brussels and EU Delegations around the world organise different events and activities to celebrate peace and prosperity in Europe. 
New York City's iconic Empire State Building was also lit up in the European colours to mark Europe Day 2019.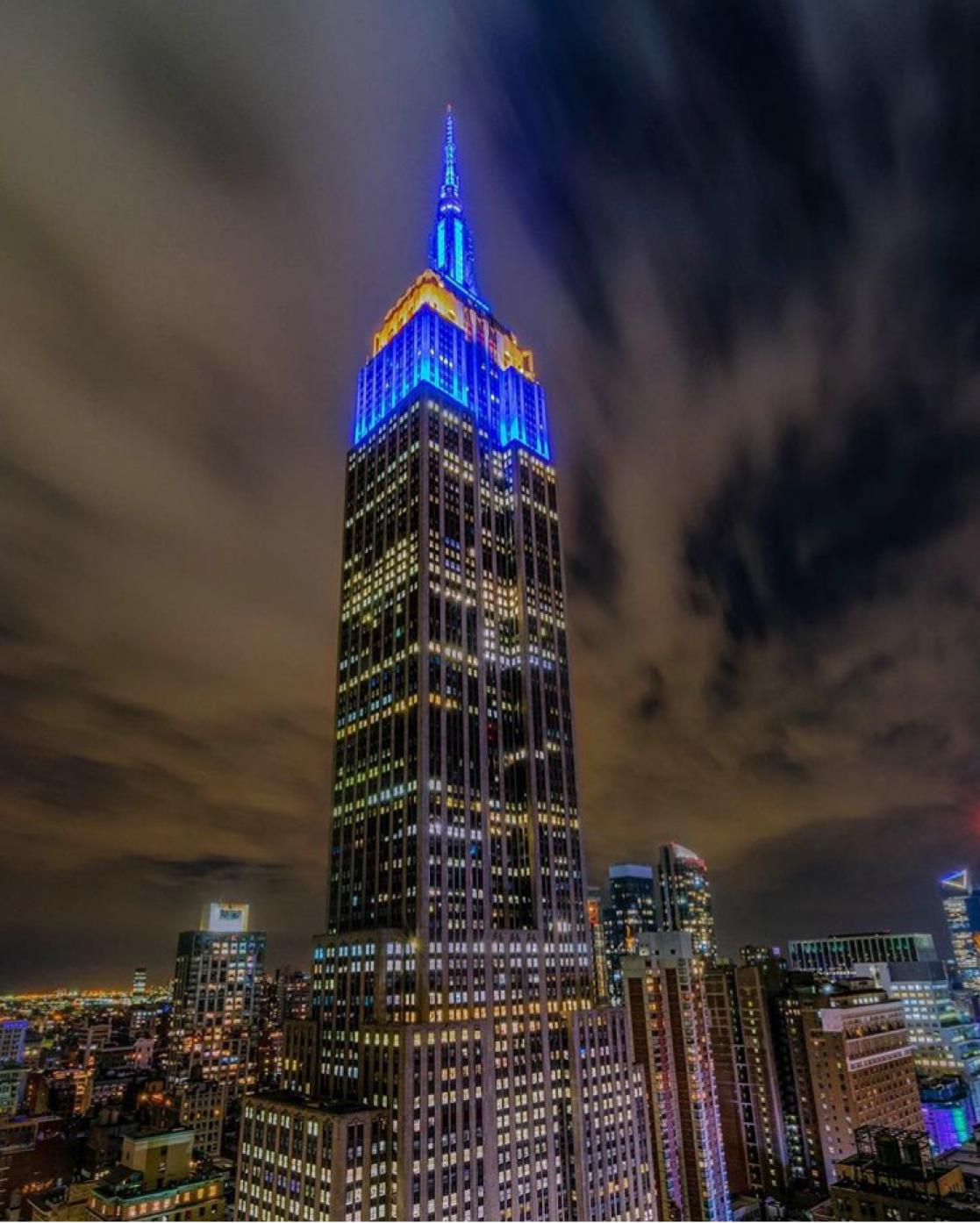 Photo @ Instagram/shotyouwithacam
In Canberra, 150+ guests gathered to celebrate peace and prosperity in Europe at a special lunch-time event organised by the EU Delegation to Australia.  Ambassadors and High Commissioners from across Europe were joined by their counterparts from countries around the globe at the Yacht Club.
Australian government officials, business leaders, media, representatives from industry, science, education, research and innovation were also in attendance.
"We have the wind in our sails for stronger EU-Australia relations," EU Ambassador Michael Pulch, told the crowd. 2019 is an important year to advance the comprehensive EU-Australia Free Trade Agreement, he continued, noting that the EU is Australia's 2nd largest trading partner and investor, worth more than $600bn.
The Europe Day celebration was a great opportunity to shine a spotlight on EU achievements and innovations including the Copernicus Emergency Management System and EU Satellites that play a critical role in natural disaster rapid response worldwide. 
The EU Delegation organised a special exhibition showing Copernicus EMS in action during the Townsville floods and twin cyclones that hit Australia earlier this year.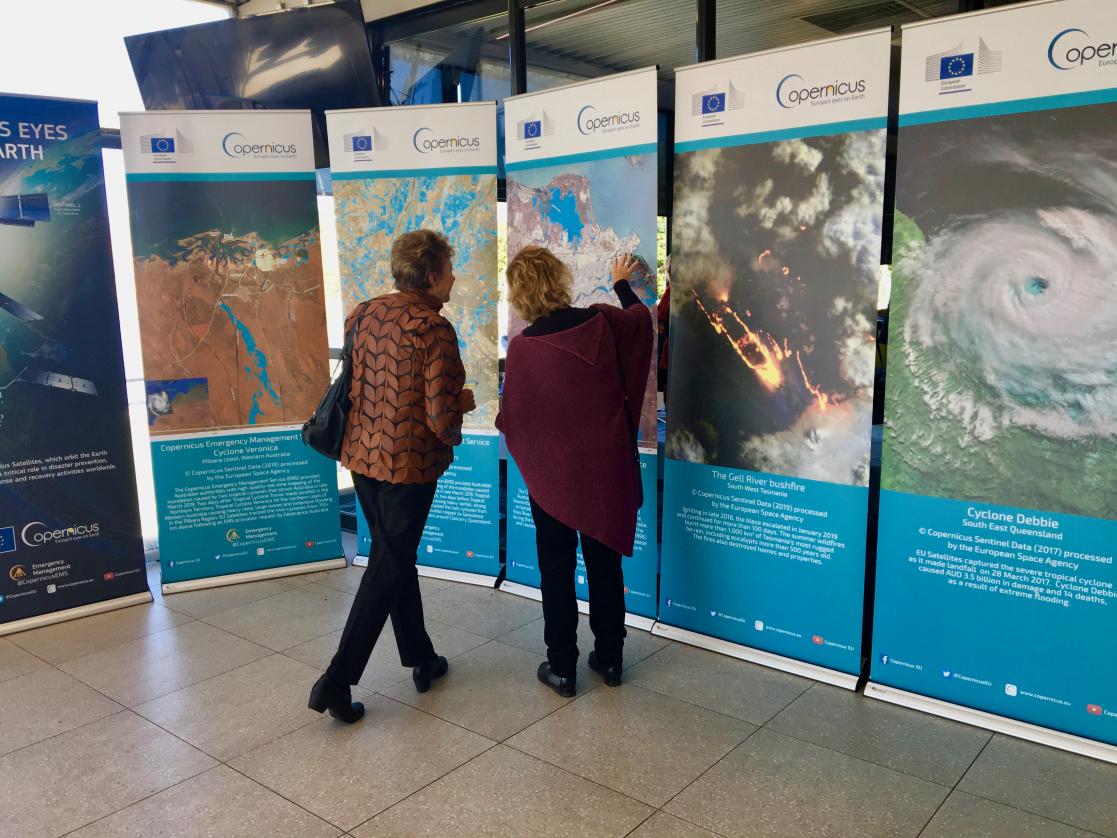 The European Investment Bank held an exhibition on its important work in the Pacific. The EU bank is driving climate change action projects in Fiji, Papua New Guinea, NewCaledonia, Micronesia and French Polynesia.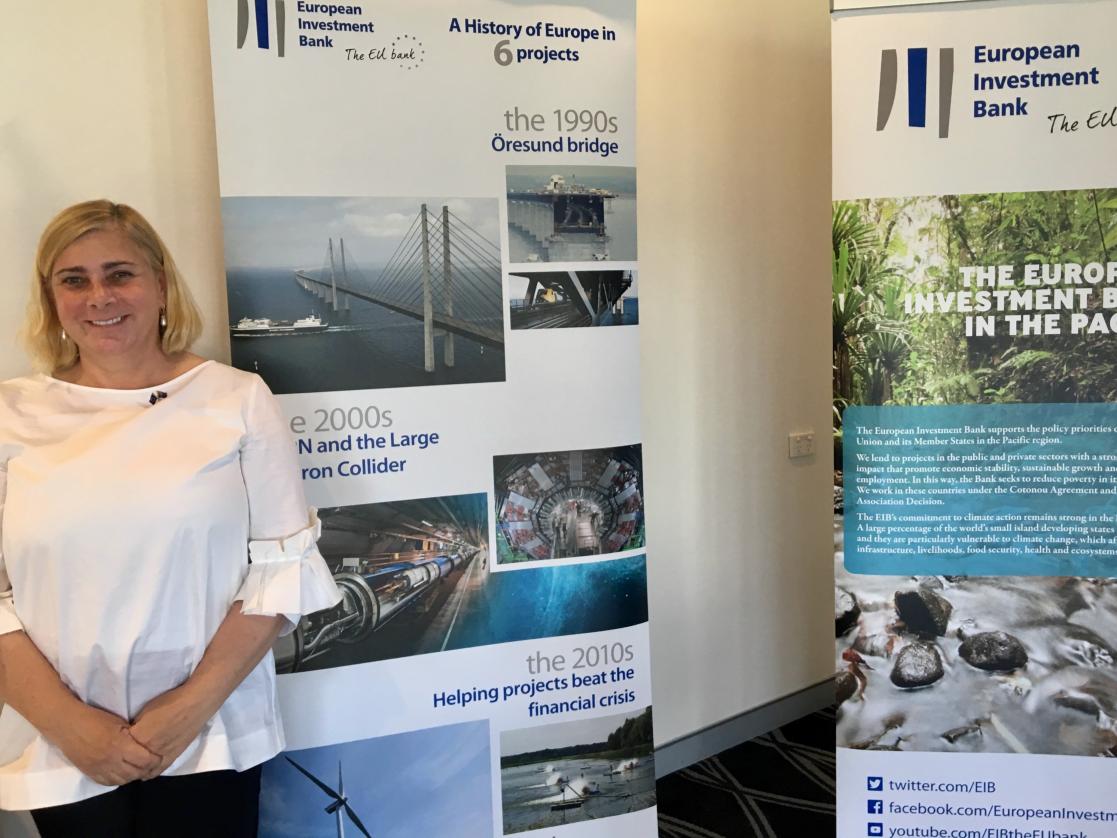 Europe Day marks anniversary of the Schuman Declaration of 1950 when the French foreign minister Robert Schuman proposed a joint authority to oversee French and German production of coal and steel. This helped to promote common interests between European countries, paving the way for the formation of the European Union.
Visit the EUAustralia facebook page for more photos from the @EUinAus Europe Day 2019.