Consultations with Civil Society in 2022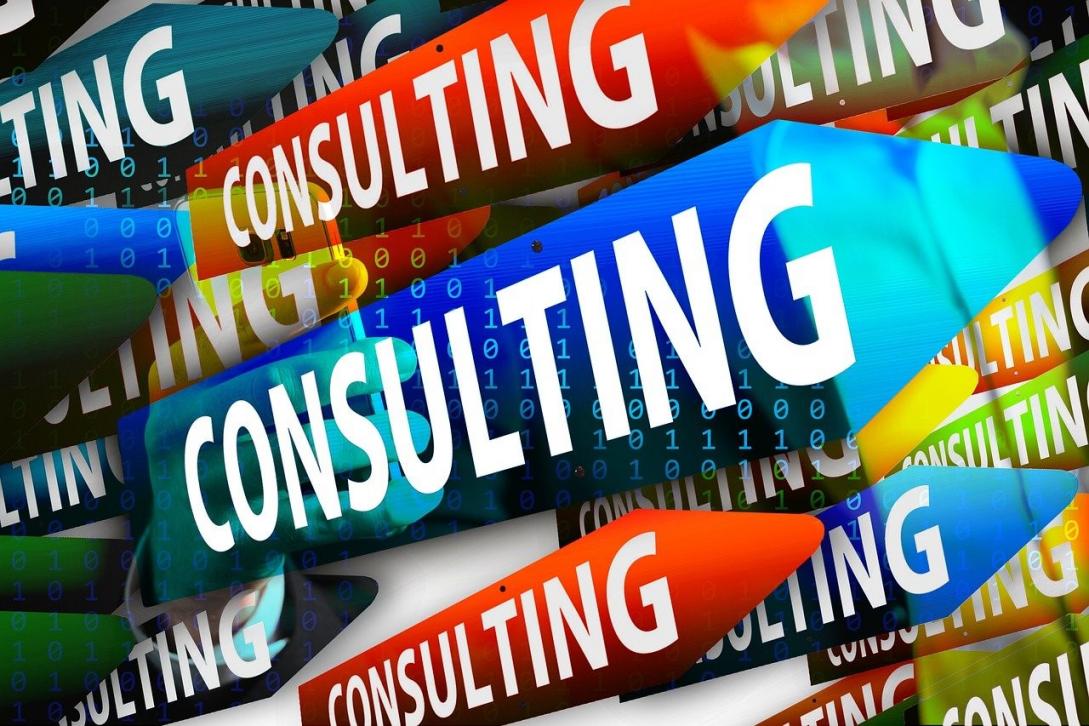 If you are a civil society representative wishing to contribute to the work of the EU Office, we invite you to check the 2022 indicative calendar for consultations. Your contribution will be of the utmost importance, whether in the context of the Stabilisation and Association Agreement (SAA) Sub-Committee Meeting, IPA Programmes, Economic Reform Programme (ERP), or Annual Report.
Please contact the EU funded project Civil Society Resource Centre to express interest to join any of the meetings you find relevant: rc-kosovo@kcsfoundation.org Please, note that the dates are indicative and may be subject to changes. The exact timing, location and agenda will be communicated at a later stage to interested parties.
Indicative Date

SAA Sub-Committee

IPA Programmes

ERP

Annual Report

 

Mid-January

 

Innovation, Information Society and Social Policy

 

 

 

 

 

First week of February

 

 

Implementation of the IPA Civil Society Facility and Media programme 2021-23

 

 

 

 

Mid-February

 

 

 

Assessment mission

 

 

 

Beginning of March

 

Transport, Energy, Environment and Regional Development

 

 

 

 

 

Mid-March

 

Internal Market and Competition

 

 

 

 

 

Second week of March15

 

 

 

IPA programming 2023-24

 

 

 

March/April

 

 

 

 

Call for contributions

 

 

First week of May

 

 

Agriculture and Fisheries

 

 

 

 

Mid/ End of May

 

Special Group: Public Administration Reforms

 

 

 

 

 

Last week of May

 

Trade, Industry, Customs and Taxation

 

 

 

 

 

Mid-June

 

Justice, Freedoms and Security

 

 

 

 

 

 

September

 

 

Economic and Financial Issues and Statistics

 

 

 

 

 

Mid-October

 

 

 

 

 

Feedback

 

 

Mid-November

 

 

 

Fact-finding mission