Integrated Approaches to Sustainable Cooking Solutions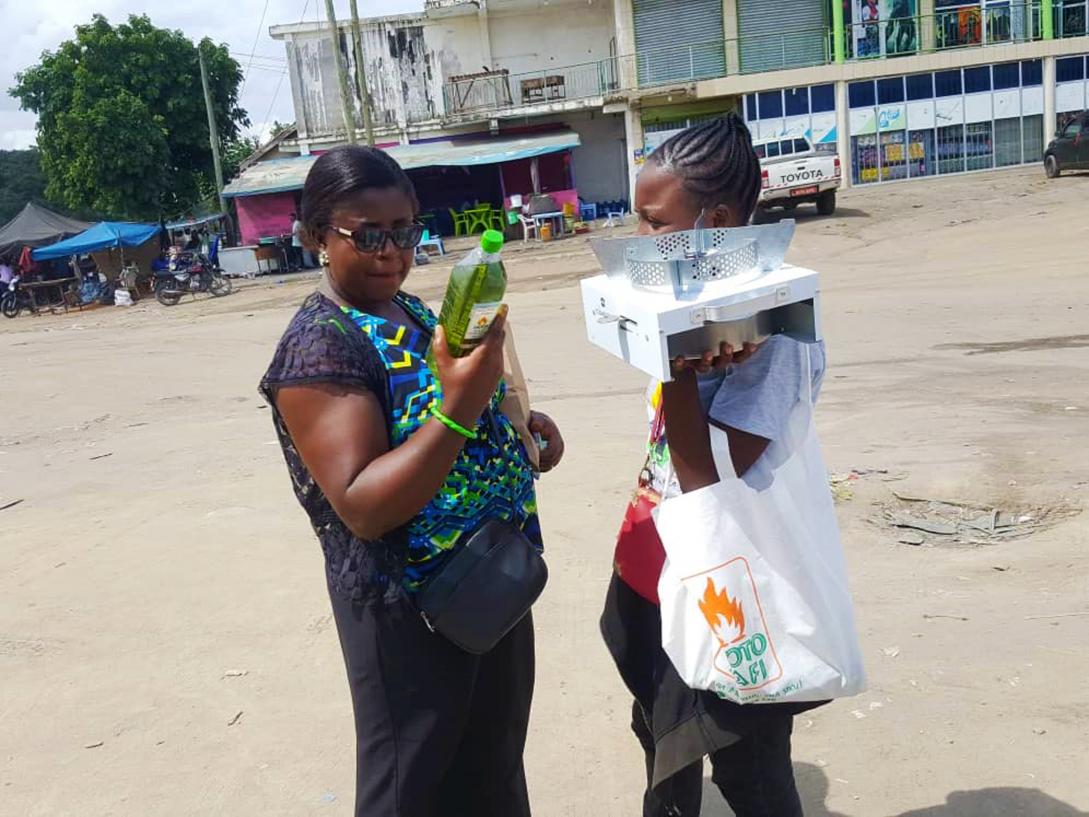 ACTIVITIES
Improve laws and strengthen relevant institutions to ensure sustainable use and preservation of forest resources.

Equip wood-fuel (i.e. charcoal) producers with appropriate tools for more efficient use of forest resources for cooking purposes.

Establish a Cook Fund to develop a clean cooking solutions market, and attract further private investments from private actors.

Create awareness raising campaigns, highlighting opportunities and benefits of cleaner cooking solutions for the people.
EXPECTED RESULTS/IMPACTS
Improved legislation and enforcement capacity for forest preservation.

Increased commitment and capacities of wood-fuel producers to use forest resources sustainably, and more equitable distribution of revenues along the value-chain.

A Cook Fund to develop a clean cooking market in Tanzania, established and made operational.

Increased public awareness about benefits and opportunities of clean cooking solutions.
PRACTICAL INFORMATION
OVERVIEW
EUR 30M (77.70 Billion TZS)
Ministry of Energy, Ministry of Natural Resources and Tourism, UNIDO & National Bureau of Statistics.
EUR 30M (77.70 Billion TZS)